If you're looking to do some online gambling in Pennsylvania, you'll want to know the legal landscape. So here's a quick rundown of the critical things you need to know about betting online in PA.
The Pennsylvania Gaming Control Board regulates gambling in Pennsylvania
The Pennsylvania Gaming Control Board regulates all commercial gambling activities in the state of Pennsylvania. The Board ensures all games are fair and secure and that operators are licensed and comply with regulations. To provide oversight for all gambling-related events, the Board has enacted laws regarding games of skill or luck that operate within the state's borders. In addition to enticing economic benefits, these pieces of legislation help protect people from becoming victims of predatory gambling practices.
Furthermore, to try to combat problem gambling and other criminal activities, the Board works closely with law enforcement and other public safety agencies throughout Pennsylvania. As such, individuals can feel safe knowing a trusted authority on gambling regulation is looking after their interests.
There Are Many Different Types of Gambling that Are Allowed in Pennsylvania
Pennsylvania has one of the most extensive legal gambling industries in the United States. From the glitz and glamour of the casinos to buying tickets for the lottery, there are many options available to those seeking a chance at winning some money.
The Pennsylvania gaming industry also includes a significant online presence, including poker, sports betting, and casino games. All of these platforms can be accessed following registration and account verification; this helps ensure responsible gaming and grant access to all kinds of exciting bonuses and promotions. Whether online or in-person, Pennsylvania players have a lot of choices when it comes to gambling, so it pays off to explore them all!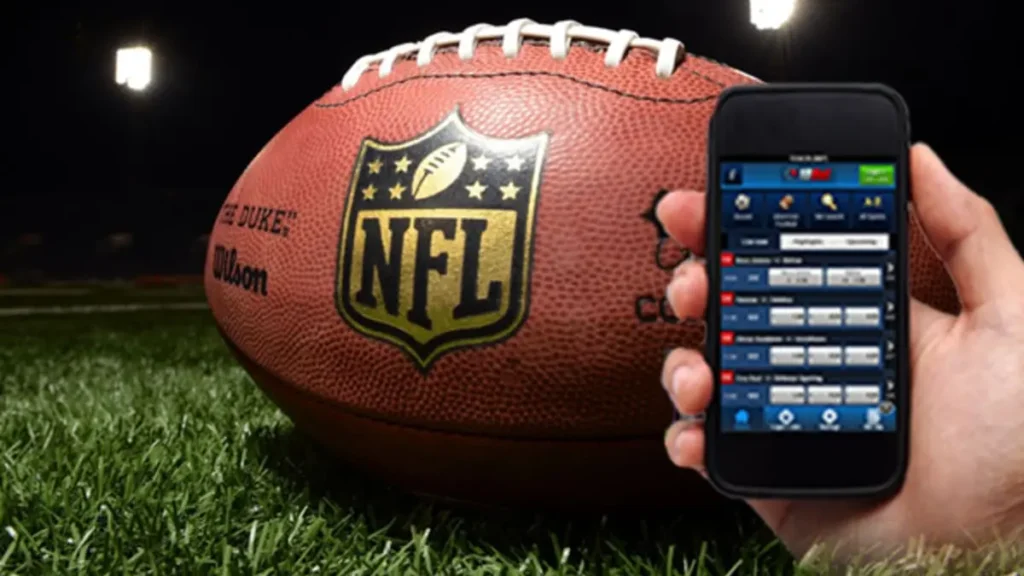 You Must Be 21 Years of Age or Older to Gamble Online in Pennsylvania
Pennsylvania has recently legalized online gambling, but Pennsylvania residents must be 21 years of age or older to participate. With Pennsylvania's well-established land-based casinos and state lottery system already in place, Pennsylvania online casinos are well-positioned to offer even more options for entertainment and provide an extremely engaging user experience.
All Pennsylvania residents should be aware that they need to meet the legal age requirement of 21 to take advantage of the enjoyable opportunities Pennsylvania online casinos have to offer.
Tips to Protect Yourself
As gambling online has exploded in popularity, it is essential to take steps to protect yourself and your bankroll. Before embarking on a gambling journey online, ensure you understand the game thoroughly and have looked into the rules and strategies of play. Additionally, have a clear idea of how much money you can afford to spend and remain disciplined with the limits that you set for yourself.
Knowing the odds of certain games is essential to make informed decisions when betting or placing wagers. Awareness of these factors will help ensure a safe, fun, and exciting online gambling experience.
Research any Online Gambling Site
It is paramount to exercise due diligence before creating an account with any online gambling site. In doing so, you should confirm the authenticity of the operator and ensure that you understand their policies and procedures, such as withdrawal limits, payment processing timeframes, and refund options, in case of errors or omissions.
It is also wise to check what other customers say about their experiences with the site and any software or hardware requirements that may be needed to make the most of any platform you intend to use. Taking these steps will go a long way in protecting yourself from fraud or unfair practices, so be sure to do your due diligence before committing your time and money to any online gambling site.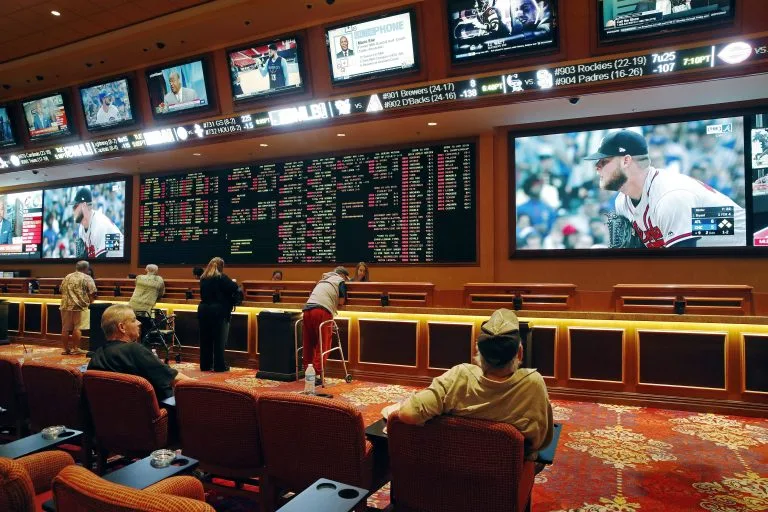 Gamble Responsibly
Gambling is an enjoyable activity for many and can provide a fun pastime. However, it's important to note that gambling should still be done responsibly and within financial means. Betting more money than one can afford to lose is dangerous and can lead to a cycle of debt and other financial issues.
It's also important to remember that the person or entity accepting the bet always has the odds in their favor; this means that while there may be potential winnings, they are never guaranteed. As such, it's wise to adhere to the advice that only what you can comfortably lose should ever be placed at risk when gambling.
Conclusion
A few things to remember when gambling online include being aware of your bankroll and understanding the odds.
Be sure to research any online gambling site before you create an account and deposit money. Remember to gamble responsibly and only bet what you can afford to lose!