Holy hell! The Villanova Wildcats are your 2016 College Basketball National Champions. Let that sink in for a second, Philly! The Wildcats beat UNC 77-74 with a game winning three-pointer from Kris Jenkins as time expired. Marcus Paige of the Tar Heels had just tied the game with an incredible three-pointer with 4.7 seconds left and then this happened. Here's the game winner.
What a finish! pic.twitter.com/FhlNLYy7oz

— Philly Influencer (@PHL_Influencer) April 5, 2016
Here it is from a different angle.
https://vine.co/v/iI7UQwZDKAl
Here's a pic of the game winner leaving Jenkins' hands courtesy of Getty Images.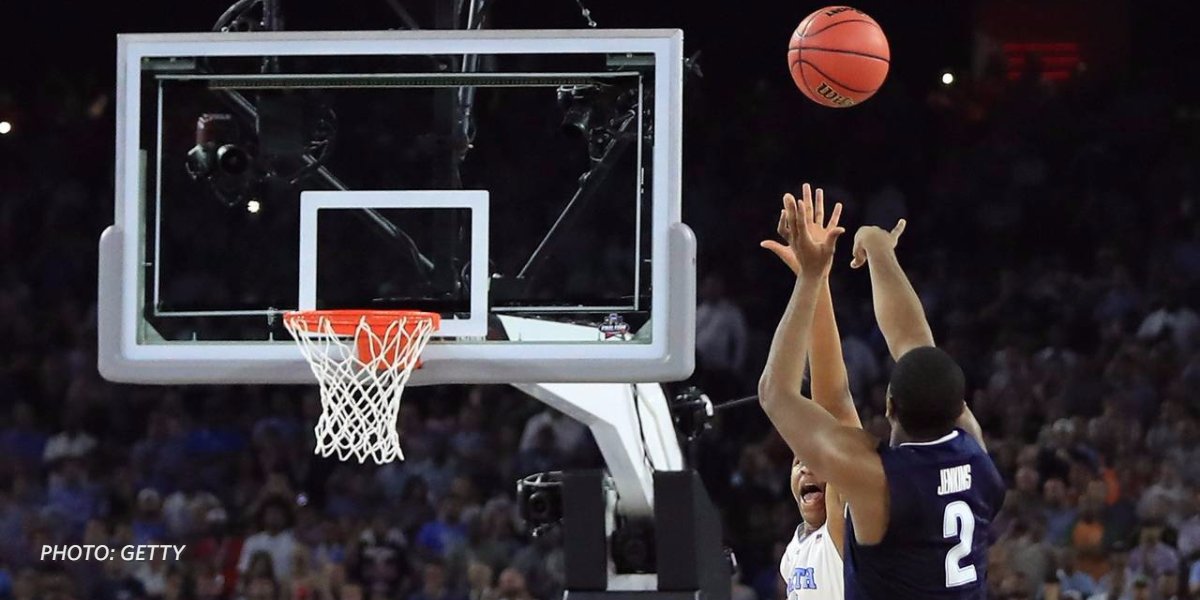 Here's the presentation of the trophy.
Let's hear from the champs! #NationalChampionshiphttps://t.co/QHxMJRGAd0

— NCAA March Madness (@marchmadness) April 5, 2016
Rollie Massimino Celebrates!
https://vine.co/v/iI7VQWADteh
Stone Cold Jay Wright forgets to react after the game winner.
https://vine.co/v/iI72xV5IV15
And you already know that the internet was going to explode with the crying Jordan memes. Here are some of the best.
https://vine.co/v/iI7P0xQgL1r
Via (@jamesrmotonjr)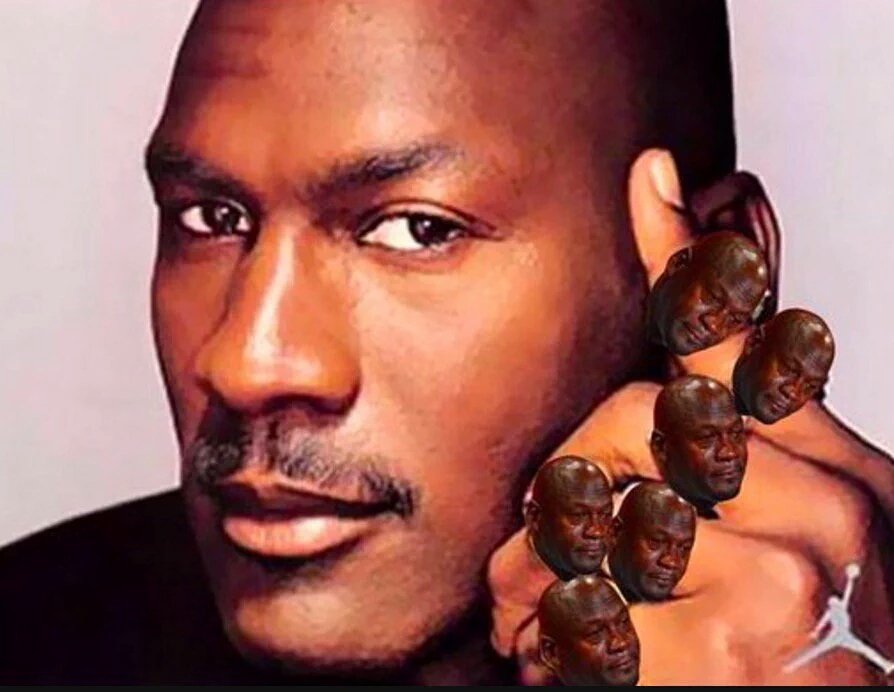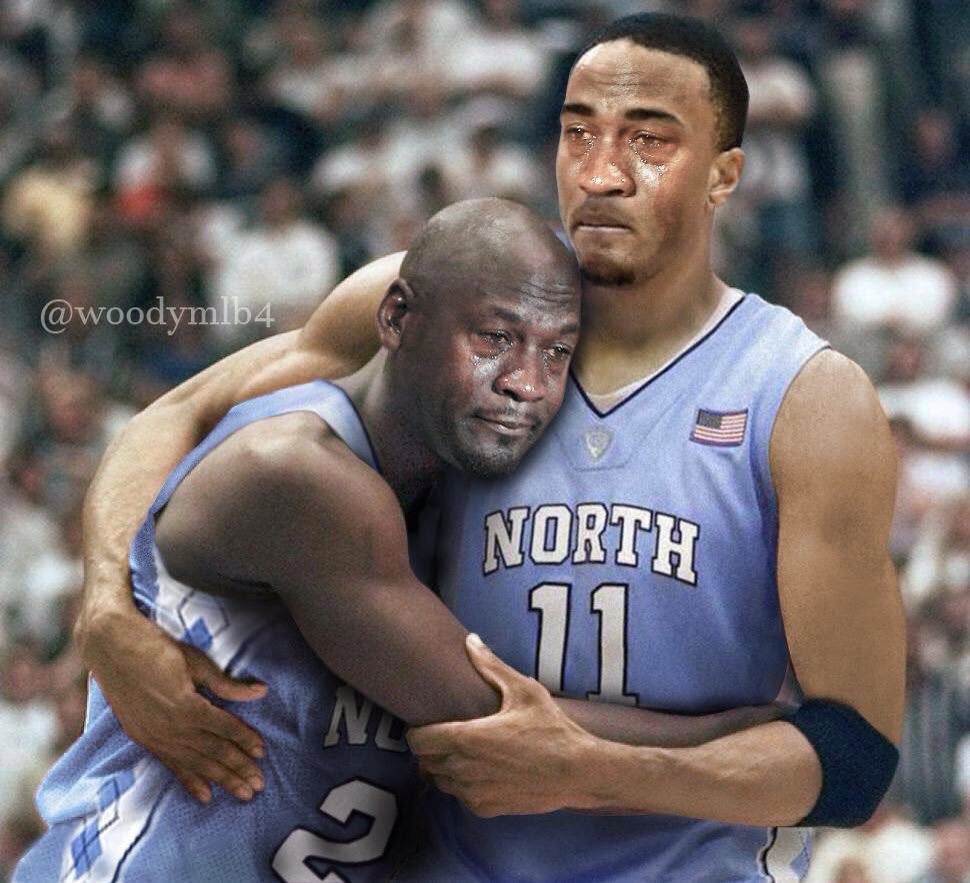 Via (@BICFOREVER)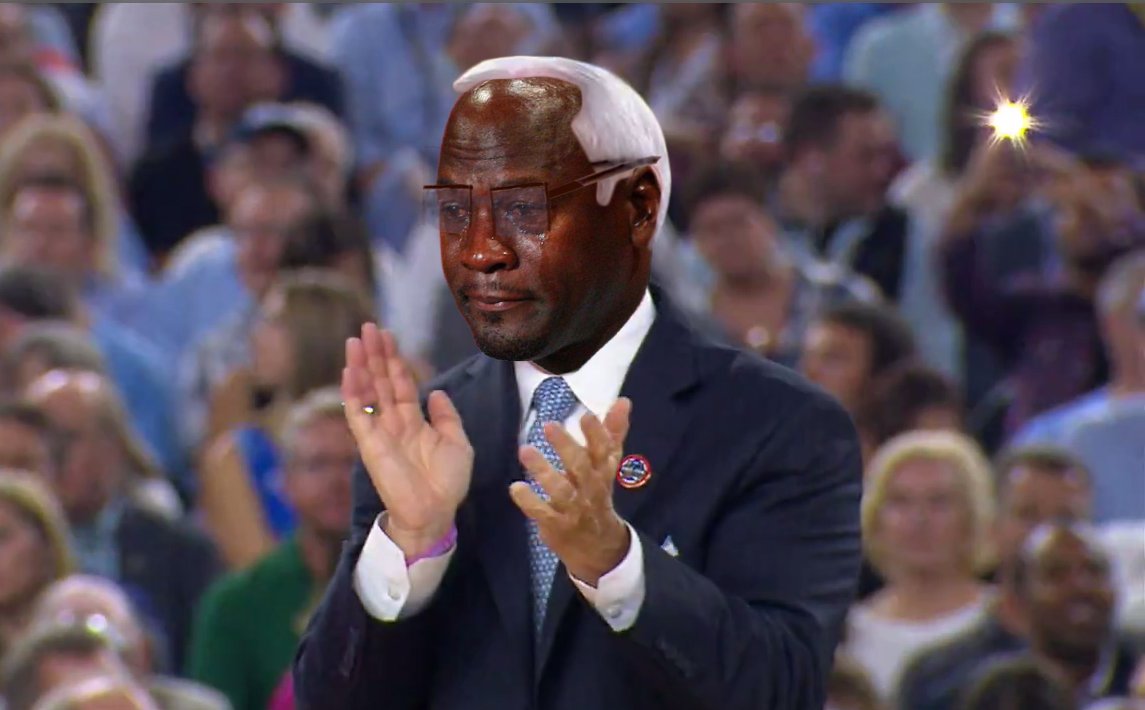 https://twitter.com/LewSid1/status/717192550679969794
Stay safe while partying tonight, Philly. You deserve the celebration.