On Monday, the Villanova Wildcats beat UNC at the buzzer to win the National Championship. On Tuesday, it was announced that their championship parade would be held in Center City on Friday. Now, we have this. The Wildcats have made the cover of Sports Illustrated and it's dope as hell. [H/T to The 700 Level]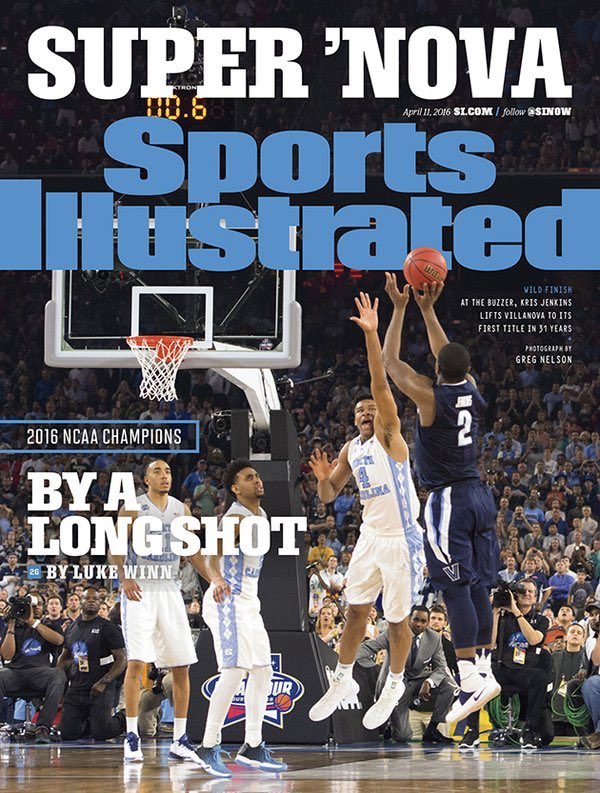 That is an amazing cover! Here's the game-winning shot in pictures, courtesy of Sports Illustrated.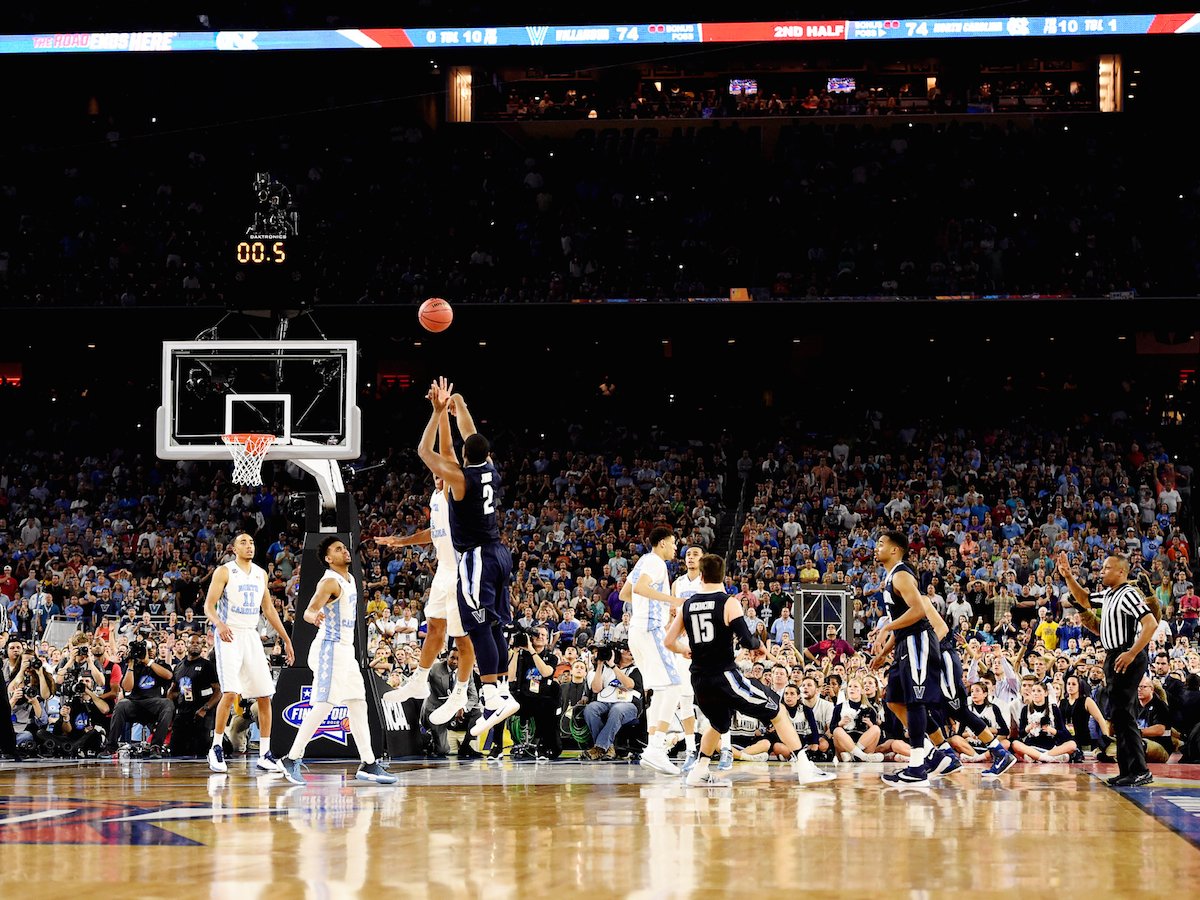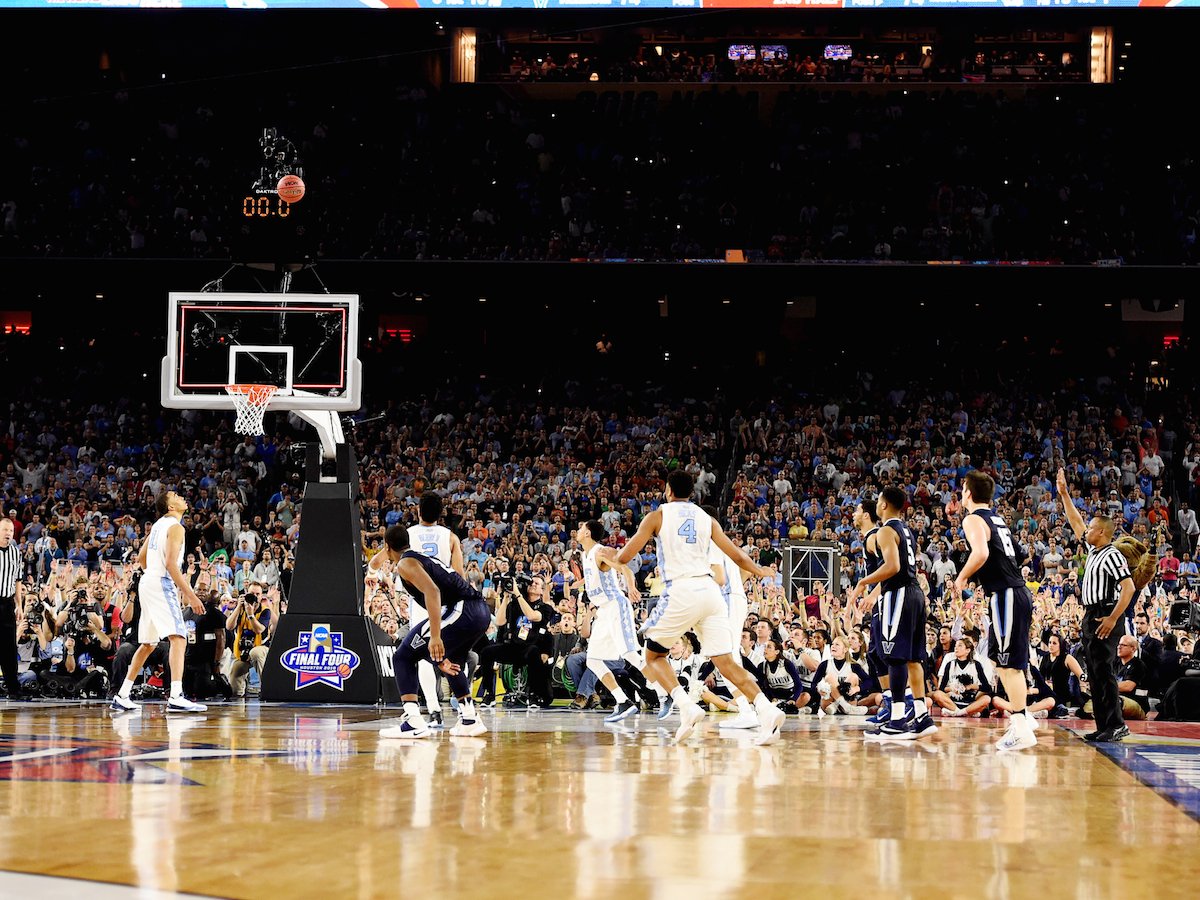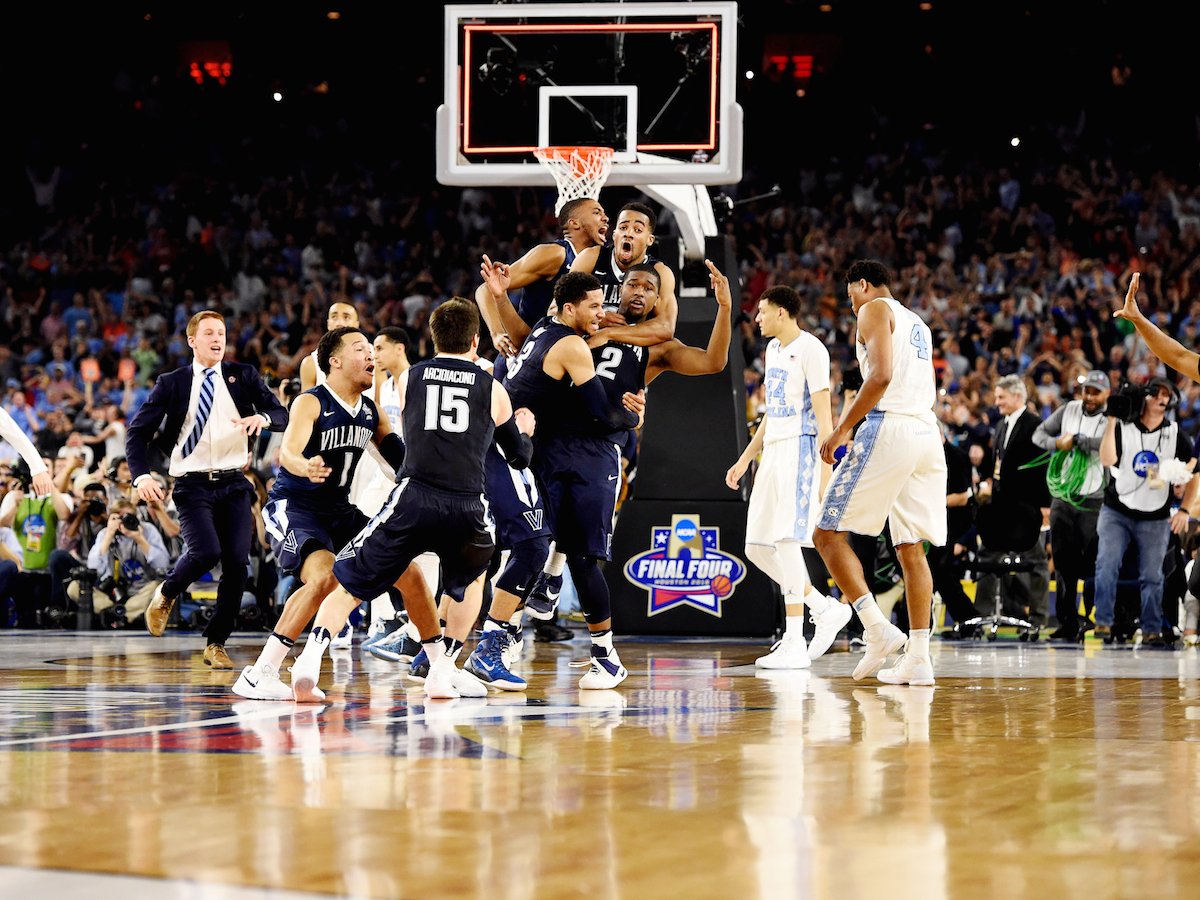 The last time Villanova won the National Championship in 1985, this was the Sports Illustrated cover.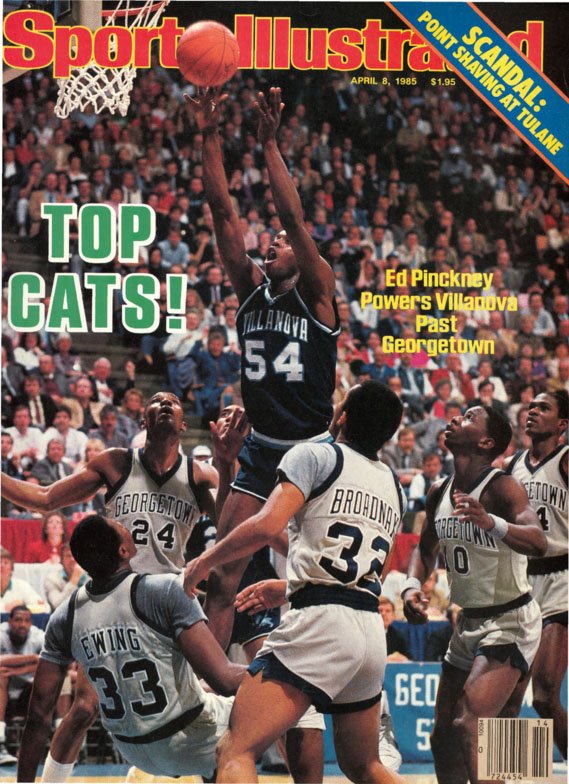 You can read the Sports Illustrated cover story by Luke Winn here.
Congrats 'Nova!