With the glow of the Democratic National Convention as the communal and societal backdrop for this week, Philadelphia offers daily political themed events all across the city. Here's the lineup for today Tuesday, July 26th:
Eakins Oval
This traffic circle that forms at the end of the Ben Franklin Parkway, is the host to many live events throughout the summer. Today, there are several fun and diverse ways to enjoy the political atmosphere in the city.
Food Trucks: Between the hours of 11AM-10PM enjoy a selection between Delicias, Poi Dog, Oink & Moo BBQ, & UndrGnd Donuts.
Truth Booth: This structure is open between 12PM-8PM. Created by the Philadelphia Mural Arts Program, this inflatable speech bubble allows individuals to video record their thoughts on the current political election.
Political Quizzo: Political themed trivia between the hours of 7PM-9PM near the oval's beer garden. There are several prizes and giveaways for all those willing to test their knowledge.
Councils & Caucuses
The Pennsylvania Convention Center will host several events throughout the day aimed at addressing issues and concepts within the political platform of the Democratic Party. These councils & caucus events are open to the public. Today's lineup includes:
Women's Caucus: 10AM-12PM
LGBT Caucus: 12PM-2PM
Senior Council: 12PM-2PM
Rural Council: 2PM-4PM
Youth Council: 2PM-4PM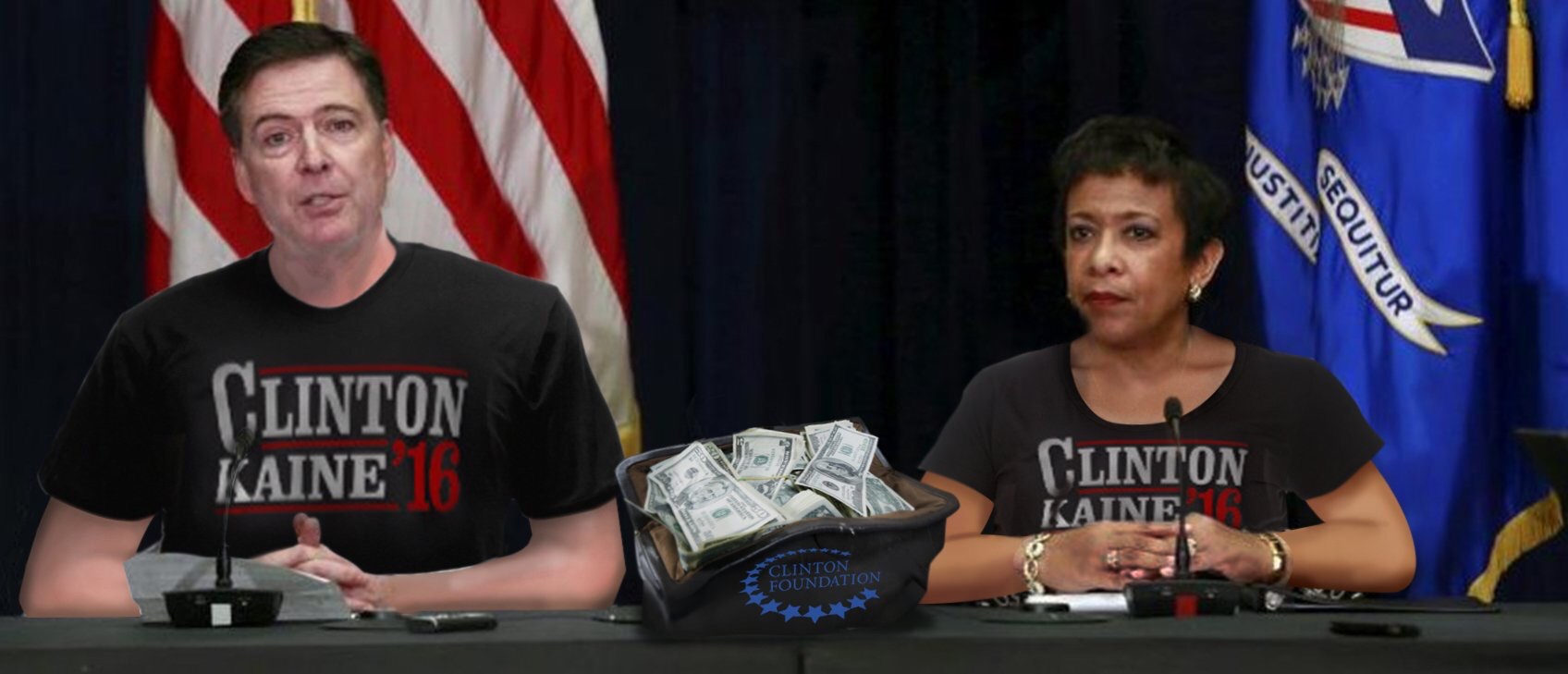 Equality Forum
Several panel discussions and engagements are going on in Philadelphia throughout the convention. Tuesday, this civil rights summit will host two free events:
Barbara Gittings Residence History Marker Dedication: This event runs between 11AM-11:30. The keynote speaker, Annise Parker (Mayor of Houston), will speak on current issues facing the community and the legacy of LGBT civil rights icon Barbara Gittings. This forum is located at South 21st & Locust St.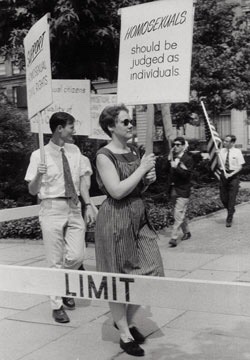 National Politics Panel: At 2:30PM in the National Museum of American Jewish History (101 S Independence Mall), Richard Socarides (Democratic Strategist) will moderate a panel of four individuals. Gregory Angelo (President of Log Cabin Republicans), Mira Patel (Former Obama Administrator Senior Advisor), Jared Polls (U.S. Representative Colorado), and Gautam Raghavan (Vice President of Public Policy at the Gill Foundation). They will all discuss LGBTQ issues and policies that address inclusion.
Arab American Block Party
The Arab American Insitute presents a block party in South Philadelphia today. Between the hours of 9PM-2AM, at The Singing Fountain (E Passyunk Ave. & Tasker St), this event will have Arabic food, entertainment, and live music. This late night party will be a cultural celebration for delegates and the community.
All-American Happy Hour at Dilworth Park
Dilworth Park will host an All-American Happy hour from 5PM-8PM. Located right next to City Hall (1 South 15th St), this red, white, and blue decor themed event will have plenty of drinks, good music, and food from Dilworth Park Café and The Air Grille. Partnered with Live Nation and Bud Light, come enjoy artists murals and voting ballot activities while a DJ provides the soundtrack to a good time with friends.
https://instagram.com/p/BGxUxKCGvfb/
PoliticalFest
PoliticalFest concludes tomorrow Wednesday, July 27th. This weeklong, seven exhibit feature has enhanced the city on an interactive level. It's a multi-venue festival where ticket prices range between $5 for kids and seniors, free for military vets, and $15 for adults. The National Convention Center serves as the headquarters for this celebration and is where you can find all the information for the various events. The exhibits range from panel discussions, arts, and a non-partisan historical look at the journey to The White House.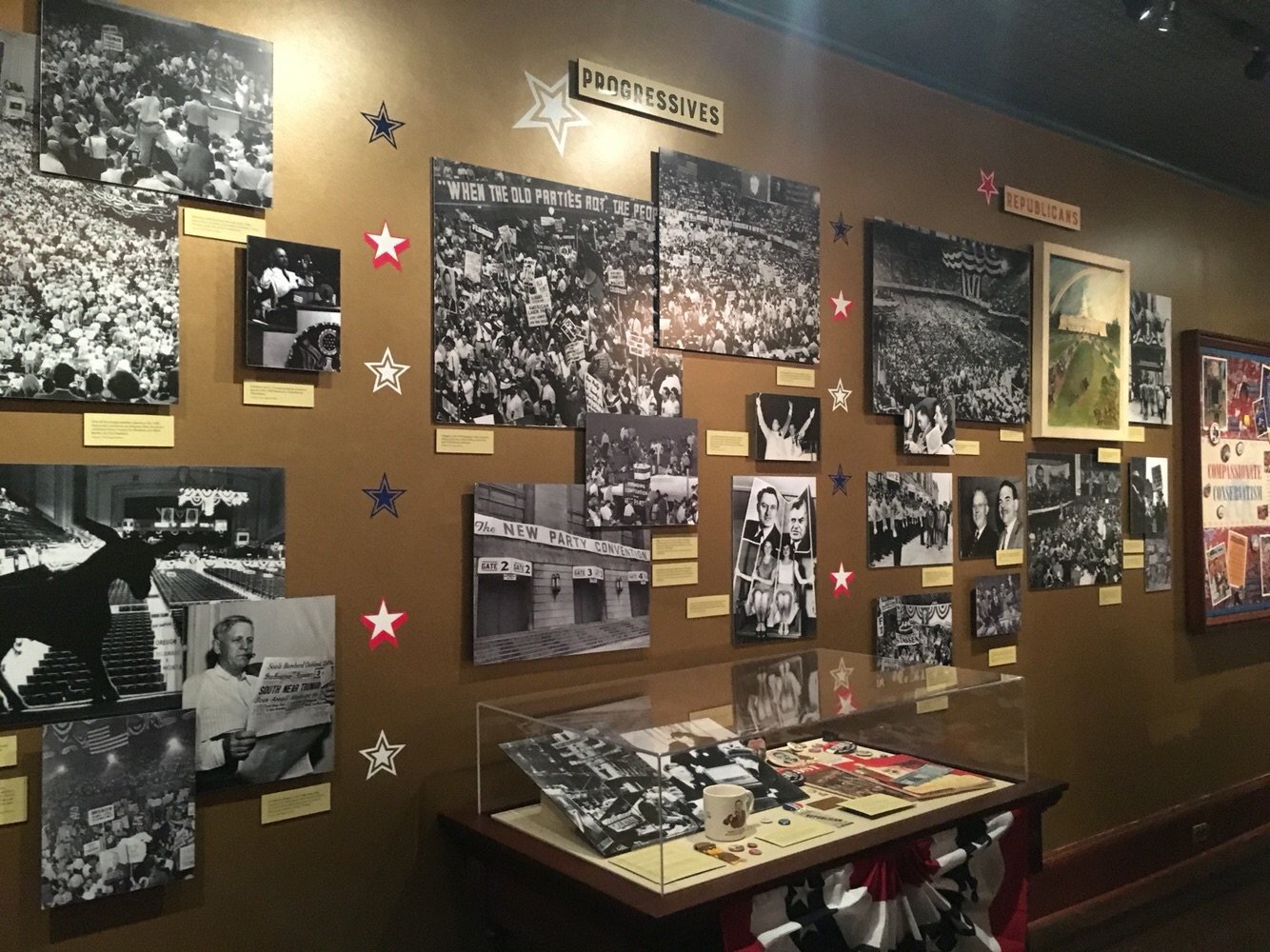 Tickets to PoliticalFest also grants purchasers access to the designated PHLASH Downtown Loop bus for the events.
Click here for a map of participating locations.
Democratic National Convention
The second night of the convention continues tonight with a key speech from former President Bill Clinton.
Here's how to watch:
C-SPAN will also be covering the television broadcast beginning at 3PM including the gavel in at 4:30 PM
CNN, Fox News and MSNBC begins coverage at 4 p.m. ET
PBS has live coverage from 8 to 11 p.m. ET
ABC, CBS, NBC has live coverage from 10 to 11 p.m.