Each week, we will post some of the exciting parties and social events in and around the Philly area. If you attend any of these places or events, let us know how it went! Tweet us or email us at [email protected].
Beer Gardens
…
Parks On Tap This Week: Strawberry Mansion Bridge & Paine's Park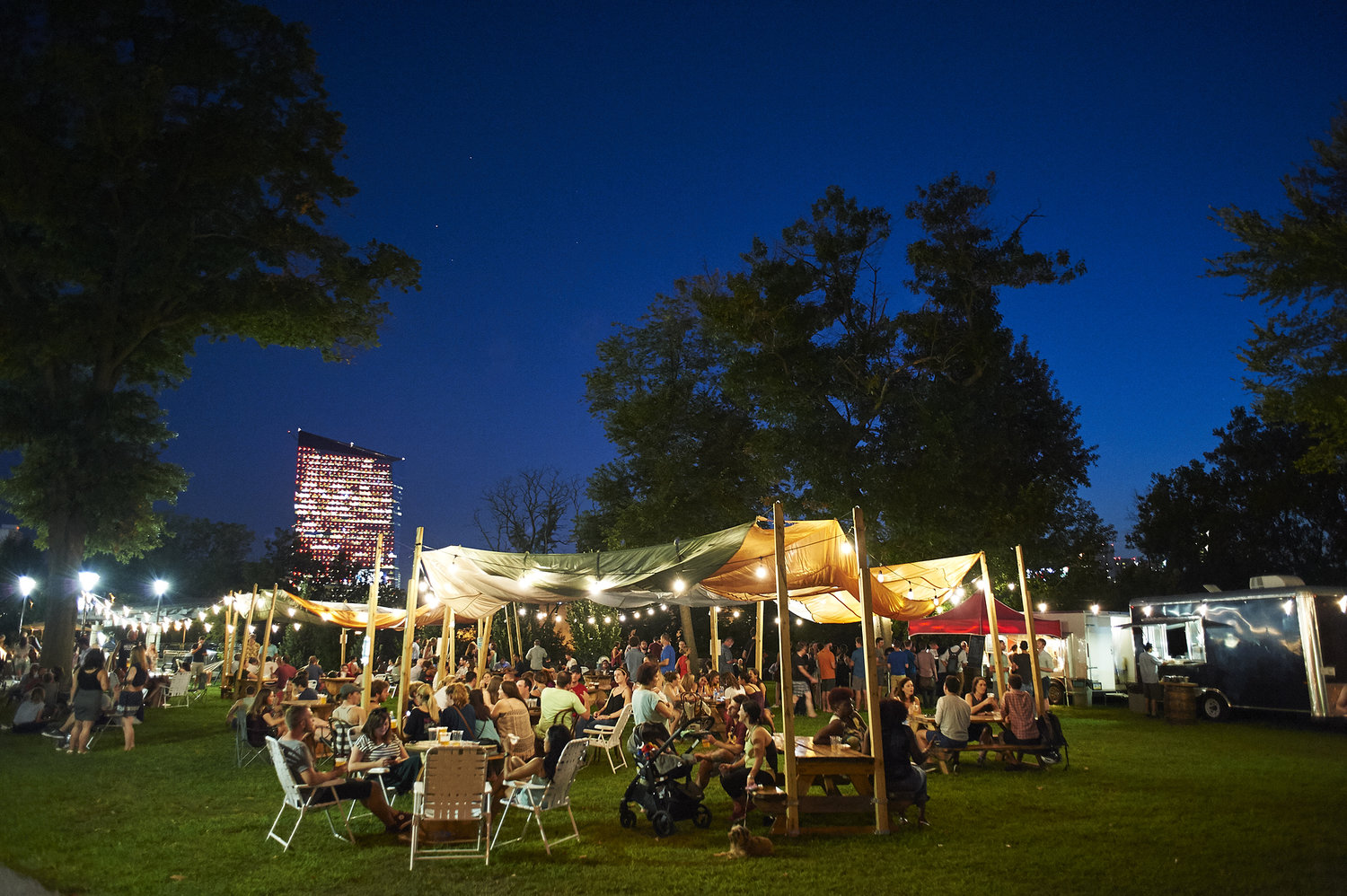 This week Parks On Tap will be at two beautiful locations. This roaming beer garden offers yoga, a bike share, food trucks, and of course great drinks. The hours are Wednesdays and Thursdays 5PM-10PM, Fridays and Saturdays 1PM-11PM, and Sundays 12PM-10PM. There will also be a Culture on Tap event at City Hall Thursday from 4PM-9PM.
…
This Week's Center City Sips Picks: Milkboy, Opa, Sky Phialdephia
Each Wednesday between the hours of 5PM-7PM the areas of Avenue of the Arts, Center City East, Center City West, and Rittenhouse Square participate in Center City Sips. Over 80 participating locations have $5 cocktails, $4 wines, $3 beers, and appetizer discounts. Here are this week's best deals:
Milkboy: Here you can try an Aunt Mazie which includes Absolut wild tea, lemon, and barenjager at a discounted rate. This part coffee shop, part music venue, and all around bar has a relaxed and casual vibe that is a must after a crazy day in the office.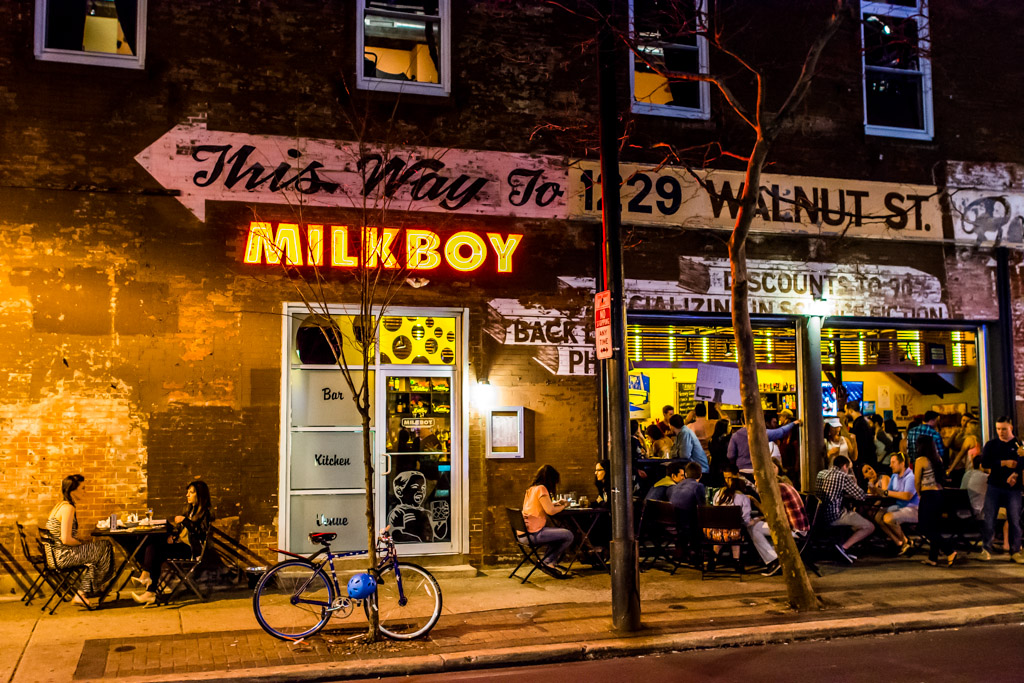 Opa: With $4 chicken and pork souvlakia, crispy kalamari, and a specialty drink list that's amazing, this Greek dowtwon spot has something for everyone. Pick from various $3 beer options including Landshark, Stella Cidre, and Corona Light.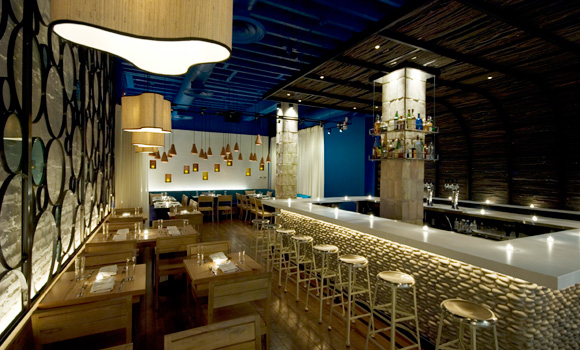 Skygarten Philadelphia: For those looking for beautiful views to take your Snap story to the top, Sky Philadelphia is for you. This 51st-floor establishment has German bar food, Hennessy BBQ wings, and more. Check out any of the four draft lines when there.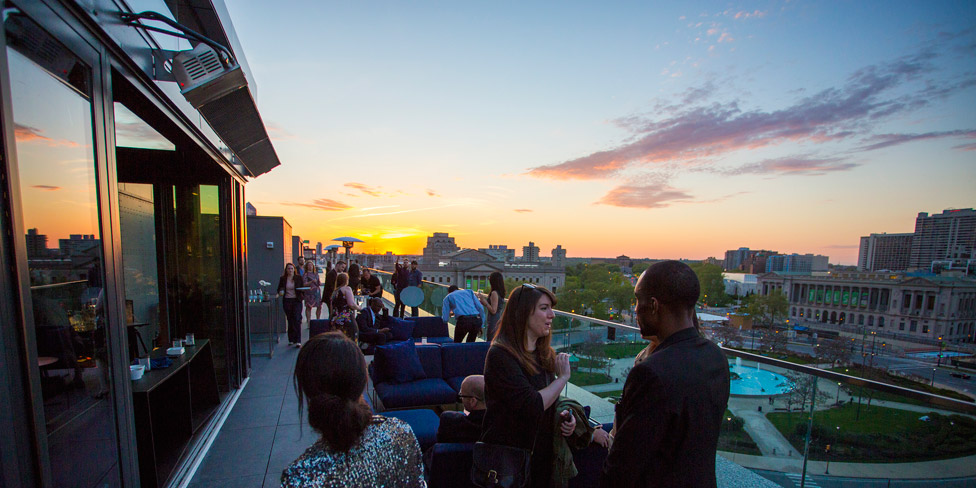 …
This Week's Old City Eats Picks: Bleu Martini, Panorama, Lucha Cartel
Each Thursday between the hours of 5PM-8PM Philadelphia historic district Old City participates in Old City Eats. Over 25 participating locations have half-priced appetizers, $4 beers, $5 cocktails, and other drink specials. Here are this week's best deals:
Bleu Martini: This weekend late-night South Street favorite has a four-piece Buffalo wings and fries dish for cheap. Come try any of their seasonal martinis made with Faber Vodka. Budweiser will be the beer of choice each week.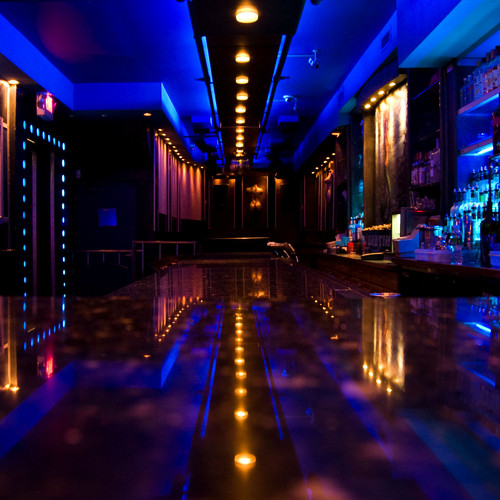 Panorama: This Italian establishment has a wine list in the hundreds.  Their Old City Eats menu includes a variety of soups, plentiful salads, and much more. Try their basil and Limoncello mojito or the specialty Troegs Dreamweaver Wheat Beer.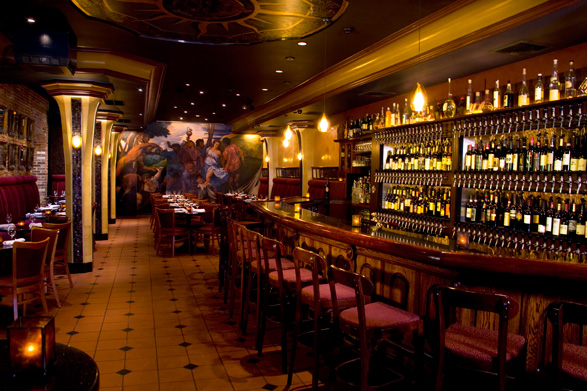 Lucha Cartel: I went here with three people once. We finished one margarita pitcher and spent the rest of the night asking "What kind of tequila is in here?" The drinks are glorious in this place. Each Thursday, they'll have discounted empanadas, strawberry Daiquiris, and New Belgium Citradelic.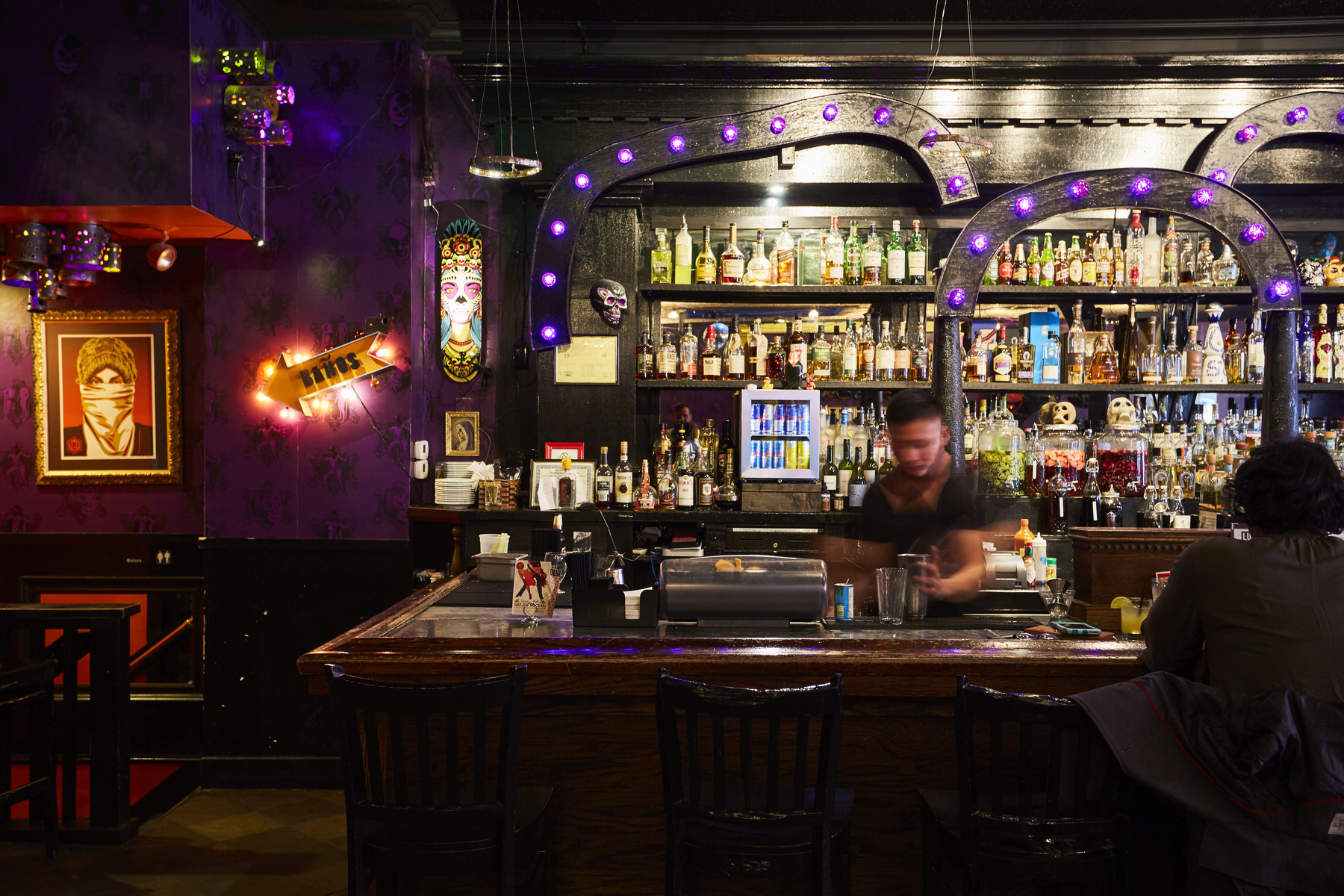 …
This Week's Events Picks:
Each week, Philly Influencer picks the best parties and gatherings the city has to offer.
SIPS After Dark at Rumor: Rumor will be having a post Center City Sips party. This nightlife spot's soirée will be from 9PM-1AM. If you wake up on the wrong side of Thursday morning blame the $5 vodka cocktails and beer discounts.
Drink Philly's Red, White, & Blue Boat Party: This is the first of two boat parties on the list. The Spirit of Philadelphia will be the setting for this blowout party this Thursday. Beginning at 6:30PM, this event will have DJs, food, and plenty of drinks.
Great Gatsby Gala: This Thursday the Pyramid Club will be hosting a Great Gatsby Gala. Presented by Empire magazine, this event will have casino games, a live jazz band, and more. General admission runs from 6PM-9PM.
UPPN 10 Year Anniversary Mixer at Moshulu: UPPN and Wawa have partnered to bring you this after work celebration on the decks of Moshulu this Friday.  The event is free with registration and runs from 6PM-10PM.
Summertime 90's Party at FringeArts: This indoor and outdoor dance party will transport you back to the 90's. This Saturday, be sure to stop by FringeArts between 10:30PM-2AM to have a good time. There's no cover at all.
IPA Champagne & Rosé Block Party: Hawthornes Beer Café will be hosting their 8th Annual IPA Champagne and Rosé Block Party this Saturday. From 12PM-8PM you get taste countless bubbly drinks at this free admission event. There will be food and live music.
Liberty Party at 1925 Lounge: 1925 Lounge will be hosting a Liberty July 4th pre-celebration from 10PM-2AM. There will be premium drink specials until 11PM at this exciting venue with a great atmosphere to start your holiday weekend off right.
Red, White, and Brew Bash at Howl at the Moon: This Saturday, celebrate July 4th at Howl at the Moon. The pre-holiday event runs from 5PM-1AM. There will be plenty of drink specials and free admission for all who wear red, white, and blue.
Independence Sunday Fun Day Party: Cavanaugh's River Deck will be hosting a 4th of July extravaganza this Sunday from 3PM-8PM. Hosted by Red Bull, there will be several DJs and food and drink specials. The party has no cover charge.
---
You can follow Candis McLean on Twitter (@CandisRMcLean) and e-mail her at [email protected]. Follow Philly Influencer on Twitter (@PHL_Influencer), Facebook and Instagram.