Of course, all is well (for now) but my question is … do you believe in karma? Is there such thing as the "basketball gods"? And would they be against the way our 76ers have benefited over the past four seasons of tanking? Well, that's where my minds at … take a look.
This is Pi Sports In 90: 
As always, tweet me (@Sean_Brace) and let me know if you think we're finally in the clear after the Fultz injury or should we be prepared for another injury?
Brought to you by:
SkullShaver.com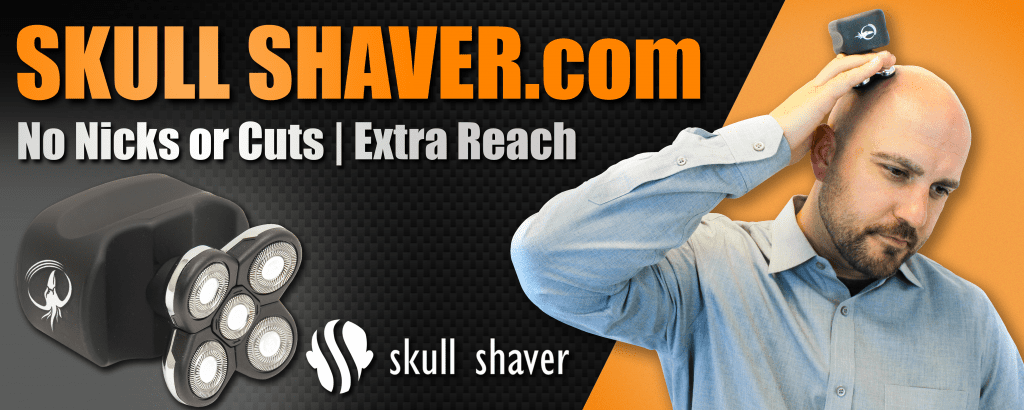 ---
You can follow Sean Brace on Twitter (@Sean_Brace) and e-mail him at [email protected]. You can also watch him on FOX 29 on Friday nights, and on 'Good Day Weekend' on Saturday and Sunday mornings.
Follow Union Soccer Talk on Twitter (@UnionSoccerTalk). Follow Philly Influencer on Twitter (@PHL_Influencer), Facebook and Instagram.