Each week, we will post some of the exciting parties and social events in and around the Philly area. If you attend any of these places or events, let us know how it went! Tweet us or email us at [email protected].
Beer & Wine Gardens
…
Parks on Tap this Week: Clark Park and Penn Treaty Park

Parks on Tap will be at both Clark and Penn Treaty Park this week through Sunday afternoon. The weekly pop up beer garden is also highlighted by the Twilight Music Festival each Sunday on MLK Drive. This week at Clark part there will be a happy hour fundraiser, yoga classes, a free movies screening, and more.
…
This Week's Center City Sips Picks: Lair KTV Karaoke Bar & Lounge, Charlie was a sinner. ,Harp & Crown
Each Wednesday between the hours of 5PM-7PM the areas of Avenue of the Arts, Center City East, Center City West, and Rittenhouse Square participate in Center City Sips. Over 80 participating locations have $5 cocktails, $4 wines, $3 beers, and appetizer discounts. Here are this week's best deals:
Lair KTV Karaoke Bar & Lounge: When you mix great drinks and a selective lineup of karaoke songs, a good night is always on deck. Lair KTV Karaoke Bar & Lounge has nine $3 beers during this special happy hour including Yuengling, Coors, Budweiser, and other staples. The trendy establishment also has seven different types of $1 skewers and half-priced dumplings.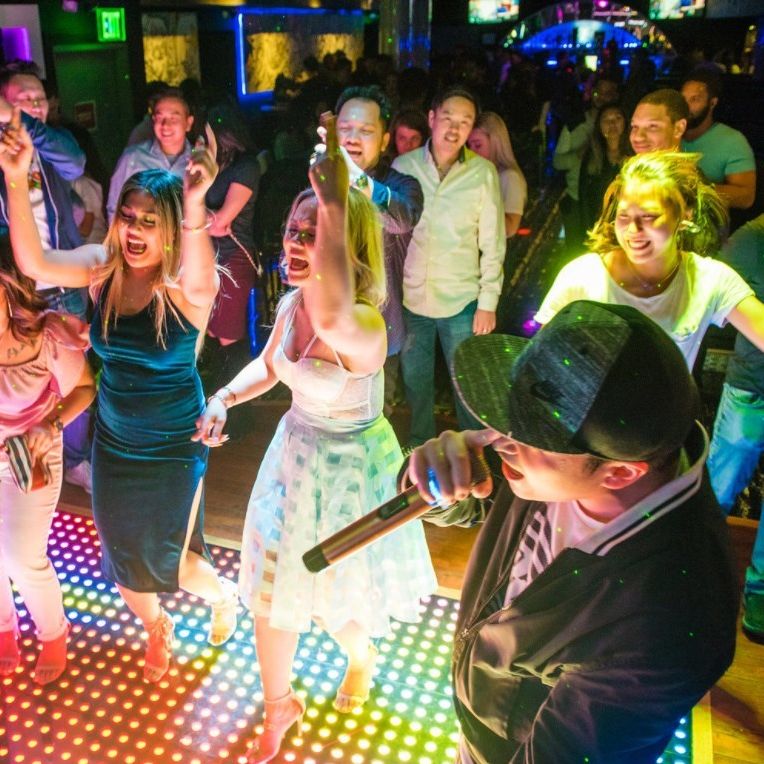 Charlie was a sinner: With a name like Charlie was a sinner. its not surprise to find a cocktail like Clockwork Orange on the menu. The blend includes effen blood orange, lemon, angostura, soda. Stop by and try their amazing Korean style fried tofu, potato croquettes, and more.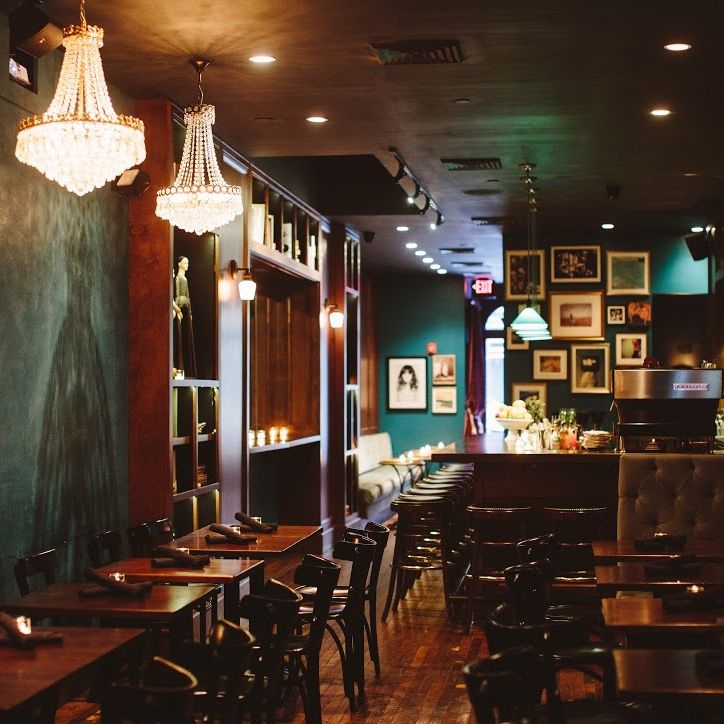 Harp & Crown: Harp & Crown offers up an interesting Blood Orange Spritzer cocktail and various house wines during Center City Sips. The Sansom Street eatery also has fried clams, lamb meatballs, chicken fried mushroom, a price slashed tomato pie, and many other food options during these hours.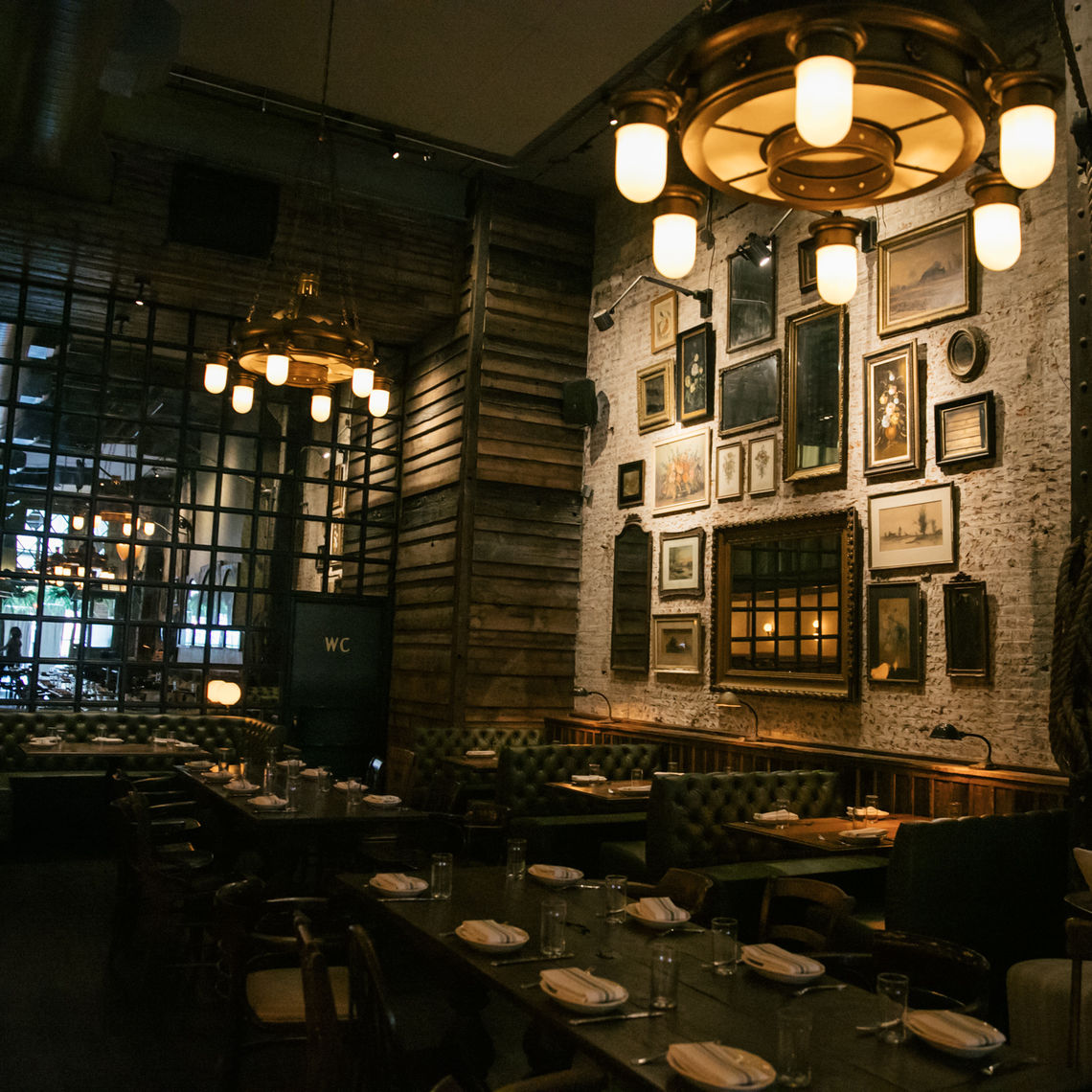 …
This Week's Old City Eats Picks: Sassafras, Fork, 2nd Story Brewing
Each Thursday between the hours of 5PM-8PM Philadelphia historic district Old City participates in Old City Eats. Over 25 participating locations have half-priced appetizers, $4 beers, $5 cocktails, and other drink specials. Here are this week's best deals:
Sassafras: The Old City Eats menu for Sassafras includes hand cut truffle fries and house made macaroni and cheese. The 2nd Street culinary delight will also be serving up hibiscus mojitos featuring Faber liquors during the time. Victory Helles lagers is the beer of choice each Thursday.
Fork: Fork is one of the top restaurants in Old City. The Market Street American cuisine restaurant has sleek decor and an amazing design. The menu includes an assortment of options including sweet amalia oysters and a watermelon salad for starters. Try any of their handmade pasta dishes or delectable desserts while you take in the wondrous layout. (*Not a participant in Old City Eats)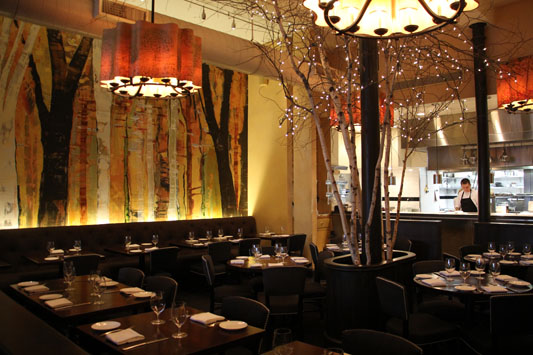 2nd Story Brewing Company: If you're looking for pub grub and amazing interiors, look no further than 2nd Story Brewing Company. This place has everything on the menu including fondue fries, brisket poutine, beer battered fish and chips, and more. Try any of their specialty cocktails including the rum fueled Old City Breeze while you're there.  (*Not a participant in Old City Eats)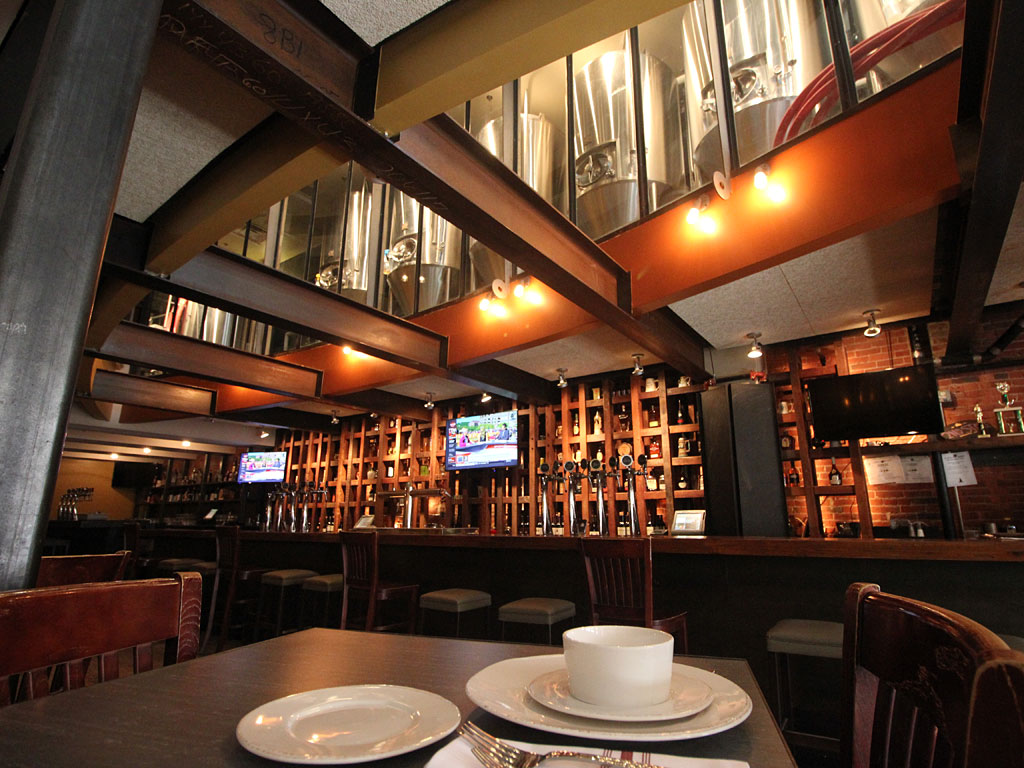 …
Events Picks:
Each week, Philly Influencer picks the best parties and gatherings the city has to offer.
Night Out Restaurant Week: Northern Liberties culinary event Night Out Restaurant Week continues through Sunday, August 27th. Each participating location is serving up three-course special food menus and a $10 play pass to SugarHouse Casino.
Cocktail Showdown: JJ Bootleggers will be hosting a cocktail showdown this Thursday from 6PM-8PM. The event will feature signature margaritas and moonshine milkshakes. Both items are free with RSVP at this happy hour timed soiree. There will also be $10 all-you-can-eat tacos.
Craft Spirits Week Preview: Philadelphia Distilling will be hosting a special preview of 2017 Philly Craft Sprits Week this Thursday from 5PM-9PM. There will be several representatives from many local distillers at this event. Drink samples and cocktails will be abundant. There will also be giveaways and food for purchase.
Budweiser Battle of the Burger: Philadelphia Magazine and Budweiser have teamed up for this Battle of the Burger event this Thursday. From 5:30PM-8PM. The Schmidt's Commons will be filled with the best burgers six top restaurants have to offer. You'll be able to sample the burgers and vote on which is the best. Budweiser will make sure you have a plenty of drink to options to pair with each bite.
Drink Philly Boat Party: This Thursday  Drink Philly's End of Summer Boat Party will be the place to be. Ride up the Delaware River in style on the Spirit of Philadelphia. There will be a massive buffet, multiple bars, a DJ blasting the best new music, and more.
Reserve Lounge Mixer: This Friday at 6PM Reserve Lounge will be hosting a AfropolitianPhilly mixer. There will be food, drinks, music, and many vendors at this massive cultural collective gathering and party. The afterhours party place will provide a great location to mix and network with the droves coming out to this event.
Speed Dating: Infusion Lounge a speed dating event this Saturday night at 7PM. The rapid fire dating setup will be a fun way to connect with new people in a lively setting. Tickets are $29 at this nightlife hotspot's love linking event. Come break the ice and mingle with some new faces this Saturday night.
---
You can follow Candis McLean on Twitter (@CandisRMcLean) and e-mail her at [email protected]. Follow Philly Influencer on Twitter (@PHL_Influencer), Facebook and Instagram.