Each week we will bring you the latest in television news, episode trailers, and promotional news. From what's streaming this week to the best scenes from hit series, we've got you covered.
Do you know what Destiny's Child is called without Beyoncé? I don't know because that group does not exist. The most important aspect of an ensemble is finding the right lead. Netflix's highly anticipated series The Defenders launched last weekend. Luke Cage, Jessica Jones, Daredevil, and Claire Temple on screen was going to be the best thing Netflix invented since adding multiple user profiles. Imagine my dismay when the bulk and center of the show encircled the network's most boring and criticized hero, The Iron Fist.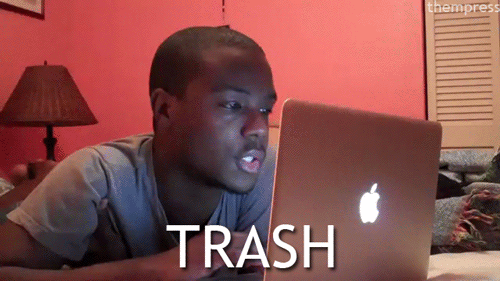 The entire series builds around an ultimate showdown between The Defenders and the criminal organization, The Hand. I want it to be known that this is not a shredding. The series was exciting, fun, humorous at several points, and had notable fight sequences. Another great wrinkle was the addition of Sigourney Weaver and the resurrection of a certain skilled warrior. Weaver plays the ruthless leader of The Hand, Alexandra, masterfully. She emits such heartlessness that I caught myself praying for her downfall but also wishing that I could go to a park with her and mercilessly shred those who passed by.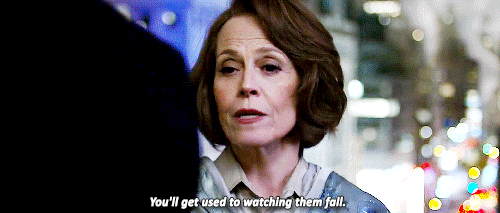 The ultimate complaint I have about the series isn't its rudderless script. The scene stealers include Alexandra, Jessica Jones, Luke Cage, Stick, Misty Knight, and pretty much every woman. The problem is that it wasn't Danny Rand. For a person who had the most storied past with The Hand, he was ultimately misinformed and useless. To be clear: he was the  outright main goal and literal key for The Hand. This plot decision made him the focal point of the 8 episode series' arc. He remained boringly cluesless in each episode and was as prominent as a pruple dot on Barney's dinosaur suit.  He simply had no purpose other than the priority The Hand gave him. Daredevil was a skilled and concise leader when it mattered most.  Jessica Jones and Luke Cage provided the script with its most dynamic characters. I anticipate a second season of The Defenders especially with its surprise ending. Hopefully the show runners can let the true stars of the production shine and move Rand to the background vocals of the track.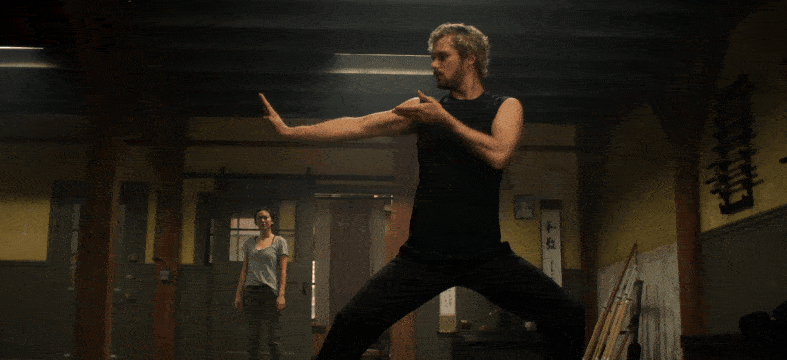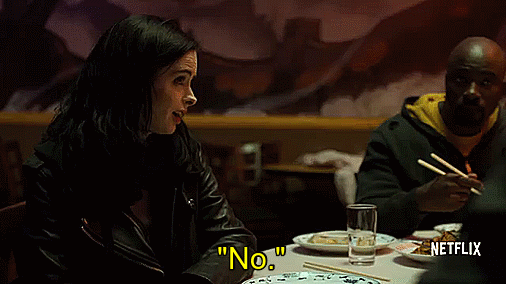 News
-Fall shows will be premiering next month which means productions on various broadcasts are in mid-season form. One show returning is ABC's Grey's Anatomy. The 14th season will surely have lots of twists and turns. It will also have a homecoming of sorts with Kim Raver coming back to the hit drama to reprise her role as Teddy Altman. The cast took this BTS photo of her return:
-Speaking of returns, the reboot of Xena: Warrior Princess is officially axed at NBC. NBC Entertainment president Jennifer Salke spoke about the halted project, "Nothing is happening on that right now. We looked at some material; we decided at that point that it didn't warrant the reboot…the current incarnation of it is dead."
-The second season of Starz's scintillating series The Girlfriend Experience premiered last week. The provocative show will shift from its original plot which followed Christine Reade to a disconnected anthology series. Take a peak at the first looks of the new season:
https://youtu.be/gBNExJE7Ahk
-"Moonlight" co-writer and executive producer Tarell Alvin McCraney and Michael B. Jordan will be executive producing a new series for OWN. The production is based on McCraney's life and is set in Florida. The plot follows the a 14- year old prodigy seeking to find a better life.
-LeBron James and Octavia Spencer will be teaming up to create a historical series about entrepreneur and activist Madame C.J. Walker. Octavia Spencer will star and it appears Netflix is in talks to acquire the project.
-The most basics of all basic series Friends From College received an early renewal from Netflix. Ozark and GLOW were also picked up for second season from the often grim reaper happy company that has axed several projects this year. I truly see nothing to look forward to from this lineup.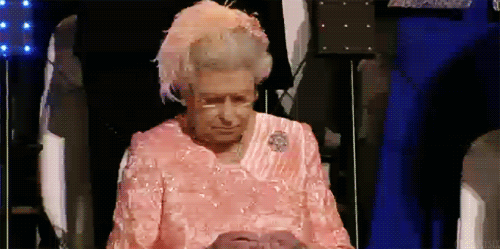 …
Shock and Jaw Dropping Moment of the Week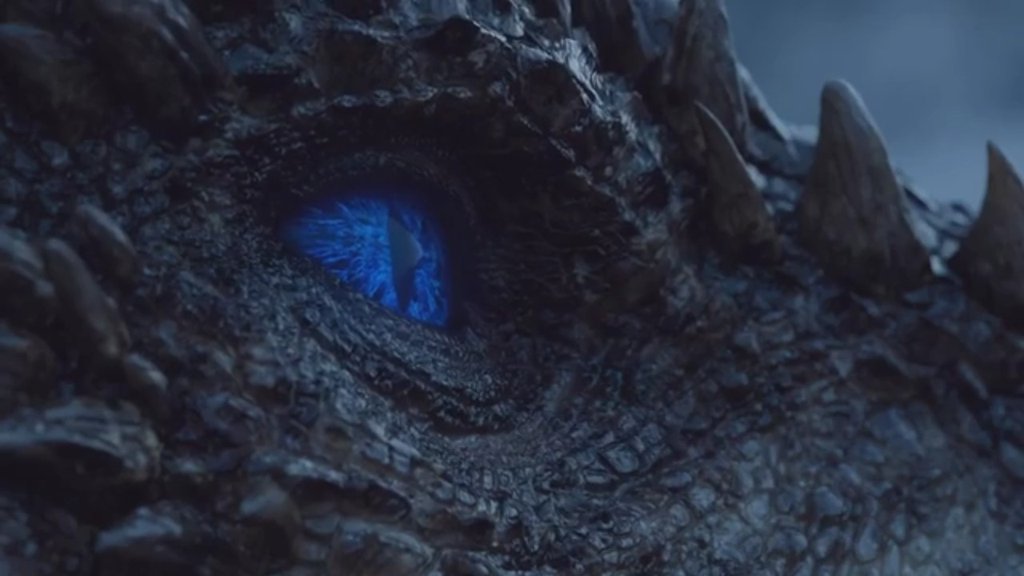 I submit this photo without further commentary or explanation.
…
Promo of the Week
(Dark Matter airs on Syfy each Friday at 9 PM EST.)
…
What You Should Be Watching
Syfy action series Killjoy is in its third season. The show, set in the distant future, follows three bounty hunters who work for the Reclamation Apprehension Council (RAC). The group has no political affiliation and travel to various lands apprehending property and people.  The trio includes Yalena, who looks identically to Hullen leader Aneela, Johnny, and D'avin. Since the production is in it third season a great deal of questions have been answered, including the link between Yalena and Aneela. The show is entreating, has multiple unpredictable twists, always has action-packed episodes, and shines with a diverse cast.
… 
Tweets of the Week
Give Alexis all of the airtime thanks bye #BachelorInParadise

— Olivia Caridi (@OliviaCaridi) August 22, 2017
everyone on #GameOfThrones: "we *must* prove to Cersei that the DEAD CAN WALK AGAIN!"

Cersei: [constantly uses a giant corpse as an Uber] pic.twitter.com/5RTUK8nx9Y

— Anthony Oliveira (@meakoopa) August 22, 2017
No wonder why he is in hell… ??#Preacher 2×04 #13ReasonsWhy pic.twitter.com/Yl49dTDdZH

— kenn (@kennlaurence) August 13, 2017
Molly mad at her dad for cheating on her mom .. so she leaves with a married man and sleeps with him ? ?? #InsecureHBO pic.twitter.com/zkgXVwzXqC

— Ave (@SebastianAvenue) August 21, 2017
---
You can follow Candis McLean on Twitter (@CandisRMcLean) and e-mail her at [email protected]. Follow Philly Influencer on Twitter (@PHL_Influencer), Facebook and Instagram.