Featured Bars and Lounges
…
Featured Bars and Restaurants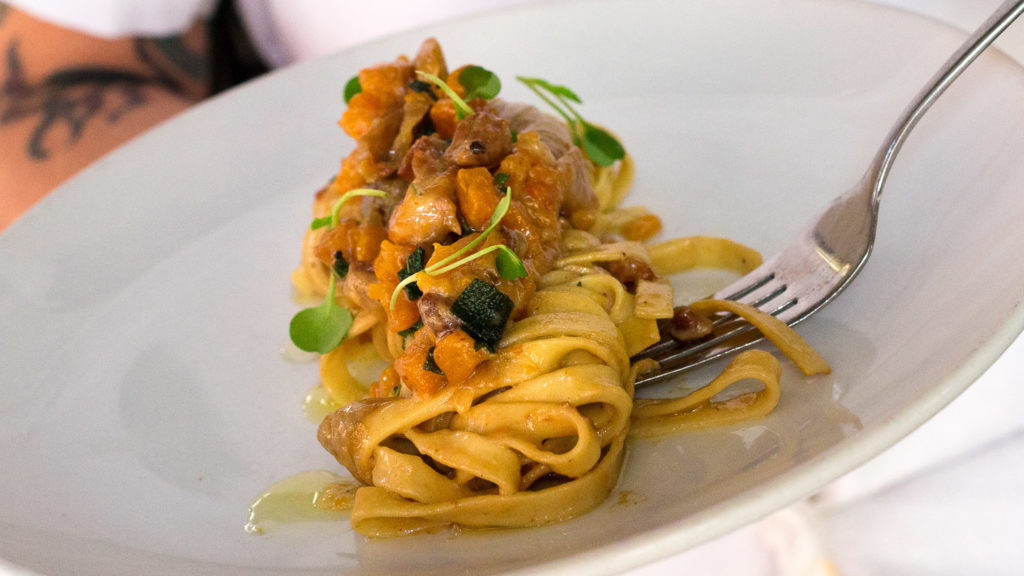 Philadelphia is a major spanning city. It's always brimming with exiting new activities and things to do each week. Sometimes answering the simple question of where to eat or get a quick drink can be overwhelming. Each week Philly Influencer will highlight some new places and local favorites to add to your list.
Brauhaus Schmitz: Lets open this week's list with a place that's fully stocked with a great beer lineup and pub grub. Brauhaus Schmitz serves up traditional German fare including Bavarian pretzel sticks, potato pancakes, crispy sauerkraut fritters, sausage platters, and so much more.
Malbec Argentine Steakhouse: Malbec Argentine Steakhouse is close to the scenic Penn's Landing. At this trendy Latin eatery you'll find homemade empanadas, chorizo dishes, signature chicken and salmon plates, Argentinian flan, and plenty of wine choices.
Mercato: Spruce Street spot Mercato offers up a modern twist on Italian cuisine. From their fontina stuffed meatballs to their winter vegetable risotto, this restaurant serves up savory dishes daily. You can also find great cocktails here and staple desserts like classic tiramisu.
Volver: Home to a fantastic tasting menu, Volver is centralize on downtown median Broad Street. Jose Garces' eatery features Jidori Chicken, lamb burgers, Ricotta Gnudi, and more. The Kimmel Center adjacent location offers up a massive bar and plenty of a la carte sections.
…
Weekly Events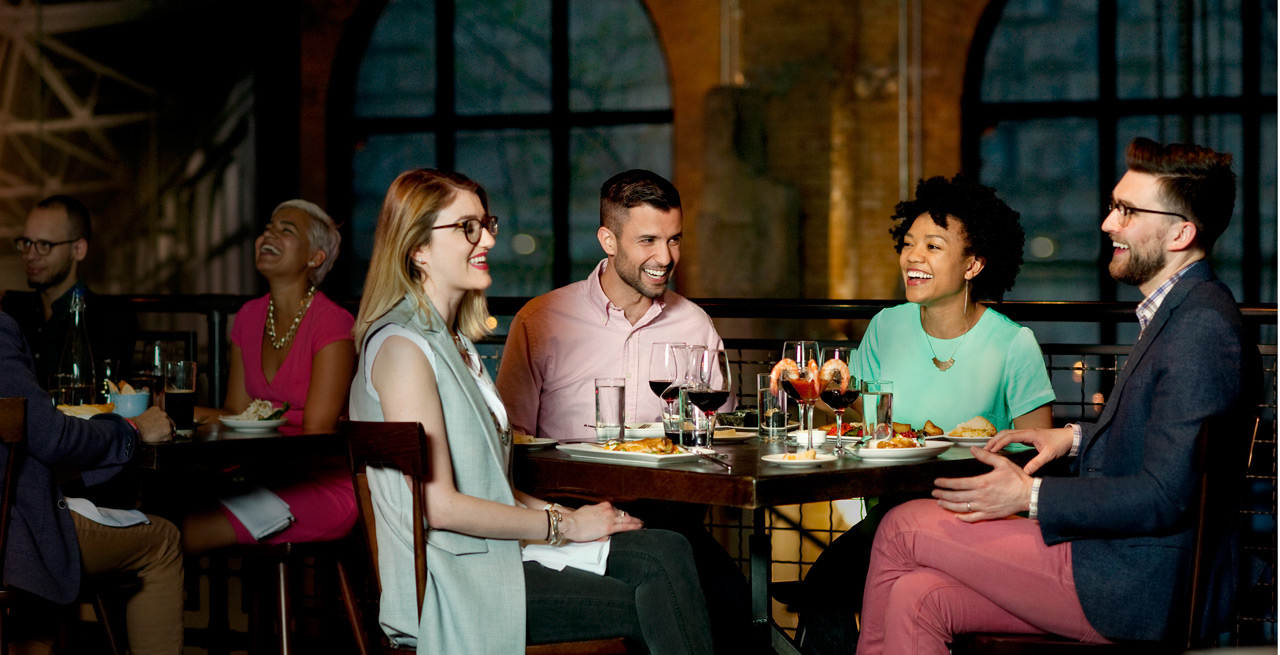 Each week, Philly Influencer picks the best parties, events, and social gatherings the area has to offer.
Center City Restaurant Week Continues: Center City Restaurant Week features three-course lunches and dinners for $20 and $35 at over 52 restaurants.
Food and Wine Week: Cibo Ristorante Italiano Food and Wine Week concludes this Friday. The invigorating restaurant has been highlighting their best dishes with a rotational menu. Stop by for a sampling of some fantastic local and international wines.
Lock and Key Singles Event: Paddy Whacks Irish Pub will be hosting a singles networking event this Friday night at 8PM. Come sip on your favorite beverage and interact with some new people at this fun and romantic themed mixer.
Mixtape Saturdays: Coda will be featuring a Mixtape Saturday event this weekend. Running from 11PM-3AM, the Rittenhouse Square nightlife venue features great local talent showcasing their new music.
Haute Saturdays: Each week, Haute Lounge takes the top off of your weekend with Haute Saturdays. The prime late night Center City venue features a blazing DJ, spanning dance floor, and a massive trendy crowd.
…
Featured Event
---
Invent Your Scent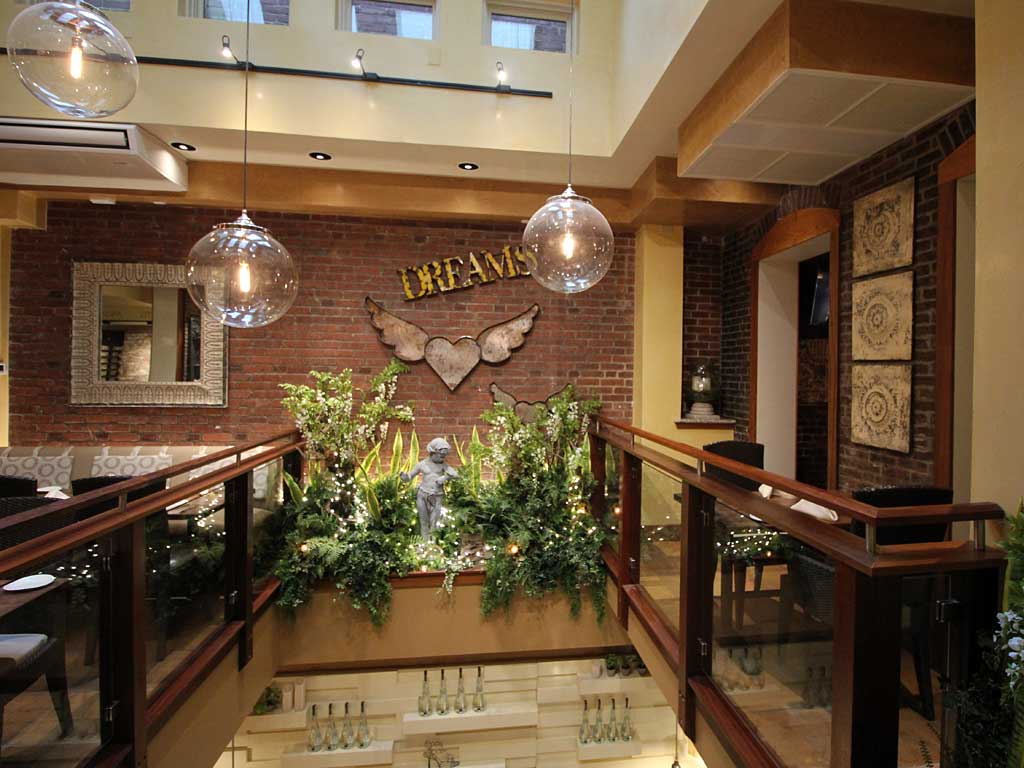 Where: Gran Caffe' L'Aquila, 1716 Chestnut St.
When: Monday, January 29th, 6:30PM
Gran Caffe' L'Aquila will be hosting an Invent Your Scent event next Monday. Guest will be able to create personalized scents and fragrances. You'll get a kit featuring six different liquid scents. The session will be instructional including lessons from a "scentertainer," to invent your perfect one-ounce bottled fragrance. Attendees will also receive a complementary glass of Prosecco.
For more information click here
---
You can follow Candis McLean on Twitter (@CandisRMcLean) and e-mail her at [email protected]. Follow Philly Influencer on Twitter (@PHL_Influencer), Facebook and Instagram.