Click here for a list of Snow Day Drink Specials!
Featured Bars and Lounges
…
Featured Bars and Restaurants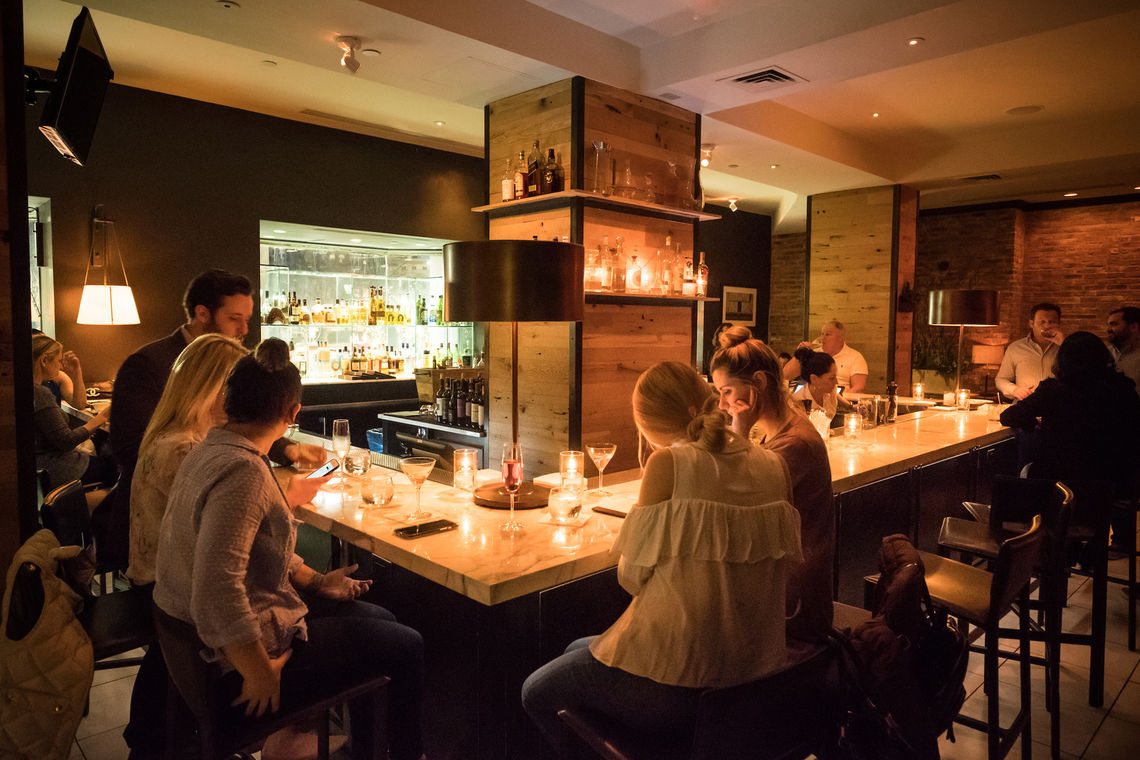 Philadelphia is a major spanning city. It's always brimming with exiting new activities and things to do each week. Sometimes answering the simple question of where to eat or get a quick drink can be overwhelming. Each week Philly Influencer will highlight some new places and local favorites to add to your list.
Vedge: The first pop up on this week's list is a place I had the pleasure of going to last weekend. Vedge is a Locust street wonder. With a full vegetarian menu, this meat free haven has a tremendous lineup of savory dishes that people of all food dietary persuasions would love. Days later I'm still dreaming of its Rutabaga Fondue and glazed tofu.
Clubhouse Sports Lounge: This is more of a heads up alert on this list. This entertainment venue and sports lounge officially opens on January 26th. This space will be the newest hotspot in Rittenhouse Square. It will include two full-service bars, an ice lounge, mega screens, two escape rooms, and more.
Scarpetta: Scarpetta is a Rittenhouse Square Italian eatery that has the perfect mix of traditional dishes and modern twists. Whether you're in the mood for basil gnocchi, pumpkin mezzaluna, creamy polenta, crispy pork belly, seared scallops, or filet mignon, this place has you covered.
Oloroso: Oloroso is serving up traditional Spanish fare on Walnut Street. This new culinary gem features up to 20 diverse tapas selections, a bounty of paella options, and several cheese assortments. The restaurant also observes a "siesta" on weekends. This means tapas will be served alongside your drink.
…
Weekly Events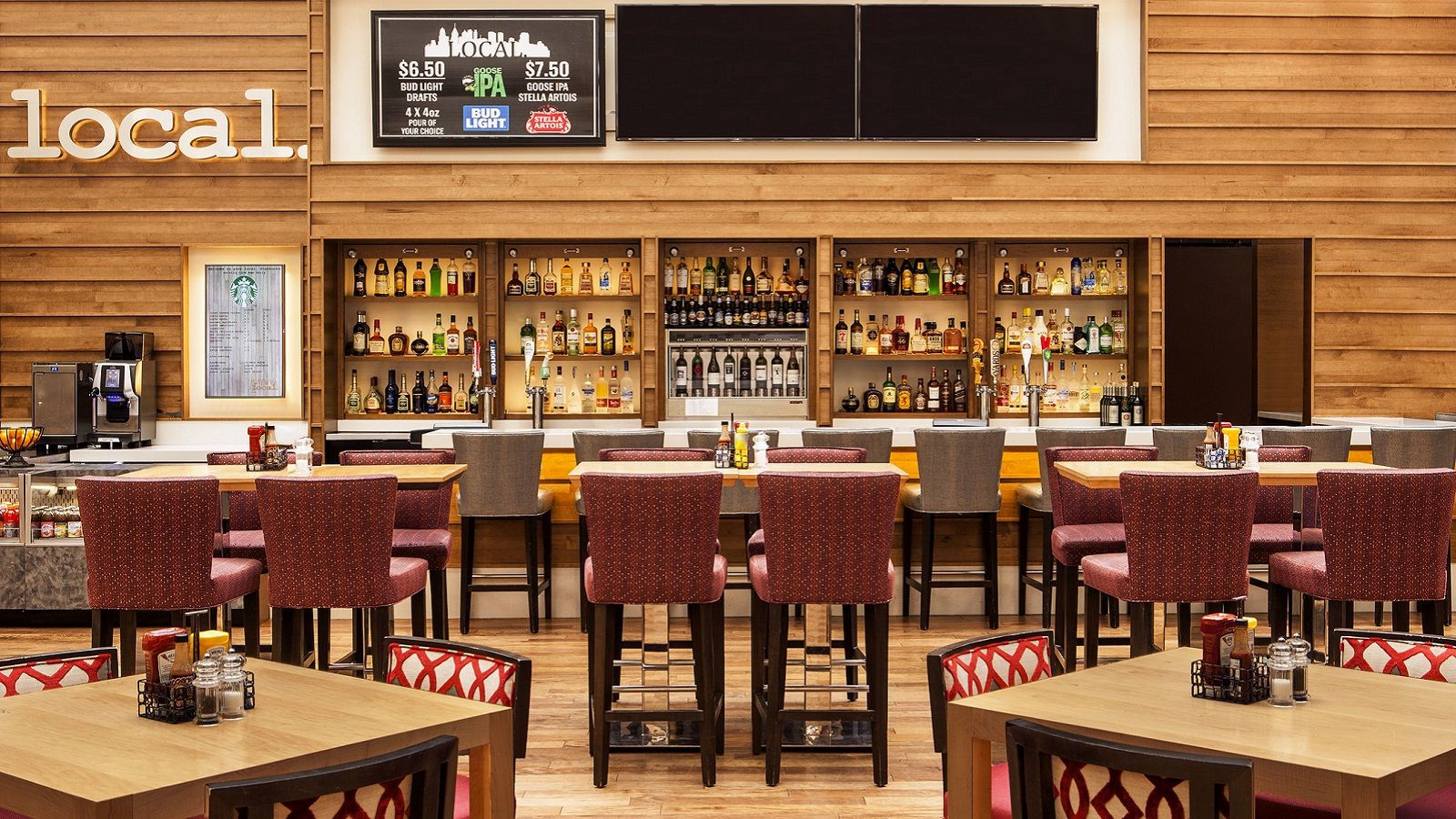 Each week, Philly Influencer picks the best parties, events, and social gatherings the area has to offer.
Movie Quizzo and Drinks: The Prince Theater will be hosting a film screening, quizzo, and cocktails this Thursday night at 7:30PM. This week's is the 2001 Heath Ledger film A Night's Tale.
Salsa Saturday: This Saturday night the Painted Bride Art Studio will be celebrating Three Kings Day with an ultimate Salsa Night. The party starts at 8PM and will include live Latin bands and dancing on all levels of the establishment.
DJ Aktive at NOTO Philly: This Saturday night, known act, DJ Aktive will be taking the stage at NTO Philadelphia. Come for a premier nightlight experience full of great music, an insane atmosphere, and a rocking dance floor.
Paint Nite at Bourbon Blue: This Sunday between 6PM and 8PM, Bourbon Blue will be hosting a Paint Nite event. Bring your creativity and be prepared to sip your night away as you piece together the best creation you and your wine influenced eyes can create. Use promo code "PN2018" for 40% off your purchase.
…
Featured Event
---
24th Annual Hair O' The Dog
When: Saturday, January 20th, 8PM
Where: Hilton Philadelphia at Penn's Landing, 201 Columbus Blvd.
EDM, electro, and House DJ act Cash Cash will be stealing the show at the 24th Annual Hair O' The Dog this month. The extravaganza always brings the biggest partygoers in the city out each year. Hosted by Good Day Philadelphia Co-Anchor Alex Holley, the music filled bash will have bottle service and VIP options. There are also 5 hour open bar and extensive culinary options which include a dim sum and sushi stations. A portion of the proceeds from this mega party will go to The Center for Autism.
For more information, click here.
…
---
You can follow Candis McLean on Twitter (@CandisRMcLean) and e-mail her at [email protected]. Follow Philly Influencer on Twitter (@PHL_Influencer), Facebook and Instagram.