Featured Bars and Lounges
…
This Week in Cocktails: The Most Popular Cocktail In Each State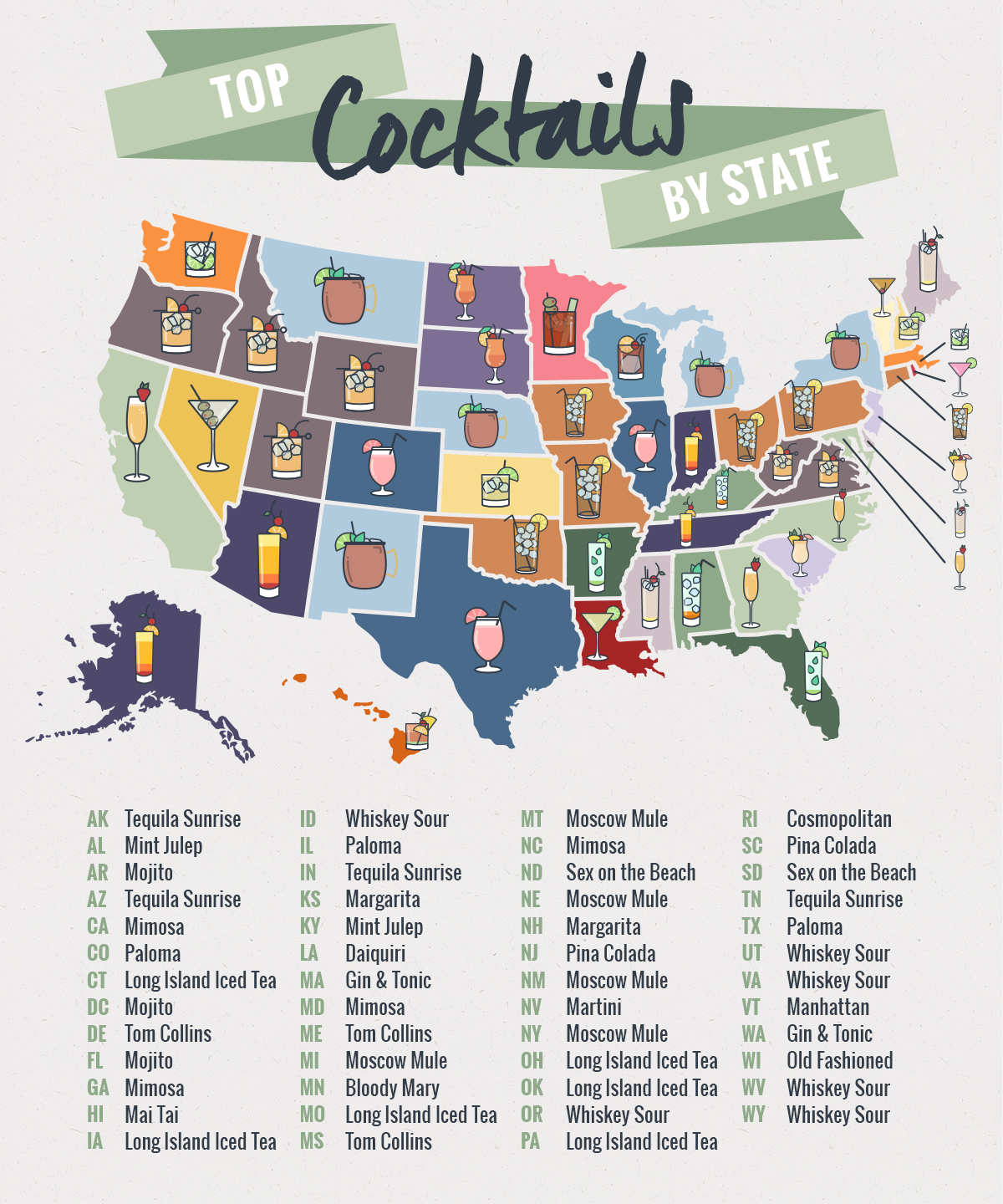 The team over at Versus Reviews has compiled a map and statistics of the most popular cocktail for each state based off Google search data.  The map shows regional favorites including the beloved and dangerous Long Island Iced Tea in Pennsylvania. It appears some states brunch harder than most. The Mimosa reigns supreme in California, Georgia, North Carolina, and Maryland. I'll be sure to head to Washington State soon because it's the only location that features my go-to cocktail as its king.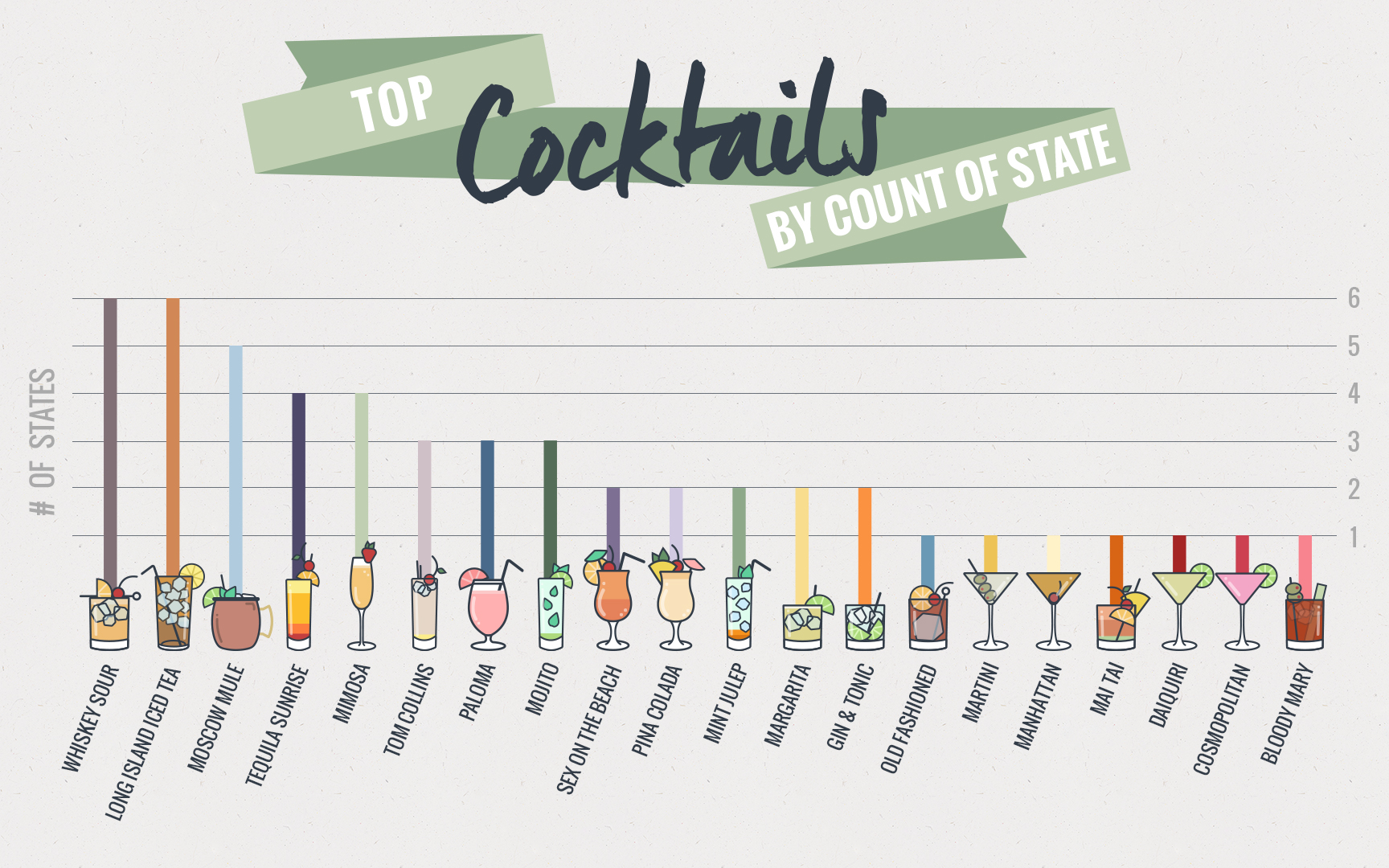 …
Featured Restaurants and Bars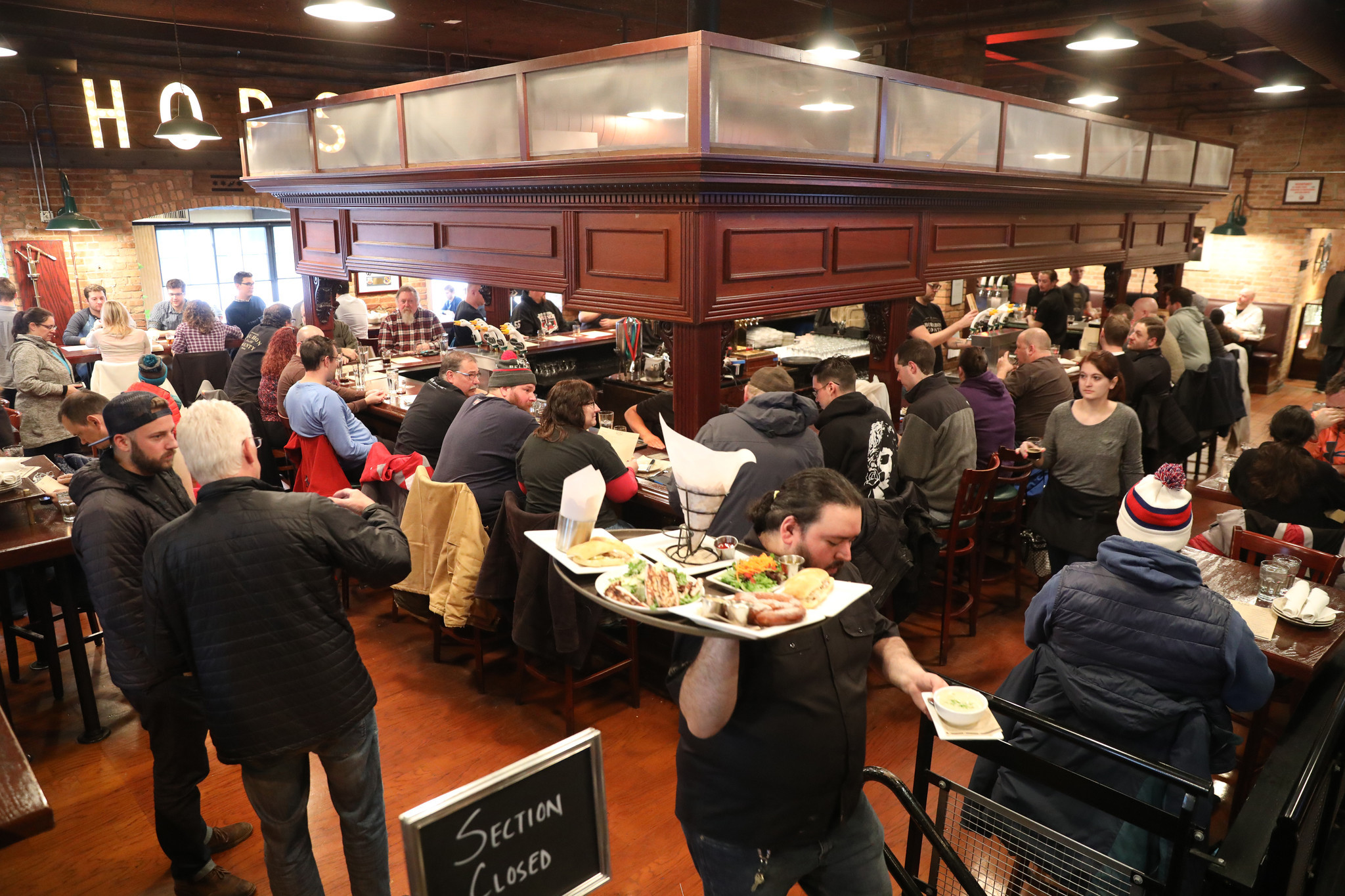 Philadelphia is a major spanning city. It's always brimming with exiting new activities and things to do each week. Sometimes answering the simple question of where to eat or get a quick drink can be overwhelming. Each week Philly Influencer will highlight some new places and local favorites to add to your list.
Goose Island Brewery: Fishtown's new hotspot is finally open. It's Goose Island Brewery opening weekend! The spanning brewery has a massive beer and libation selection and will be serving up the best in pub grub. The menu features everything from deviled eggs snacks, Matlida Mussels, fish and chips, to grilled local trout. The hours are Mon-Thur 4PM-11PM, Friday 4PM-12AM, Saturday 11AM-12AM, and Sunday 11AM-11PM.
Noord eetcafe: Since East Passyunk Avenue Restaurant Week is still going strong, its only right to feature one of its stellar restaurants. Noord eetcafe is a BYOB serving simmering dishes of Northern European cuisine. Try their Cider-braised Pork Shoulder, Brown Sugar & Lavender Roasted Oyster Mushrooms, and more.
Poi Dog Snack Shop: Poi Dog Philly is one of the few places in the city that you can get great Hawaiian eats. This is a fantastic place for street food, poke bowls, loco moco, lomi lomi salmon, and more. The establishments also serves up tasty desserts like pineapple bibingka with guava caramel, nutella bibingka with guava caramel, and butter mochi.
Royal Izakaya: Chef Jesse Ito is blessing this Bella Vista Japanese eatery with some of the best food in the area. Everything from Royal Izakaya's interactive online menu to the physical gem of a location is stellar. The restaurant also has one of the most extensive drink menus as any place in the city.
…
Weekly Events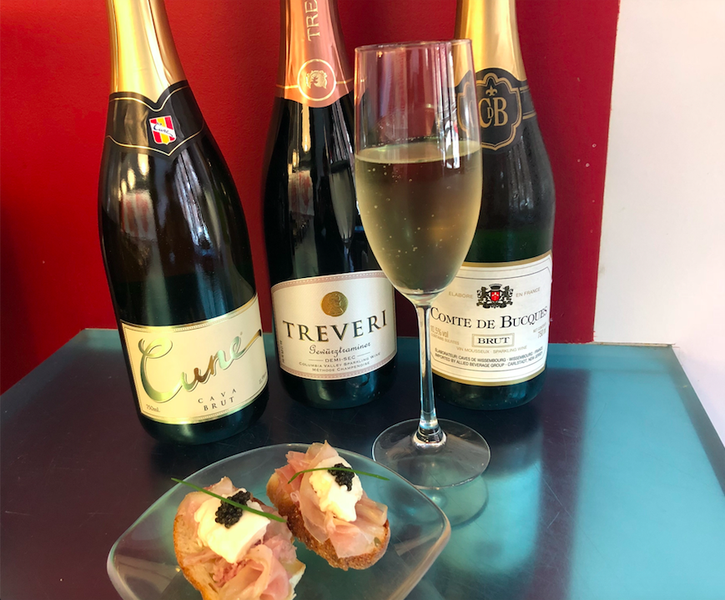 Each week, Philly Influencer picks the best parties, events, and social gatherings the area has to offer.
East Passyunk Ave Restaurant Week: East Passyunk Avenue Restaurant Week will continue through March 9th. Over 26 restaurants have been featuring three-course prix fixe lunch and/or dinner for $15, $25 or $35.
Keen Worm Moon Party: This Thursday Keen will be hosting a Worm Moon Party from 7PM to 2AM. The welcoming of Spring will bring these fantastic deals $10; Tequila Paloma—tequila, lime, grapefruit and tonic, a Maple Espresso Martini—espresso, vodka, maple syrup and half & half, and two pork tacos— served with picked peaches, red onion slaw, black bean salsa and chipotle aioli.
Tory Lanez NOTO Album Release: R&B and Hip Hop act Tory Lanez will be hosting an album release party at NOTO Philadelphia this Thursday night. The trendy and upscale lounge and entertainment venue offers a unique party experience. Come hear the "Say It" and "Luv" act and dance the night away in style.
Starkbierfest at Brauhaus Schmitz: This Friday and Saturday Brauhaus Schmitz will be hosting Starkbierfest. There's a 7PM drinking session this Friday and on Saturday over 15 German beers will be sampled at 1PM, 4:30PM, and 8PM. There will be live music, dancing, and a free ceramic 10 oz. Brauhaus Schmitz branded beer stein
Silent Disco at XFINITY Live!: This Friday the Broad Street Bullies Pub at XFINITY Live! will be hosting a silent party. Colorful headphones will be in abundance as plenty of guests will dance and party to their favorite genre of music. The party is from 9PM-1AM and will have several drink specials.
Flower After Hours: The Philadelphia Flower Show kicks off this weekend. The show always has dramatic themes, gorgeous flowers, and an amazing Flowers After Hours party. This Saturday night there will be a 70's themed, will have a live DJ, food provided by New York Finger Lakes, and spirits samples. There will be a 70's costume contest and plenty of access to tremendous floral pieces.
Oscar Viewing Parties: The Academy Awards are this Sunday. For the filmed enthusiasts in the city, going out to watch the famed production is always fun. Square 1682 will be serving up complimentary truffle popcorn starting at 8PM. There will be specially crafted cocktails, movie trivia, and a gift certificate giveaway. Jet Wine Bar will be hosting movie themed bingo, giving away prizes, and will be a vast selection of sparkling international wines. The bubbly and caviar will be flowing at this party starting at 8PM. Ocean Prime will be having an extended happy hour from 4PM-9PM. The venue will have complimentary truffle popcorn and $10 signature cocktails. There will be also $10 small plates including crab cake sliders, lamb lollipops, sushi, and more.
---
You can follow Candis McLean on Twitter (@CandisRMcLean) and e-mail her at [email protected]. Follow Philly Influencer on Twitter (@PHL_Influencer), Facebook and Instagram.