Featured Bars and Lounges
…
This Week in Cocktails: National Wine Day
This Friday, May, 25th is National Wine Day. Several establishments in the City of Brotherly Love will be celebrating the holiday in style.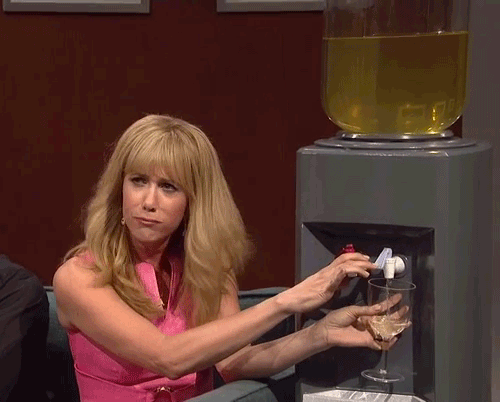 Assembly Rooftop Lounge: Assembly Rooftop Lounge offers up some of the most splendid views of the views of the Parkway, Logan Circle, and the Swann Memorial Fountain. Come out for their custom, signature, and delicious Frosé cocktail which includes rosé, petal & thorn vermouth,  and strawberry.
Chaddsford Winery: Chaddsford Winery will be hosting a free wine tasting today from 11 a.m. – 6 p.m. Come enjoy seven one-ounce samples of the best in dry, off-dry, and sweet wines. Guests can also enjoy the bonus perk of 10% off of all bottle purchases at the winery.
Jet Wine Bar: Jet Wine Bar will be kicking off their Flights of Rosé this Friday, May 25th through Sunday, May 27th. Guests can get $12 flights of Escudo Real Rosé, Cicada's Song Rosé, and Pannonhaimi Apátsági Rosé. The South Street establishment will also be offering a special rosé for only $6/glass, available during happy hour all summer long.
Ocean Prime: Ocean Prime will be continuing their Summer of Rosé happy hour which runs through August 31st. Fridays feature the fantastic and specially priced by glass selections of Miner Rosé ($17), Chandon Rosé ($17), Veuve Clicquot Rosé ($30), and Notorious Pink Rosé ($12). Also, beginning this Friday, Ocean Prime will offer half-price glasses of Veuve Clicquot Rosé every Friday for $15.
Paris Wine Bar: This Friday stop at Fairmount Avenue's Paris Wine Bar. The wine-centric eatery will have $5 Merlot & Chardonnay during its 5 p.m.-7p.m. Happy Hour.
P.J. Whelihan's: Come to any P.J. Whelihan's in the region for $6 Rosé Sangria. The blend of three Olives Rosé Vodka, Monin Wild Raspberry Syrup, Pepperwood Chardonnay, and Sprite will be just the thing to jump start your weekend. Those stopping by the Medford Lakes location, guests can enjoy wine on tap from The Crusher Wine for $8.
Pinot Boutique:  Pinot Boutique always stellar wine tastings, classes, and more each week. They have Friday Night Sips which features basic wine, rosé, premium tastings, and super tastings at various prices.  There are also wine-themed events on Saturdays and Sundays.
Redz Restaurant: For those across the bridge, come to Redz Restaurant for over 30 different styles of red, white, and rosé wines. The Redz Signature Sangria can be the perfect addition to your meal for just $8. The beloved cocktail is made fresh daily with white or red wines from the local Valenzano Winery, and fresh fruits from the on-site garden.
Root: Fishtown's wine bar and small-plate hub Root has a European wine list that offers up so much variety. From red, white, sparkling, to orange, there are options for everyone. Guests can also partake of the house sangria for just $10.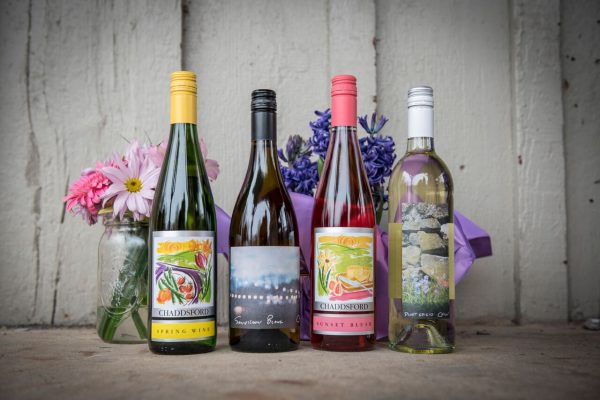 Sofitel Hotel: APVSA Wine TastingCenter City's Sofitel Hotel will be hosting this Wednesday, May 23rd. The tasting will our tasting will highlight the wines of east France with various selections of Burgundy, Alsatian, and Champagne.
Tinto: The Basque region themed restaurant Tinto Philadelphia has an extensive wine list. This Friday stop by the downtown hotspot for tapas for just $5 each and $5 house-made sangria & wines by the glass.
The Chop House: The Chop House is the place to be for a dazzling selection of international and local whites, reds, and sparkling wines. You can find wallet-friendly options starting at $10-$21 or you can splurge on the countless $30-$1,000 bottle options at this elegant establishment.
The Pour House: The Pour House has several locations all over PA & NJ. If you come to the North Wales and Exton locations you have access a glorious deal. Guests can enjoy $8 Chardonnay, Sauvignon Blanc, Cabernet, and Pinot Noir.
Urban Farmer:  Angela Estate winery and renowned winemaker, Ken Wright has crafted a special Pinot Noir for Urban Farmer.   Available for a discounted price only on this Friday, come out for a tantalizing glass for just $10. The parkway dining spot recently fried up its weekly Outdoor BBQ Series on its patio. Each Tuesday through July 10th, the restaurant will be teaming up with a regional brewer for a night of bbq and brews.
Vintage: With a name like Vintage Wine Bar, there are no surprises when it comes to the spotlight placed on the wines of the menu. This Friday's Happy Hour includes $5 champagne, $5 sangria, and $4 house wines (Pinot Grigio, Sauvignon Blanc, Chardonnay, Pinot Noir, Cabernet Sauvignon, and Syrah).
…
Weekly Events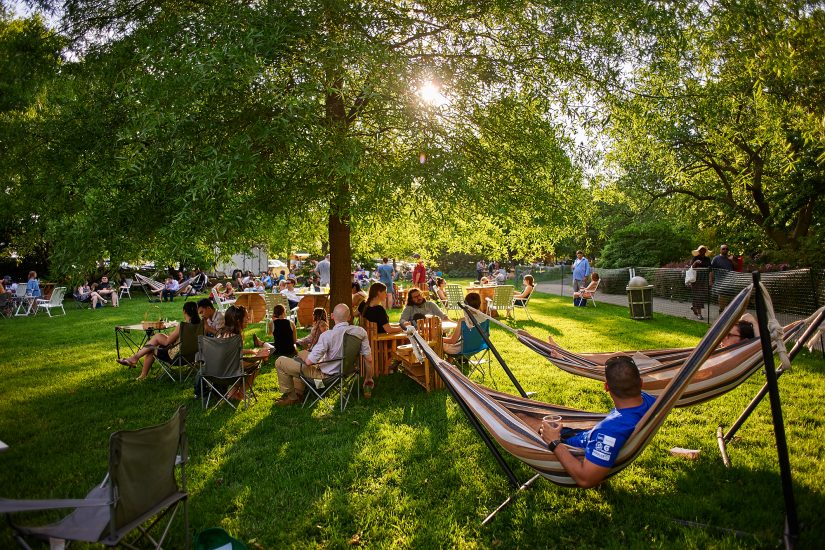 Each week, Philly Influencer picks the best parties, events, and social gatherings the area has to offer
Parks on Tap: Parks On Tap is at FDR Park this week. The roaming beer garden will feature food trucks, brews, free yoga, Happy Hour deals, and more.
An Evening in the Garden: Today come to the PHS Pop Up Garden between the hours of 6 p.m.-8 p.m. for a special event. There will be drinks and six Philly chefs from several hotspots like  Royal Boucherie, Laurel, ITV, Walnut Street Café, Fork, and more will be creating spectacular dishes for a good cause.
Brews & Views: Today and tomorrow, come to Brews & Views at the Skyline Terrace at the Parkway Central Library for a scenic beer garden experience. There will be craft beers, wine, and plenty of small bites from Brûlée Catering
MANNA's Guac Off: Morgan's Pier is asking all of you guacamole lovers to come out this Thursday between the hours of 6p.m.-9p.m. MANNA's Guac Off will have the best restaurants in the city squaring off in this avocado dip challenge. There will be plenty of drinks specials and proceeds will go to MANNA, a charity for food delivery for those with life-threatening illnesses.
Dinos After Dark: The Academy of Natural Sciences is continuing its Dinos After Dark series this Thursday night. There will be a pay-what-you-wish admission, live animals, drinks at the Academy's Beer Garden, lively activities, and more.
Bok Bar Opening: The skyline and views establishment Bok Bar opens its doors this Thursday. The rooftop gem nestled in South Philadelphia offers up some of the best views of the city.
Admiral's Tavern Kick-Off Weekend: The Cruiser Olympia at the Independence Seaport Museum will be opening its pop beer garden this Thursday. The Admiral's Tavern offers a unique drinking experience like no other.
Tippler's Tour: The season's  Tippler's Tours begin this Thursday. You'll get a guided tour through some of the most infamous and historical bars in the city. There will be historic characters providing insightful narration, drinks, and eats.
Jay-Z Night: This Friday night Voltage Lounge will be the place to be for Jay-Z Night. Philly DJ's, DJ Gregnitty, and DJ Aye Boogie will be playing the best from the Blue Print, The Black Album, 444, and more hitmaker.
---
You can follow Candis McLean on Twitter (@CandisRMcLean) and e-mail her at[email protected]. Follow Philly Influencer on Twitter (@PHL_Influencer),Facebook and Instagram.