Philadelphia 76ers star J.J. Redick claims he had one of the most insane and shocking nights out in New York City this week.
On his weekly show The J.J. Redick Podcast, he stated that the incident took place on Wednesday. Redick got a car service after doing a photo shoot for the fashion line MR PORTER. The sharpshooter, his wife Chelsea, and sister-in-law Kylee got into a Cadillac Escalade after the shoot that was arranged by the brand. After a few blocks, his sister and law became startled and whispered, "there's a person in the back". Kylee hinted that there was somebody caged in the back cargo area of the large truck, according to the podcast.
Redick and his family told the driver they saw "a small human or a child" and demanded he pull over. When they got out and went to the back of the vehicle to get their bags, Redick grazed the blanket covering the cage and claims he saw a face and eyes looking back at him. The cab driver then sped off, leaving Redick and his family on the sidewalk. Redick states on the broadcast that he called the police and also heard from the driving company. The car company emailed Redick stating that the driver should've never picked up anybody else before him. They also said nobody else should've ever been in the front seat. Redick states on the show that there was nobody in the front seat and that there was, in fact, a person in the back of the vehicle.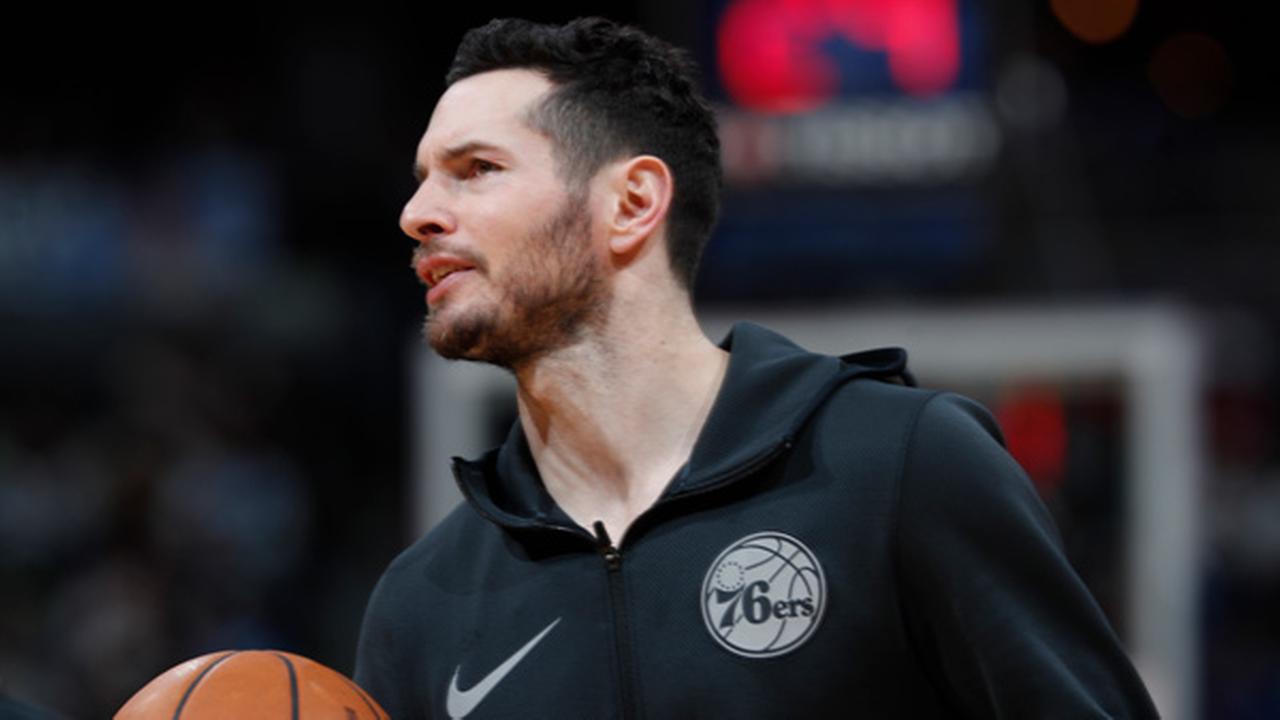 Redick began processing the ordeal:
"So, possible scenarios here: I think best-case for everyone involved is that maybe his sister or his cousin, or maybe a girlfriend or wife needed a ride across town and they didn't want to pay for an Uber or taxi. That's probably best-case scenario.  And then from there you can go darker. This is not funny, but child abduction, human trafficking. Like, Chelsea's dead serious texting me today and she's like, 'I'm calling the FBI tip line and I'm opening a claim. This is serious.' I don't know what to make of it. It definitely was not a dog. I will say that. It was a human being in the back seat of his car, under a blanket in some sort of box or cage. That's my story. "
Listen below, the story begins at the 2:30 mark of the video:
---
You can follow Candis McLean on Twitter (@CandisRMcLean) and e-mail her at [email protected]. 
Follow Philly Influencer on Twitter (@PHL_Influencer),Facebook and Instagram.