You would like to believe that every major media outlet is/has prepared for the "what's next" in the industry. However, that's not the case. Do a deep dive on local media outlets and you'll see pretty clearly who has forward thinking and who is just coasting.
One place that understands that there needs to be planning ahead, a vision and action to understand how folks will consume new media in the future is SportsRadio 94WIP.
More focused, showing up at #7 on the list is the Go Birds podcast over at 94WIP.com. Of course, John Barchard is leading the charge, and when he is not knocking out reads for various holiday nights around the area, he, James Seltzer and ESP are keeping you up to date on everything that's going down with the Eagles. Again, the dedication to the listener, as no matter what time it is, if there's Eagles news, Go Birds is on it.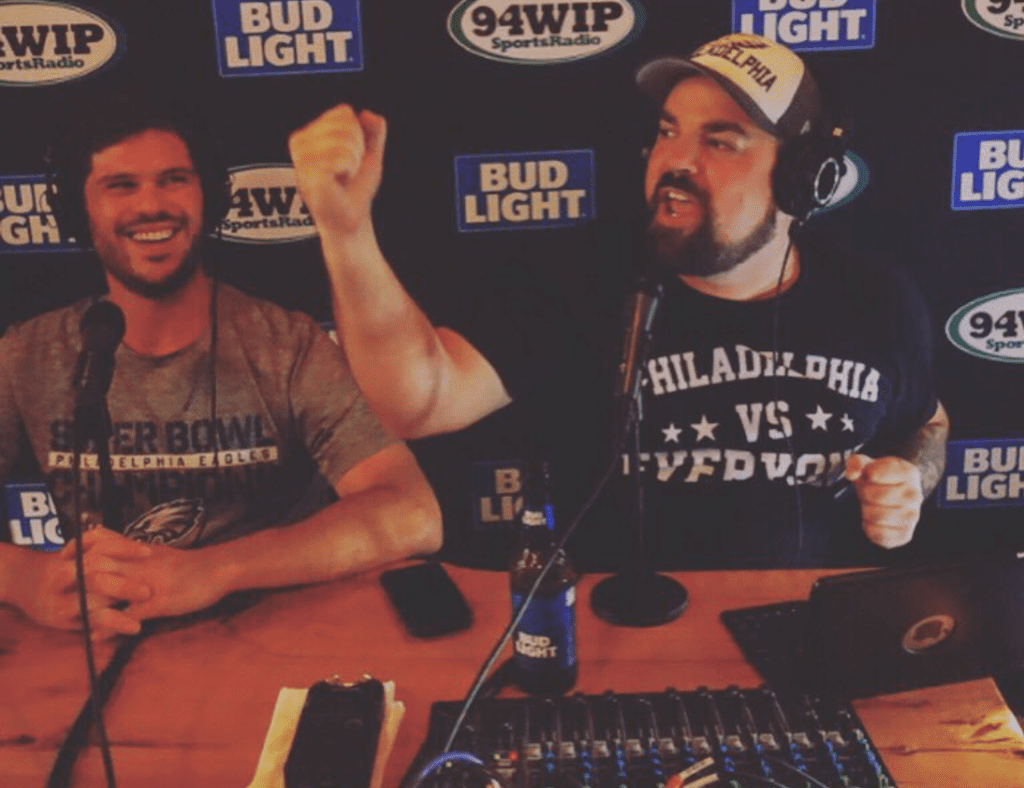 Now the part that caught my eye is how they were able to start hosting live events. Pregame broadcasts, pep rallies, etc. They truly created another wing off of what is a major radio station in our area. Go Birds also added Geoff Mosher and Adam Caplan who both have major followings and I'm sure packed a punch as far as downloads are concerned.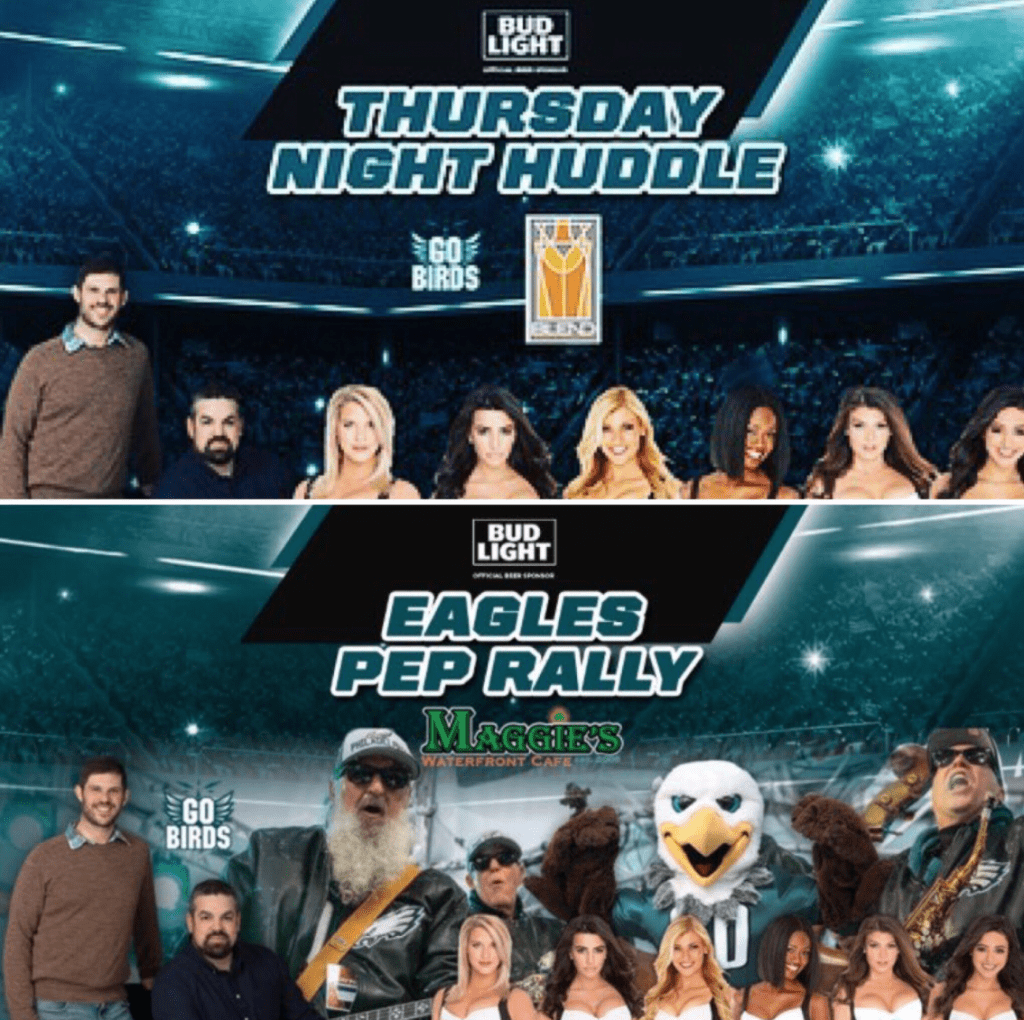 See you in the morning #GoBirds pic.twitter.com/bTVuP79RpY

— John Barchard (@JohnBarchard) December 17, 2018
I also have to give credit to the revamped website over at WIP as our good friend and former Pi contributor, Dave Uram is a solid contributor. Dave is also making his presence felt at every major press conference in the area, asking some of the best questions every time. Nice work by all involved on the site!
94WIP, as a whole, had a really good year.
Be sure to keep up with the top 10 Philly sports stories that moved the needle in 2018!
#10: Everything surrounding Super Bowl 52
#9: Gabe Kapler
#8: 4th and Jawn
---
You can follow Sean Brace on Twitter (@Sean_Brace) and Instagram (@sean_brace), and e-mail him at [email protected]. You can also watch him sports anchor on weekends at FOX 29.
Follow Philly Influencer on Twitter (@PHL_Influencer), Facebook and Instagram.