We in the West-West and Ben Simmons just landed his first ASG appearance!
Shit just feels so good as we have two of the best in the game as Ben and Jojo is one hell of a duo. No matter what, the Warriors are the best team in the game and will be up for this challenge as they know the Sixers play tough. Remember all those close games with the Warriors during the tanking years?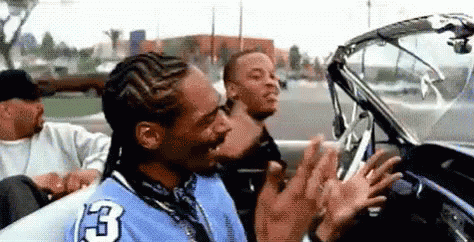 Drop it like it's hot… yes, the Dubs are hot.

Oh, well. I'm ready and you know Simmons is going to give his best after getting that ASG call.
Congrats to @BenSimmons25 for making the 2019 @NBA All-Star Team!! pic.twitter.com/Mj0vhHmjuq

— Michael Rubin (@MichaelGRubin) February 1, 2019
.@JoelEmbiid and @BenSimmons25 become the first #Sixers teammates elected to the same #NBAAllStar Game since @alleniverson and @officialmutombo in 2002. pic.twitter.com/NWNuuAjBGv

— Keith Pompey (@PompeyOnSixers) February 1, 2019
Warriors are beatable, though. I mean, I'm not feeling the win but I'm ready. Also, why does Boogie look like he's playing in Game 7?
There it is… my bad. it's his first home game. lol
.@boogiecousins gets his first-ever intro at Oracle. ?‍♂️

(?: @warriors)pic.twitter.com/IZwIz2UG1t

— theScore (@theScore) February 1, 2019
Good first half by the Sixers. Tied up after one and looking like they're ready for a tough second half. Do you believe?
Half time chat… don't ever get a tattoo you can't read.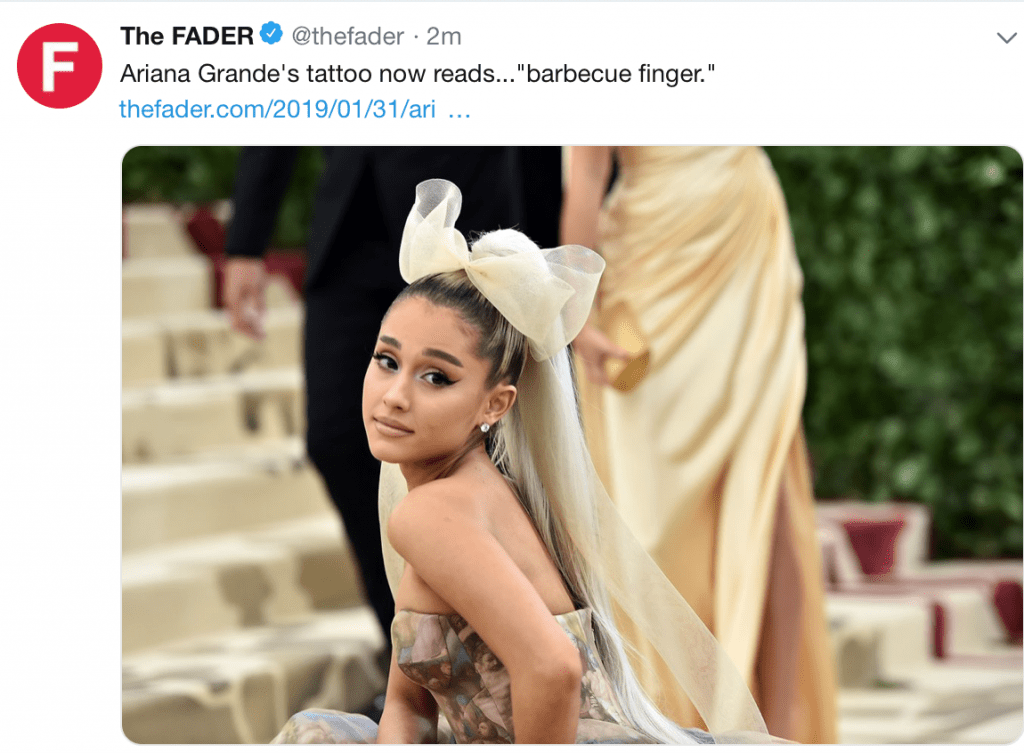 Second Half:
Ben Simmons was the only Sixers in double-digits at 15. We're very lucky to still be in this game. Look for Steph Curry to fill it up from deep.
B A L L M O V E M E N T. pic.twitter.com/pf6cttjAxI

— NBC Sports Philadelphia (@NBCSPhilly) February 1, 2019
Sixers are balling! Simmons is out here airmailing turnaround jumpers and all! Love it. Sixers outscored the Warriors by 13 in the third and have turned the game upside down. Even went on a 10-0 run.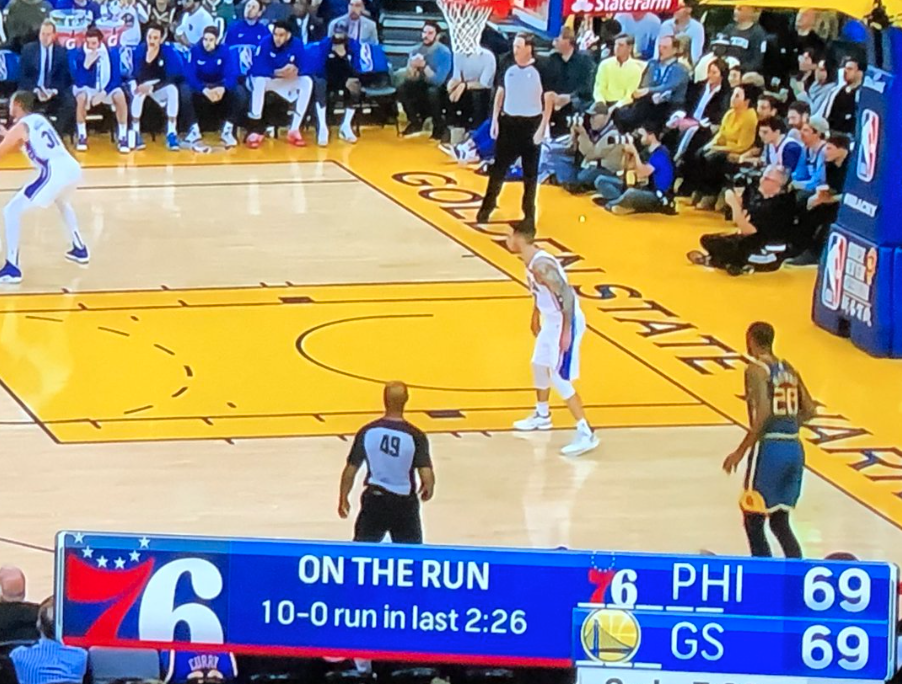 OK, on the real though. Jojo raised up his bully-style on the Warriors. Especially Looney. Ended the third up nine after outscoring the Warriors by 16. Few people believe the Sixers will finish this off even though they're up by double digits at times.
. @Money23Green and @boogiecousins showing competitive fire on the bench in the third quarter. Warriors down 95-86 at the end of the 3rd. The Great Ones want it more #DubNation LISTEN LIVE: https://t.co/XxAphXzfUe pic.twitter.com/e4rhGg9DCy

— 95.7 The Game (@957thegame) February 1, 2019

4th Quarter:
JJ Reddick hits a three to put the Sixers up 10 with 10 minutes to play. If another player can help besides Ben and Joel, I will like our chances a hell of a lot more. Obviously.
Behind a 26 point, 8 rebound, 6 assist and 3 steal performance from Ben Simmons (and a little bit of cold perimeter shooting from the Warriors), the Sixers beat Golden State in Oakland, snapping the Warriors' 11-game winning streak.

— Derek Bodner (@DerekBodnerNBA) February 1, 2019
They did it! Easily one of the biggest regular season wins I have ever seen by the Sixers [whatever that means]. Simmons finished with 26/8/6 and was the leader all night long. Down the stretch, you could slowly see Joel taking advantage of every mismatch. A true warrior of a performance. Pun intended.
What a game!
SIXERS WIN! pic.twitter.com/wef13yXrMv

— Philadelphia 76ers (@sixers) February 1, 2019
---
You can follow Sean Brace on Twitter (@Sean_Brace) and Instagram (@sean_brace), and e-mail him at [email protected]. You can also watch him sports anchor on weekends at FOX 29.
Follow Philly Influencer on Twitter (@PHL_Influencer), Facebook and Instagram.