The Spotlight of the Week: Khyber Pass Pub's Upstairs at Khyber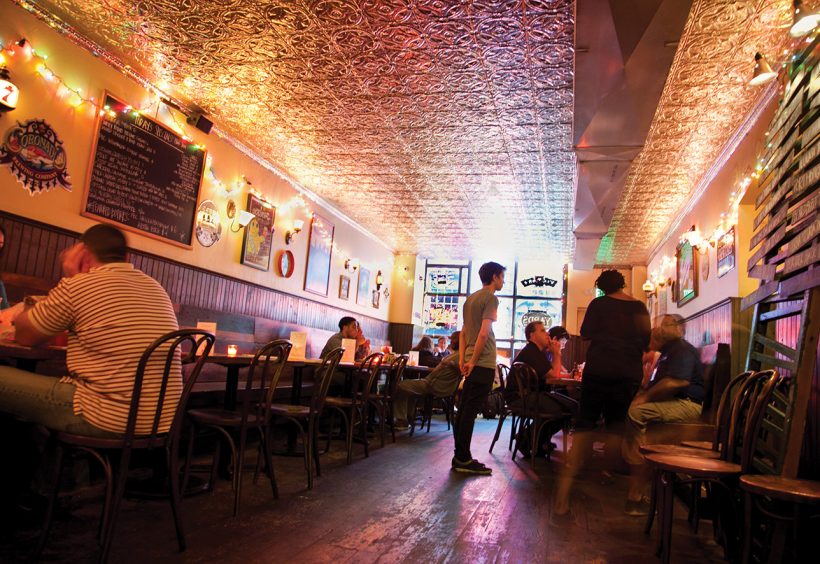 Khyber Pass Pub, the renowned Southern-inspired bar, and restaurant is excited to announce the comeback of Upstairs at Khyber, its cutting-edge second-floor bar and live performance venue.
Upstairs at Khyber will kick off it's programming on Friday, September 6, from 5 p.m.- 8 p.m. in line with Old City's First Friday series with "From the Vault: Photos by Paul Havelin" — a photographic retrospective of rock shows at Khyber Pass Pub from former bartender and photographer, Paul Havelin. The exhibit will feature photos of celebrated acts who performed at Khyber from 1990s-2000s and performances from DJ Sideswipe and Goddamn Gallows.
Upstairs at Khyber features a hand-carved bar, new sound system and views overlooking 2nd Street. Guests can expect a dynamic line-up of events from cutting-edge performers and local Philly artists to movie and trivia nights. Notable bands that have played at KPP include The Smashing Pumpkins, The War on Drugs, White Stripes, Hole, Kurt Vile, The Strokes, Black Rebel Motorcycle Club, and Iggy Pop.
…
This Week in Cocktails: Square 1982,s New Happy Hout Menu and Pre-Theatre Menu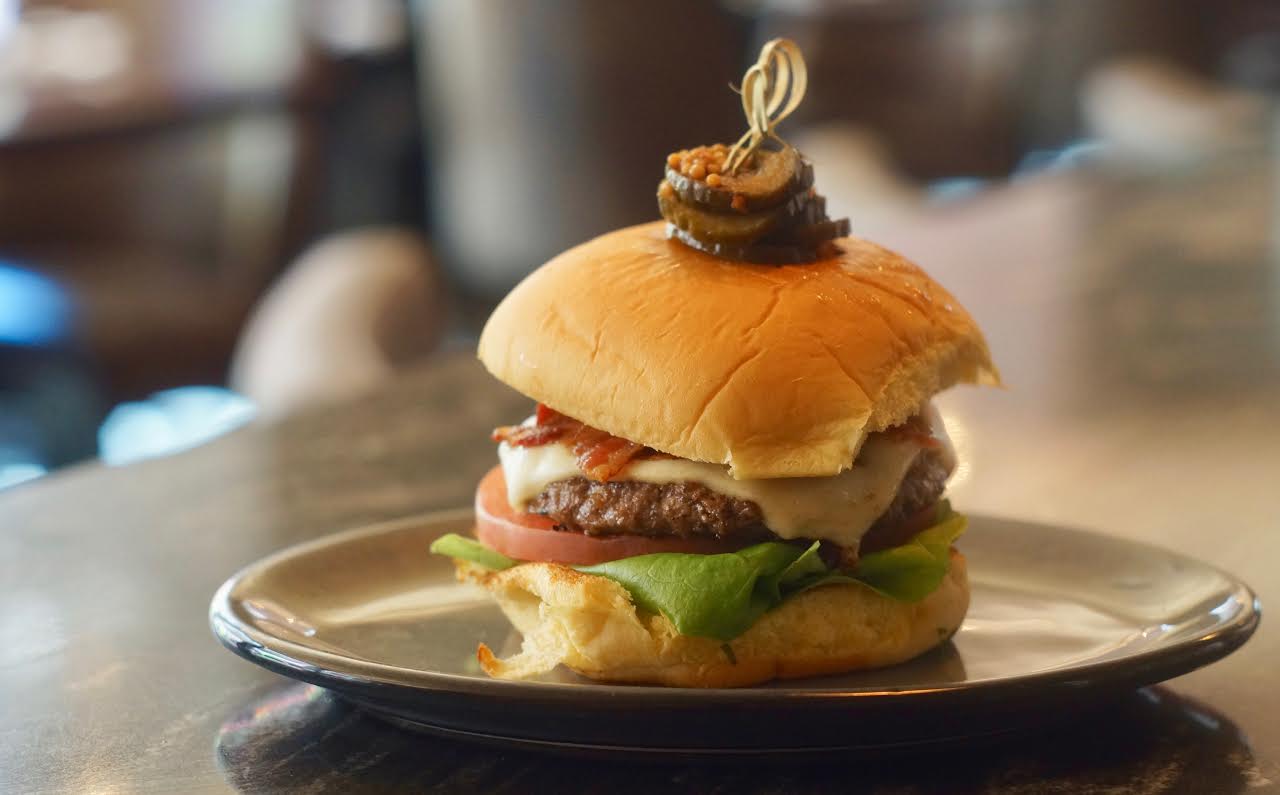 Square 1682 is launching one of the city's best happy hours with $4 beer, $5 wine, and $6 cocktails, plus $4 and $5 bites, every weekday from 5 p.m. to 7 p.m.
Guests can indulge in happy hour specials such as an all-new smash burger Cheeseburger for $5, White Claw Hard Seltzers for $4, sparkling rosé for $5 a glass, and featured $6 happy hour cocktails from new Lead Bartender Christian Diaz. Other dishes from Executive Chef Mackenson Horebe's kitchen include $4 dishes such as Duck Wings, Cornbread. and Waffle Fries. A full list of the new Happy Hour offerings can be found here.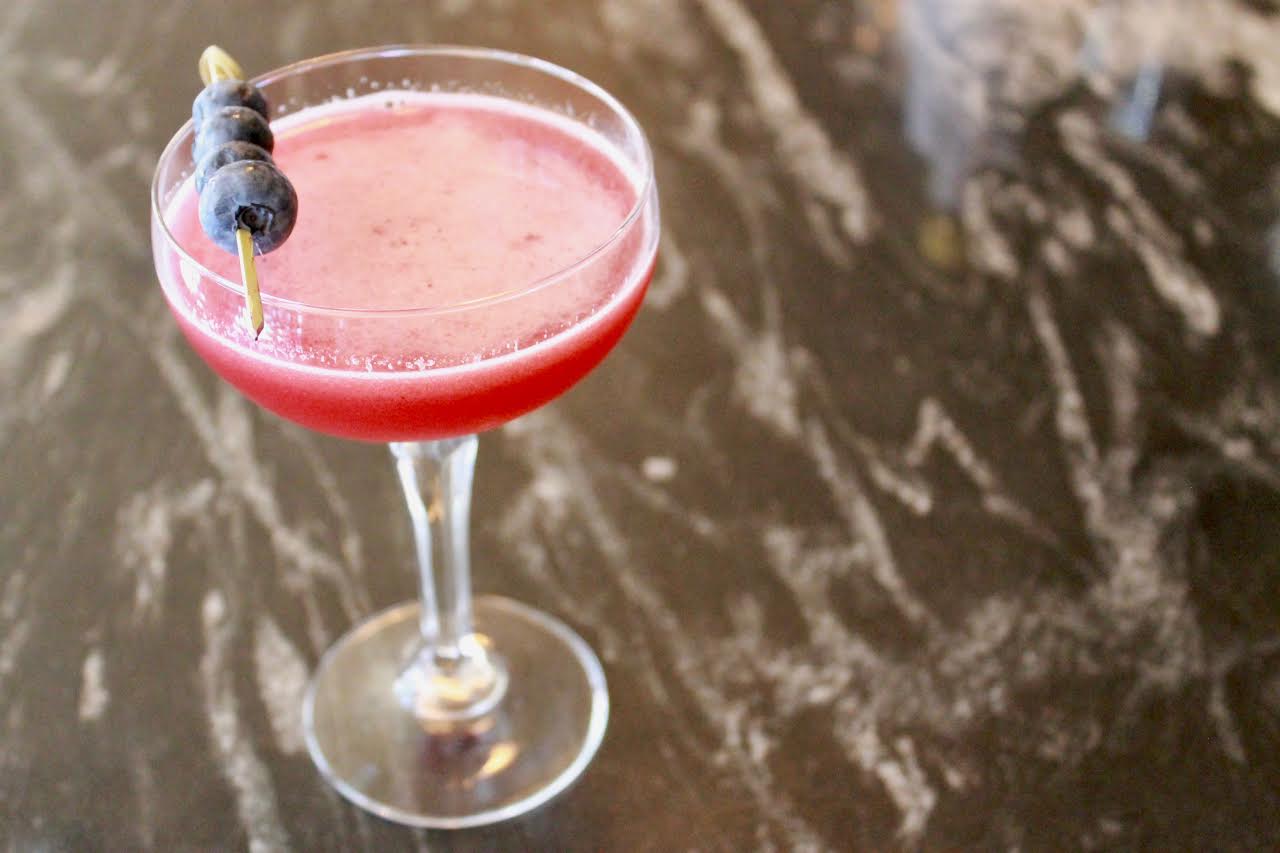 Recently, Square 1682 also launched its first-ever pre-theater menu in conjunction with Hamilton in Philadelphia, including a pre-fixe menu comprised of one small plate, one large plate, one cocktail, and a glass of wine or dessert for $36, available daily from 5 p.m. -7 pm.
…
Featured Restaurants and Bars
Philadelphia is a major spanning city. It's always brimming with exciting new activities and things to do each week. Sometimes answering the simple question of where to eat or get a quick drink can be overwhelming. Each week Philly Influencer will highlight some new places and local favorites to add to your list. 
•  JG SkyHigh Restaurant: JG SkyHigh Restaurant, a lounge atop Philadelphia's newest and tallest skyscraper, is now open for business. come to the Four Seasons' decadent bar and restaurant 60 floors up into the heavens. Jean-Georges cuisine, a unique cocktail-hour experience, and breathtaking views of the city will all be on the menu.
…
Weekly Events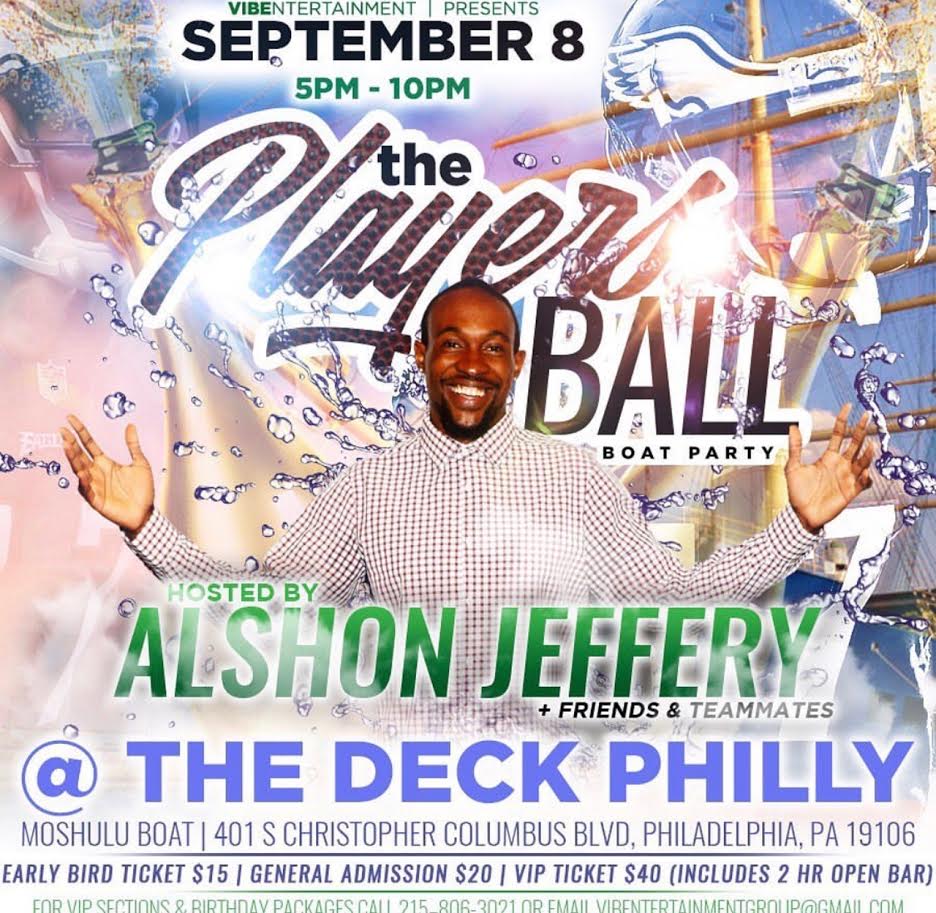 • Parks on Tap: Parks on Tap will be at Lemon Hill in Fairmount Park this week. There will be free yoga this Thursday, happy hours with brews and food, hammocks, sitting areas, and more. Don't miss out before the season draws to a close.
•Northern Liberties Pop Up Festival: Come to Northern Liberties this Saturday for a sprawling beer garden, games, activities, multiple vendors, and tons of fun. The pop-up soiree will have live music, face painting, a karaoke contest, and so much more.
• Brew Blast on the Battleship:  This Saturday is the WMGK Brew Blast on the Battleship New Jersey. You'll be able to sample from over 50 craft beers on the deck of this historic ship while rocking out to some amazing live music.
• Green Legion Home Opener Tailgate: Come to XFINITY Live! this Sunday for the Green Legion home opener tailgate party. There will be a tremendous tailgate brunch menu, drink specials, and more. You can get Unlimited Miller Lite, unlimited Workhorse Brewing products, unlimited Stateside Vodka drinks (exception energy drinks), and more.
• Eagles After Party Hosted by Alshon Jeffrey: Alshon Jeffrey and several others Eagles players will be hosting The Players Ball after Sunday's game against Washington. There will be several DJs spinning the latest hits on the decks of Moshulu Philly. The party is from 5 p.m.-10 p.m. and features VIP access, bottle service, and more.
---
You can follow Candis McLean on Twitter (@CandisRMcLean) and e-mail her at [email protected].
Subscribe, rate, and review all Philly Influencer podcasts here. Follow Philly Influencer onTwitter, Facebook, and Instagram.