Sixers forward Mike Scott donated 600 meals to overnight workers at Children's Hospital of Philadelphia Wednesday night. It was a partnership between Scott and Red Bull, who delivered meals from local restaurants to the workers.
"I believe that it is important that we serve those who risk their lives every day to serve others, especially during our nation's crisis. While you may not be able to serve everyone, I believe that everyone who is able should reach out to serve someone. I am honored to be able to provide meals for the overnight staff for CHOP as they are often overlooked, but still working while many of us are sleeping. Thank you for your dedication to others on a daily basis."
Scott joins fellow Sixer Ben Simmons, who began the Philly Pledge to encourage donations to local nonprofit organizations to support coronavirus relief efforts, Joel Embiid and others who have also made donations.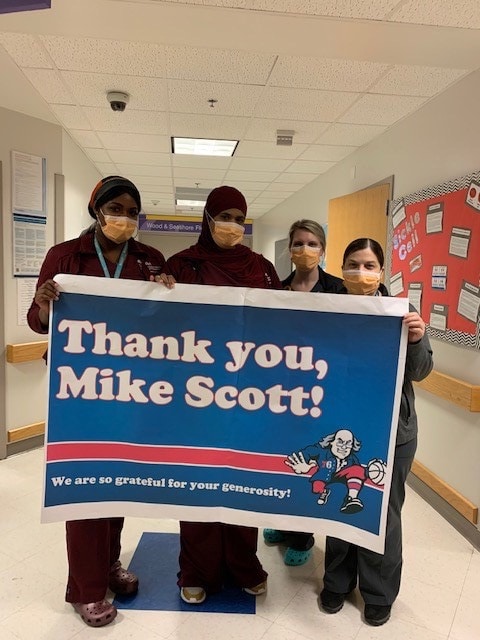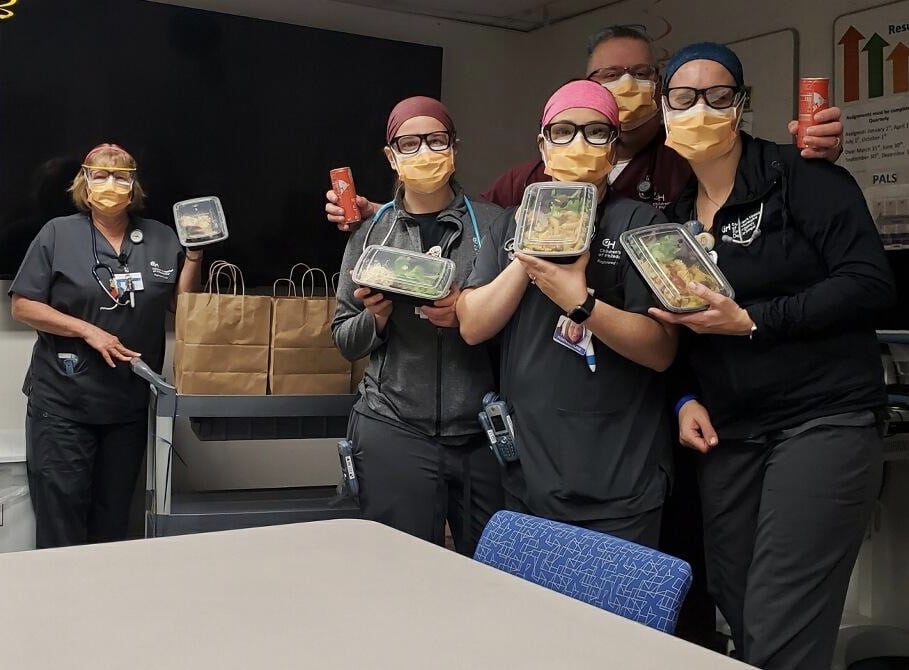 Kudos to Scott.
---
You can follow Nick Piccone on Twitter (@nickpiccone) and e-mail him at [email protected]. You can read his pro wrestling articles on PhillyVoice here.
Subscribe to The Straight Shooters (@ShootersRadio) on Apple Podcasts, Spotify, iHeartRadio, TuneIn Radio, Stitcher, Google Play, Player FM, SoundCloud, and wherever else you get your podcasts!
Subscribe, rate, and review all Philly Influencer podcasts here. Follow Philly Influencer on Twitter, Facebook, and Instagram.