Celebrate Mother's Day with a Boozy Cocktail Class at New Liberty Distillery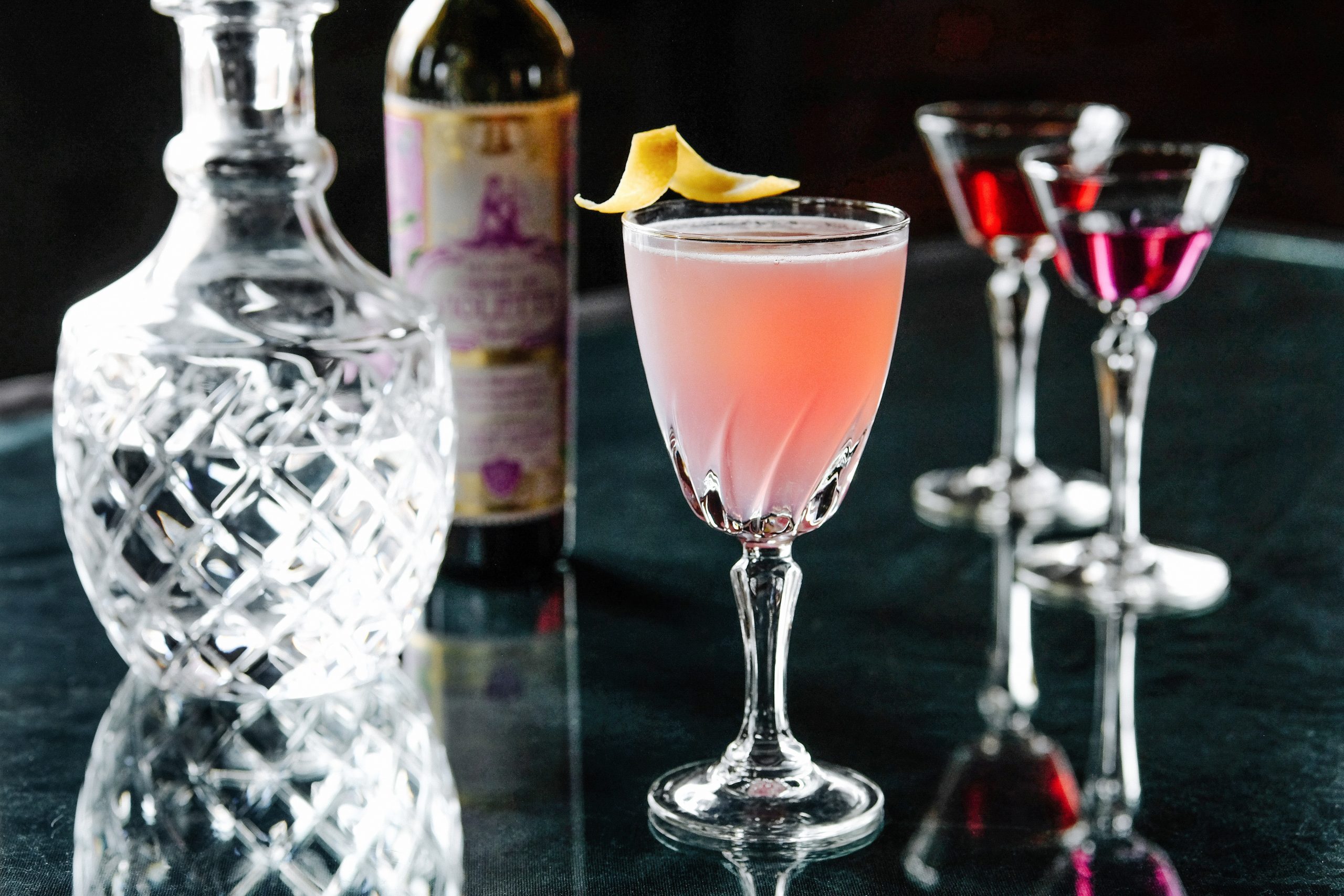 Mother's Day is just around the corner!  New Liberty Distillery, the South Kensington craft distillery and home to award-winning spirit lines such as the revived heritage Kinsey brand, is celebrating by hosting three spring-themed, socially distanced cocktail classes on Mother's Day, Sunday, May 9.
Attendees and their Moms can choose between three available time slots: 12 p.m., 1:30 p.m., and 3:00 p.m. During each one-hour class, an expert New Liberty Distillery staff member will guide imbibers through the construction of two delicious libations made with New Liberty craft spirits:
An Aviation (Snug Harbor Gin, Liberty Belle Crème de Violette Liqueur, Liberty Belle Sour Cherry Liqueur, lemon juice) and a Lucky Lavender Fizz (Snug Harbor Gin, Kinsey Triple Sec, lavender syrup, egg white, clarified lemon juice, and club soda). Each class will take place in the spacious outdoor cocktail garden on-site at New Liberty Distillery.
"We're excited to welcome guests back to our beautiful outdoor space to enjoy some socially distanced fun with mixology," said Looney "We've taken the hard work out of gift-giving! Mom is sure to love our take on the Aviation recipe and our cocktail kits are the perfect gift – and, why not pick up something for yourself while you're in the shop?"
For $125, guests will receive admission for two and all ingredients needed for the class, including a 750 ml bottle of Snug Harbor Gin, one 375 ml bottle of Crème de Violette Liqueur, and a 375 ml bottle of Sour Cherry Liqueur. Professional-grade barware, ice, garnishes, and tools will be provided by New Liberty Distillery. Members of the New Liberty Distillery Spirits Club will enjoy discounted admission at $115.
To attend, guests are encouraged to register online. Registration includes admission to the cocktail class and a cocktail kit. Guests are invited to sign up online here. Cocktail kits can be picked up at the distillery on Mother's Day.
…
Northern Liberties, King of Prussia, and Caribbean Restaurant Weeks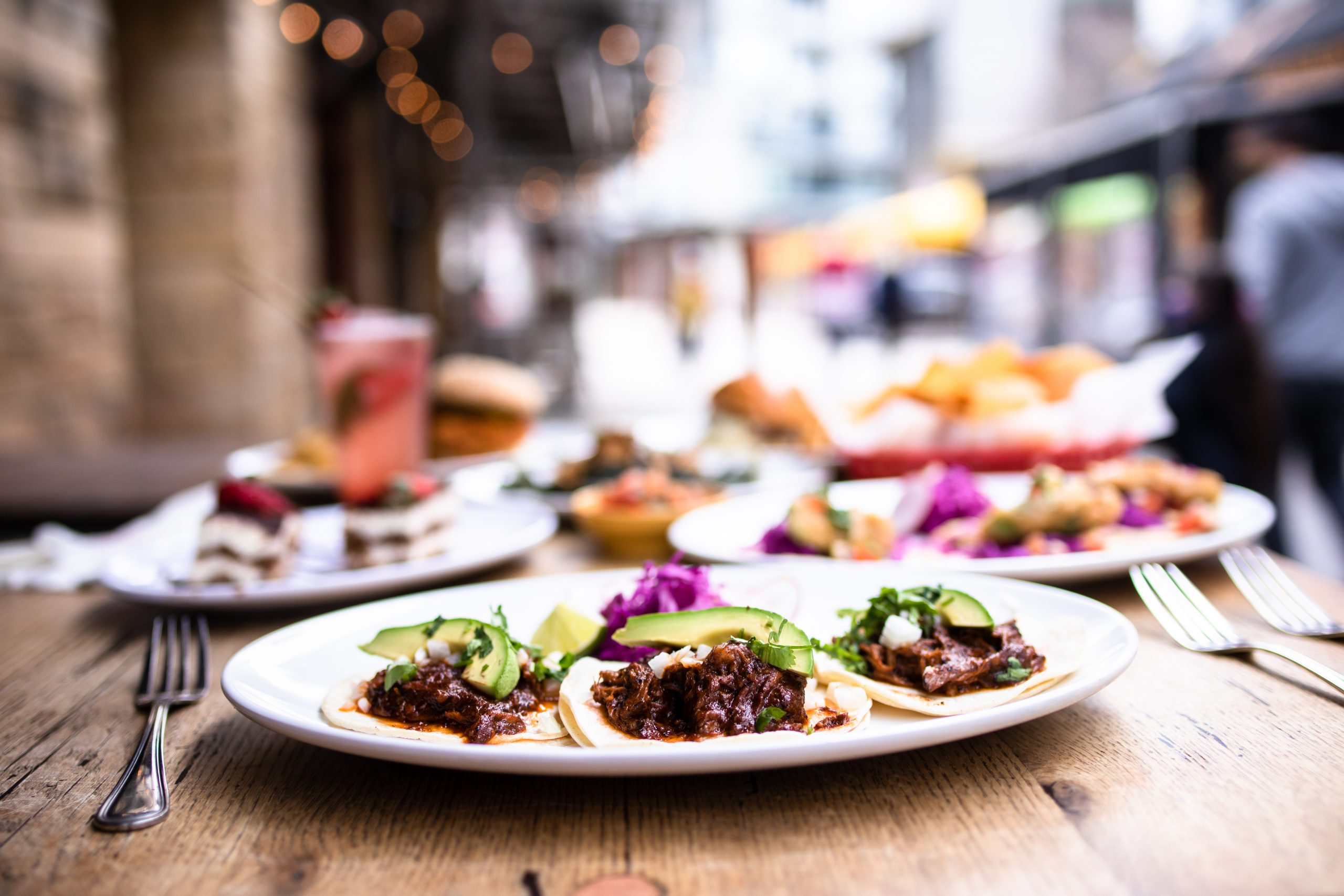 Northern Liberties Restaurant Week: You'll have access to lunch menus with two courses (plus non-alcoholic drinks) for the wallet-friendly pricing of $10 and $15. There will also be special dinner menus with three or more courses for only $15, $20, and $25. Northern Liberties Restaurant Week runs through Sunday, April 18.
King of Prussia Restaurant Week: At KOP Restaurant Week (April 11-15 & 18-22), Try their incredible prix-fixe lunch menus for $10, $15, or $20 and dinner menus for $20, $30 or $40. New this year, the deals extend even further with takeout options.
Caribbean Restaurant Week: Caribbean Restaurant Week starts Saturday, April 17, and ends on Saturday, April 24. Celebrate Caribbean cuisine at 17 great local restaurants with wallet-friendly deals for lunch and dinner.
…
National Grits Day 
Celebrate #NationalGritsDay for breakfast, lunch, and dinner on Wednesday, April 14 with a few of our favorite local dishes incorporating the popular Southern-style fare from Forsythia, Rex 1516, Sabrina's Café, and The Twisted Tail.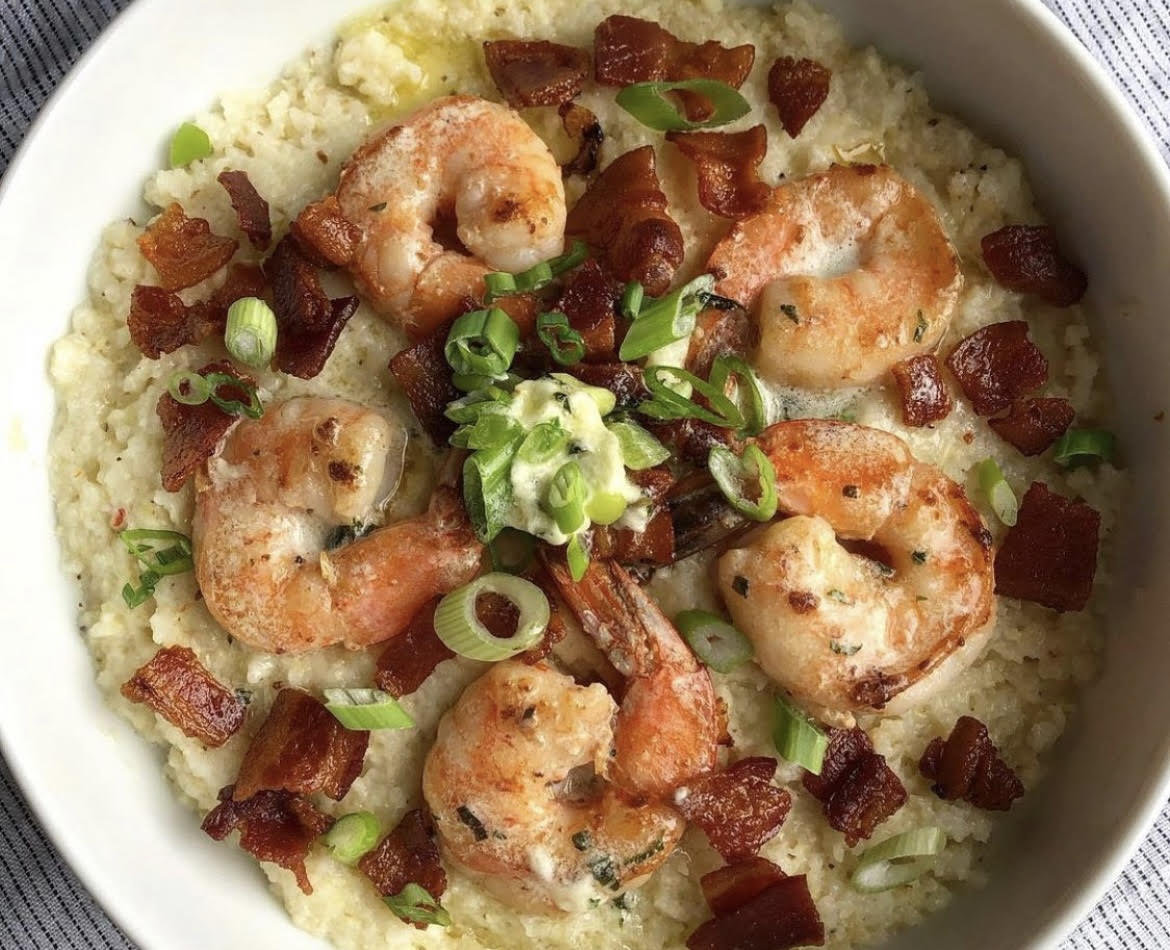 • Forsythia: Forsythia, Old City's contemporary French bar and restaurant helmed by Chef Christopher Kearse, takes a creative, French-forward twist by incorporating grits into their fan-favorite dish, Escargot. The popular menu item is composed of Escargot, Grits, Spiced Hazelnuts and Foie Gras Jus, and is available for limited indoor dining, outdoor seating, and takeaway.
• Rex 1516: Rex 1516, home to quality Southern-inspired cuisine, boasts an elevated, New Orleans-inspired version of the Southern classic dish on their all-day menu with Creole BBQ Shrimp & Grits, including House Ham, Green Meadow Farm Cheddar Grits, Creole Sauce, and Grilled Scallions. Available for delivery, takeaway, and expanded outdoor seating.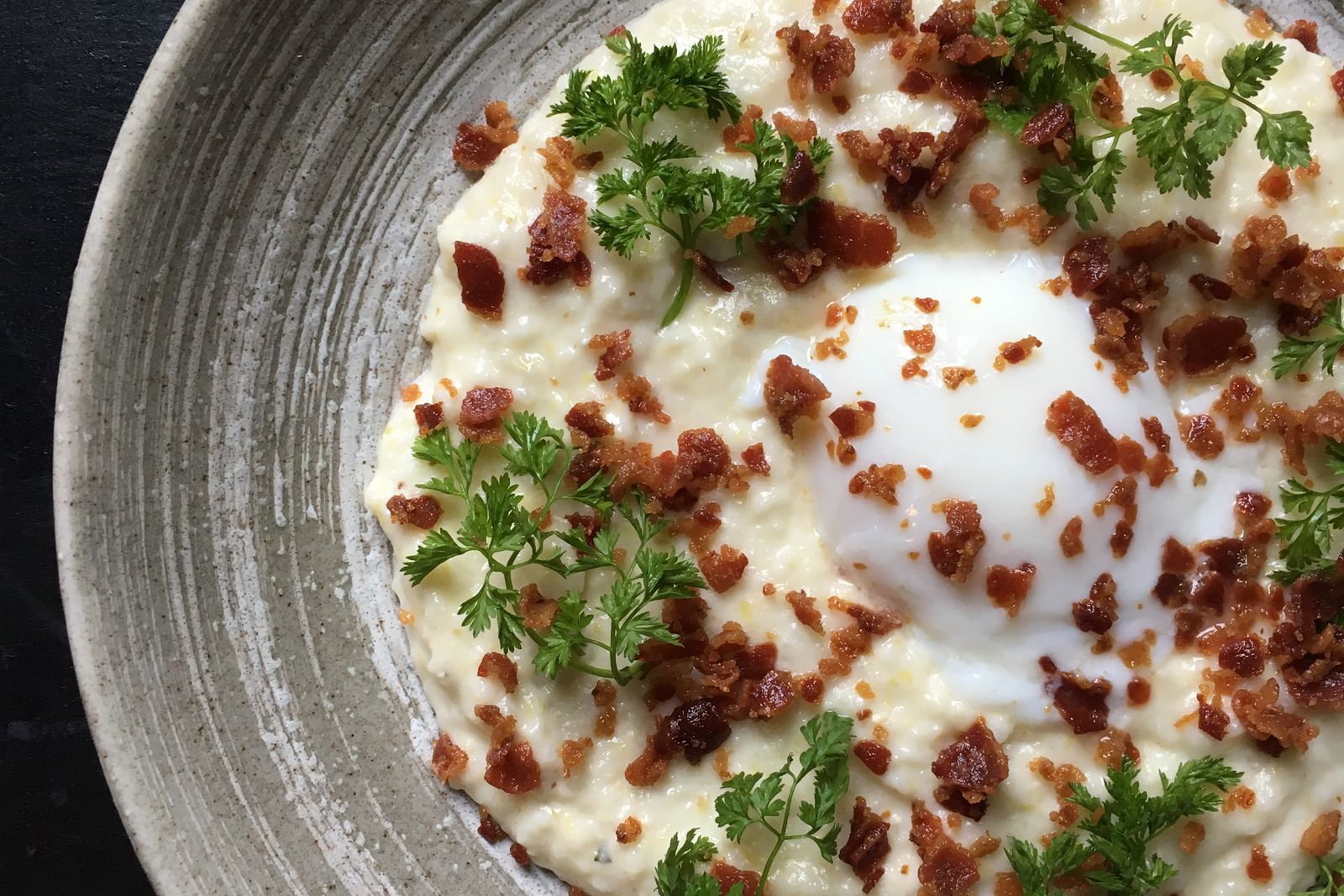 • Sabrina's Café: Sabrina's Café, the locally grown group of popular breakfast, lunch and brunch restaurants, offers not one – but two – equally delicious menu items to be enjoyed on National Grits Day such as the Ultimate Mexi Scramble served with cheesy grits, and the classic Shrimp & Grits consisting of Sauteed Shrimp, Garlic, Onion, Pico de Gallo, and Bacon served over Pepper Jack Cheesy Grits topped off with scallions. Available at all open locations for dine-in, takeaway, and delivery.
• The Twisted Tail: The Twisted Tail, the popular Southern-inspired restaurant and bar on Headhouse Square, serves up two flavorful and decadent grits dishes such as brunch staple, Cheesy Grits, with Bacon Crumbles, Sharp Cheddar, and Egg, and Shrimp & Grits, with Bacon Vinaigrette and Scallions, available for limited indoor dining, expanded outdoor seating, and takeaway. 
…
Somethings Brewing in Frankford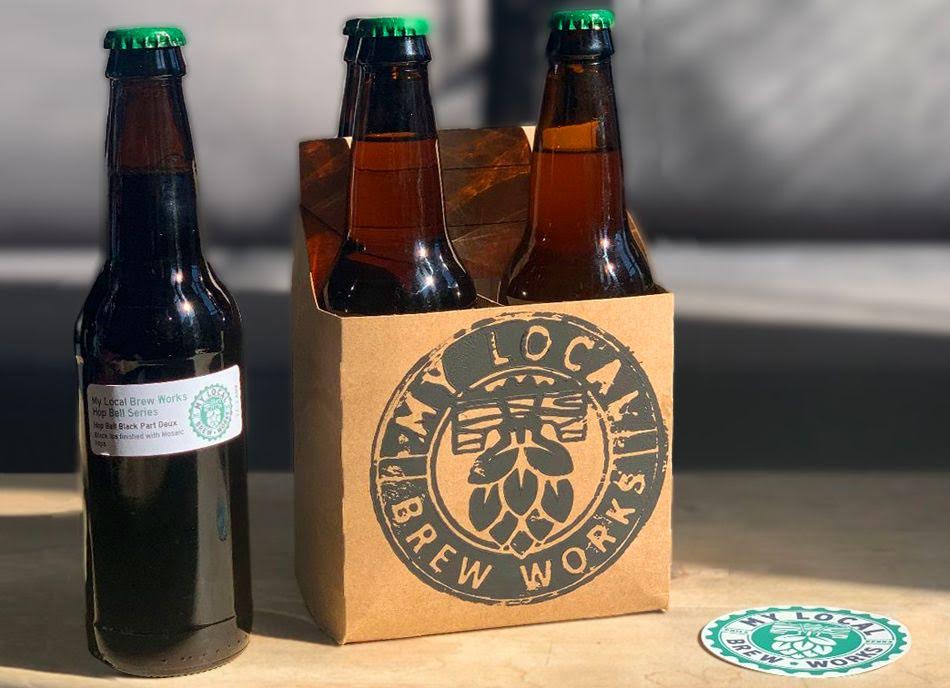 Tim Montague and Wayne Humphrey, two award-winning local homebrewers, are going professional with the announcement of their new nano-brewery, My Local Brew Works, specializing in contract, special events, and direct-to-public brewing, opening in Frankford's Globe Dye Works building in Summer 2021. Founders MontagueandHumphrey are celebrating the inception with a weekly four-pack beer giveaway for Philadelphia hospitality workers, frontline workers, artists, and those hardest hit by the pandemic.
My Local Brew Works takes a multifaceted approach to nano brewing with three areas of business – contract brewing with authenticity, the ability to develop specialty beers for social and fundraising events, and direct-to-public brewing. What makes My Local Brew Works so unique is its ability to craft multiple beers of varying styles, flavor profiles and strength, from a single original mash.
"As we prepare for our grand opening, we would like to spread some Philly love to the individuals who have made our city a capitol of culture and a spectacle for all who experience it," said Co-Founder and Director of Partnerships & Branding, Wayne Humphrey. "We really just want to say thank you and buy a beer for members of our favorite Philly industries affected by the many daily challenges due to COVID.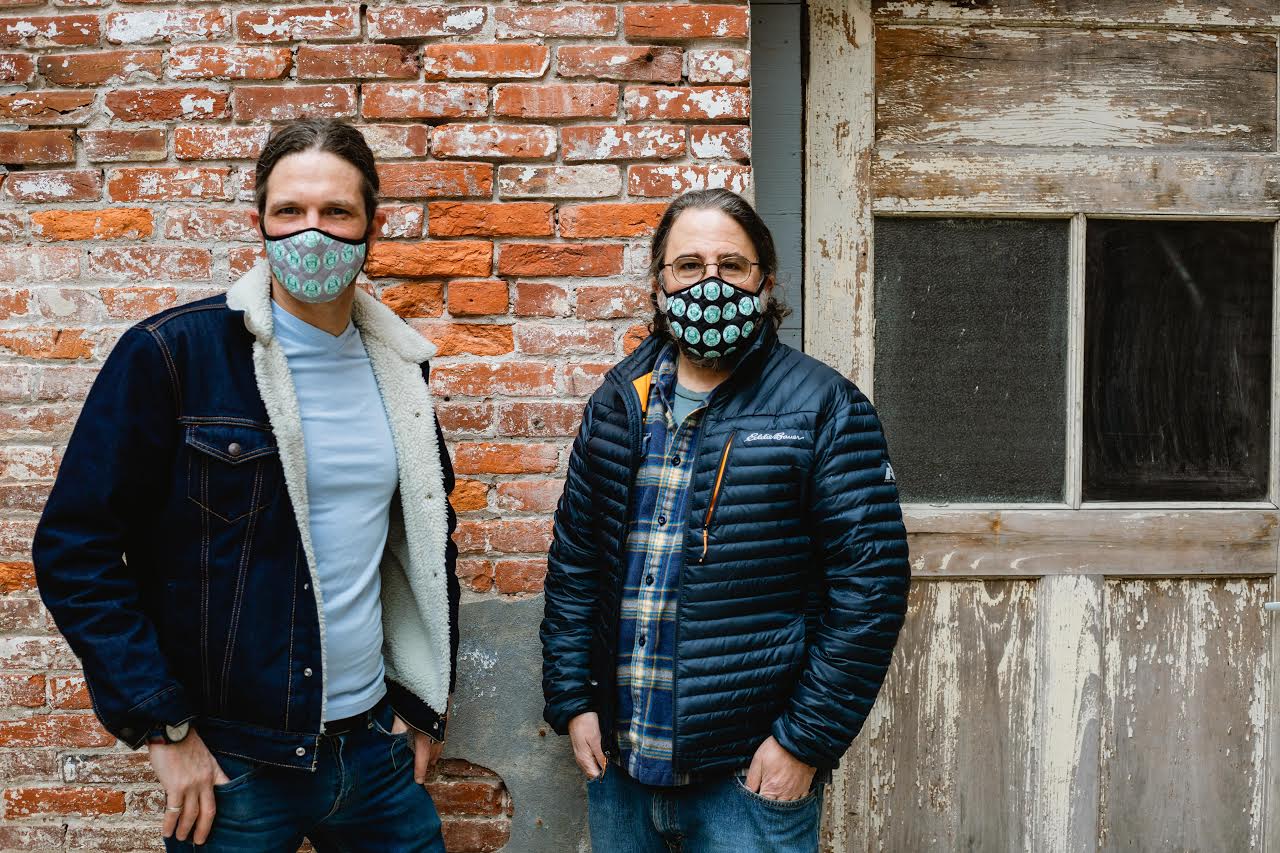 Philadelphia hospitality workers, frontline workers, musicians, members of the arts community, and anyone whose job has been greatly affected by the pandemic are all invited to register for a free four-pack. The first giveaway was on Wednesday, April 7, followed by Wednesday, April 21, Wednesday, May 5, and Wednesday, May 19, all at The German Society of Pennsylvania in Northern Liberties. Giveaway participants will be among the first to try a variety of My Local Brew Works beers, and can expect at least one of the beers listed below included in each four-pack:
UnRivaled Stout is a collaboration with Rival Bros. Coffee. Our classic Mairsey Doats Oatmeal Stout with Rival Bros. Whistle & Cuss coffee added. Available as both a plain or a cream stout, with Lactose added. The notes of coffee dance with the roasty dark malts and the Golden Naked Oats that give the brew its velvety mouthfeel. ABV @  5.5%
Our Hop Bell IPAs include a version generously dry-hopped with Azacca and Amarillo hops. A classic golden west coast style with a mellow but firm bitterness and citrus and dank hop aromas. We also have experimented with different hops and produced a Cascadia (so-called Black IPA) and Rye versions ABV @ 6.7%
Our Belgian Dubbels include Santo Humo. This version of our straight up St. Dilbert Dubbel is brewed in collaboration with Chef Adan Trinidad from the Pistolas Restaurant group. In addition to the usual ingredients in our dark monastic elixir, we've added both Mesquite and Beechwood smoked malts, as well as Adan's Mole spice mix including 3 kinds of chiles, Mexican Cinnamon, and Mexican Chocolate. A sensual roller coaster ride for your taste buds! ABV @ 7.25%
Saison De Bernadette a Belgian farmhouse ale brewed in collaboration with Tom Peters and Bernadette Roe from the highly regarded Monk's Café. A simple blend of Pilsner, Wheat and Barke Vienna malts, fortified with Organic Turbinado and generously hopped with Hallertau Blanc hops. Crisp, peppery, and probably a little too easy to drink for its 7.2% abv.
…
Female-Owned Catering Company Partners with Local Non-Profit for Earth Day Cooking Class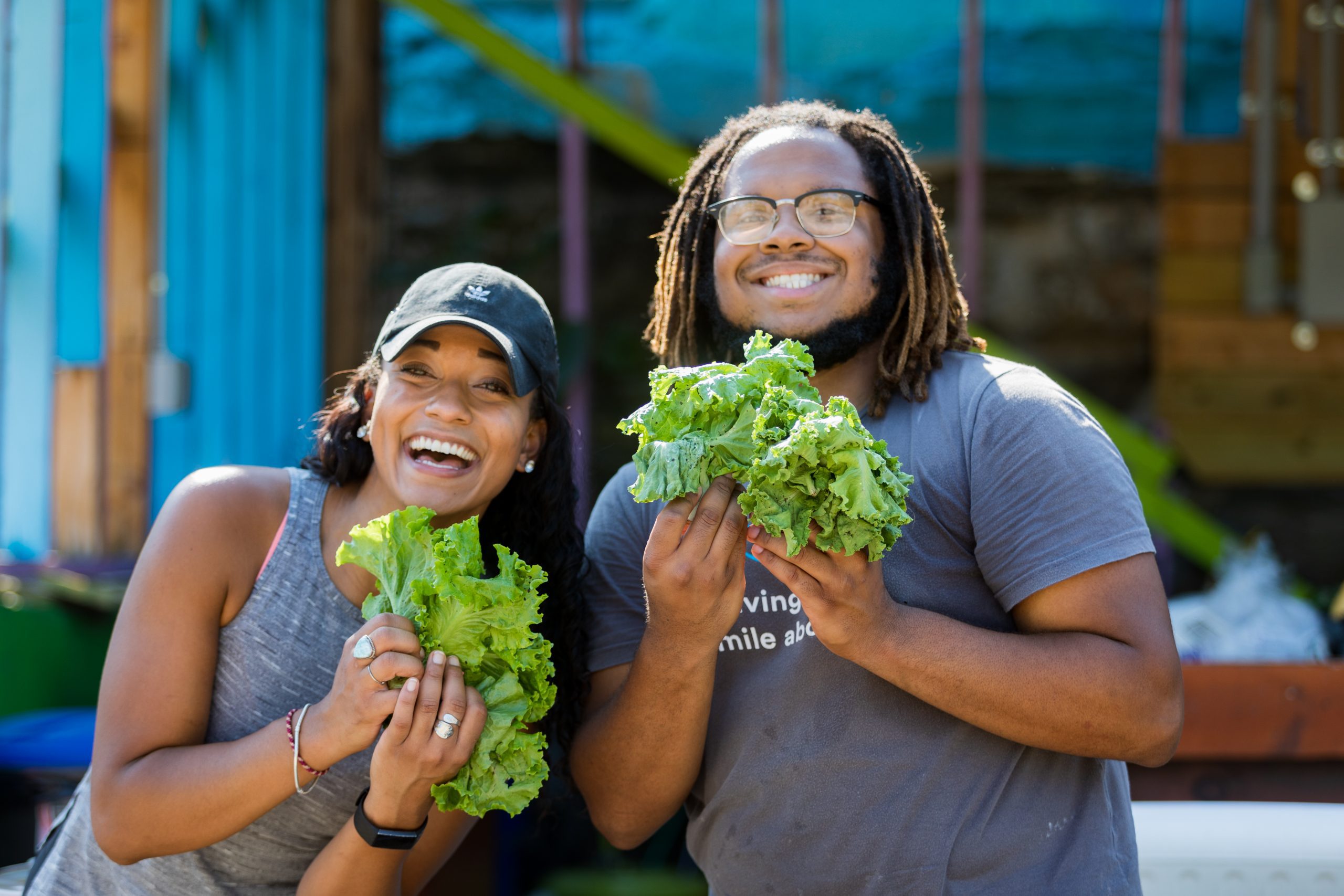 To celebrate Earth Day, female-owned catering company 12th Street Catering is continuing its partnership with Philadelphia non-profit Urban Creators to host a virtual cooking class. Featuring an entirely vegetarian menu using ingredients from Urban Creators' North Philadelphia farm, the one-time-only class will take place on Wednesday, April 21, at 6:30 p.m.…
Weekly Events 
Each week, Philly Influencer picks the best parties, events, and social gatherings the area has to offer.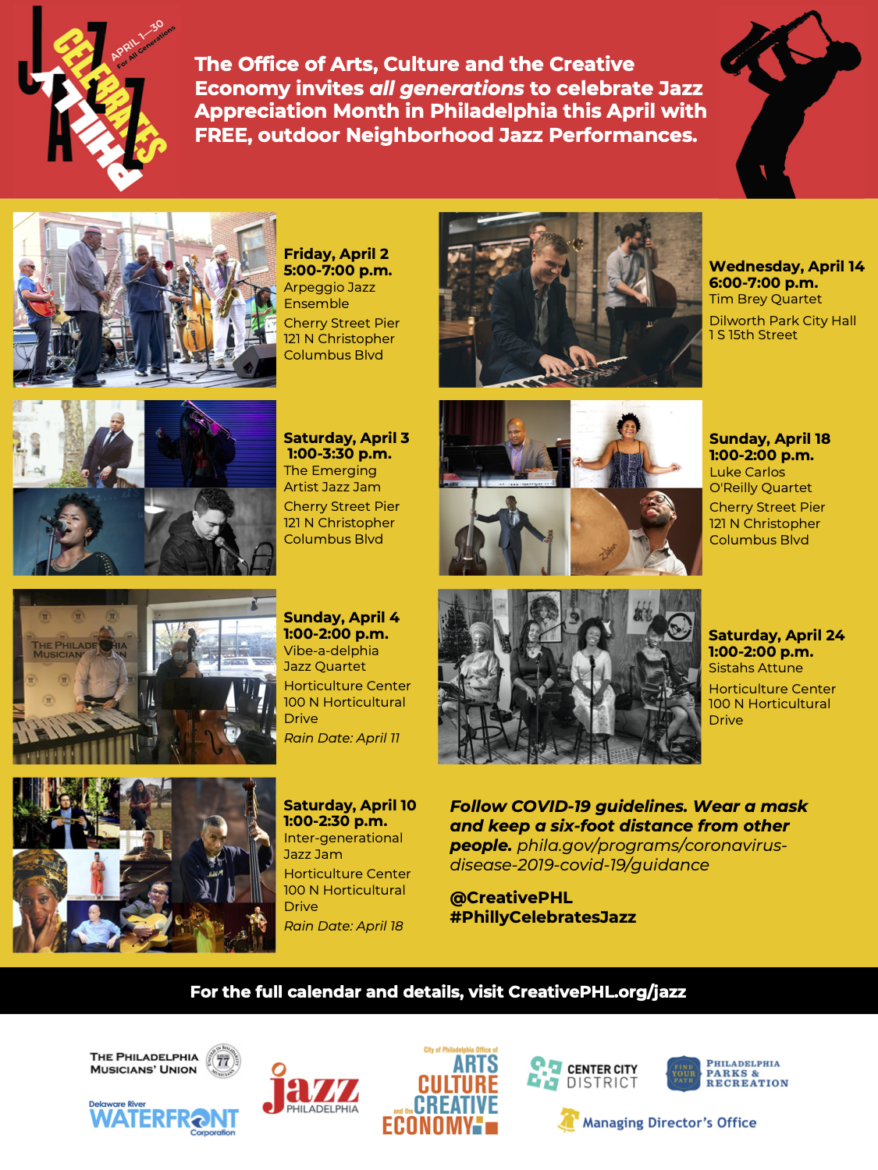 •  Jazz Appreciation: This week there will be free live jazz music at Dilworth Park (Wednesday) and Cherry Street Pier (Sunday) thanks to Philly Celebrates Jazz. There will be great music and fun at these socially distanced events.
•  Glamour Hour at JG Sky High: JG SkyHigh at Four Seasons Hotel Philadelphia at Comcast Center invites guests to stop by for Glamour Hour. During Glamour Hour (Monday to Wednesday, 4-6 p.m.) you can experience amazing views and more. They have a "Top Of The Tower" sparkling wine flight that features a variety of three bubblys paired with Chef Jean-Georges Vongerichten's crispy sea trout sushi and so much more. The flight includes tastings of three different sparkling wines: Billecart-Salmon Cuvée Jean-Georges Brut Champagne, Lucien Albrecht Brut, and Patrick Bottex Bugey-Cerdon.
•  Parks on Tap: Parks On Tap, the nomadic beer garden, and food truck oasis is back and better than ever at Fairmount Park. As a partnership between the Philadelphia Parks Association and the Fairmount Park Conservancy, the traveling beer garden will span dozens of different parks for several weeks through the season. There will be live entertainment music and comfortable seating.  You can get pours from Two Locals Brewing (the city's first Black-owned brewery) and Japanese-inspired eats as you watch the local cherry blossom trees.
•  PHS Pop Up: PHS invites visitors to experience the Pop Up Gardens' unique blend of horticulture and culinary arts, and to explore the newly designed sites with an abundance of blooming, beautiful plants. Guests of all ages as well as pets are encouraged to visit and enjoy an oasis of horticulture in a tranquil garden atmosphere featuring delicious food and drink offerings. Stop by the PHS Pop Up Garden at South Street today for great food and drinks. Featuring all-new food offerings and cocktails from local restaurants Cantina Los Caballitos and Khyber Pass Pub, the South Street and Manayunk (open soon) gardens will be hotspots for foodies and plant-lovers this Spring.
---
You can follow Candis McLean on Twitter (@CandisRMcLean) and e-mail her at [email protected].
Subscribe, rate, and review all Philly Influencer podcasts here. Follow Philly Influencer on Twitter, Facebook, and Instagram.