The 30th Annual Philadelphia Film Festival (PFF30) runs from October 20-31. The 11-day festival will showcase many films from around the world and of all categories, including some home-grown productions. It's time to get excited about these artistic displays highlighting some of the best acting talents, productions featuring great visibility, and stunning cinematography. The celebrated and world-renowned film showcase will have several screenings, Q&A sessions, panel discussions, receptions, and more. This year's attendees can choose from more than 150 feature-length and short films which, were selected by the PFF programming committee.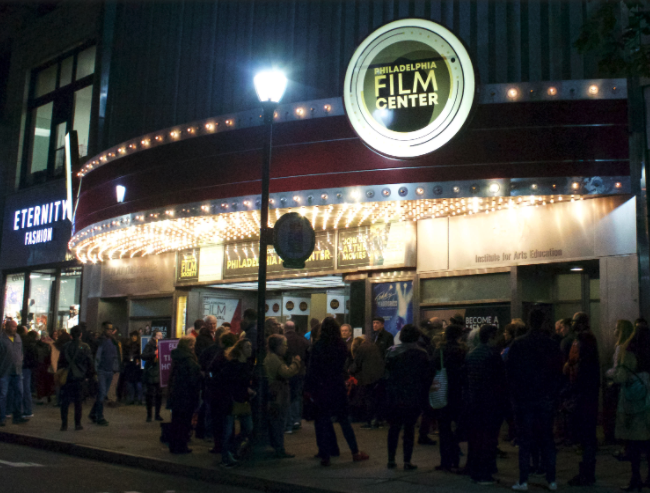 After holding a completely virtual festival last year, the Philadelphia Film Festival (PFS) is bringing the popular festival back to several venues across the city. Film lovers can catch screenings at PFS venues-The Philadelphia Film Center in Center City, PFS at the Bourse in Old City, and the PFS Drive-In at the Navy Yard. For the indoor venues, capacity will be capped at 50 percent and every other seat will be kept empty in the rows. There is also a mandatory mask mandate in place and proof of vaccination is required.
Opening night will feature captivating works like Belfast, a semi-autobiographical film set in Ireland during the decades-long era known as The Troubles (the late 1960s). Directed by Academy Award nominee Kenneth Branagh and starring Jamie Dornan, Caitriona Balfe, and Judy Dench, the film follows a working-class family through that tumultuous time.
From Spencer, a movie that outlines the downfall of Princess Diana's marriage and her break away from the Royal Family, to the sci-fi thriller Encounter, the Electrical Life of Louis Wain, and Wes Anderson's The French Dispatch, this year's centerpiece productions are can't-miss features. Audience members will also be blown away by several riveting films such as King Richard, starring Philadelphia's own Will Smith as the father Venus and Serena Williams. The film will be released in theaters on November 19 but you can see it earlier than that on Thursday, October 28 at the Philadelphia Film Center and the Bourse Theater.
There will also be plenty of global productions, virtual cinema screenings, and the ever-popular Filmadelphia category is back better than ever. It continually displays the most fascinating and unique filmmakers from the region.
Individual tickets are on sale now with regular screenings set at $15 and matinees at $8. PFS members also get the bonus of having discounted tickets.
Tickets can be purchased online or at the Philadelphia Film Center and Bourse Theater box offices.
…
Locations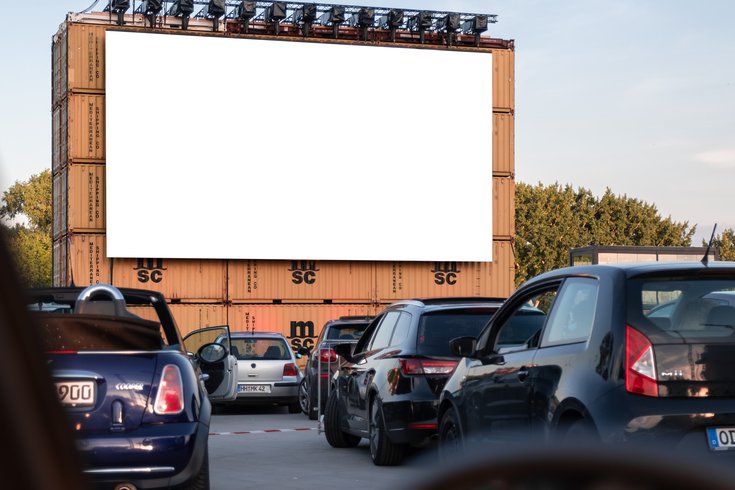 Philadelphia Film Center
1412 Chestnut Street, Philadelphia, PA 19102
215-422-4580
PFS at the Bourse
400 Ranstead Street, Philadelphia, PA 19106
215-422-4600
PFS Drive-In at the Navy Yard
Admiral Peary Way &, League Island Blvd, Philadelphia, PA 19112
267-239-2941
Follow (@PhillyFilmSoc) on social media for the latest updates and Philly Influencer for reviews of the screenings.
…
Fun Screenings This Week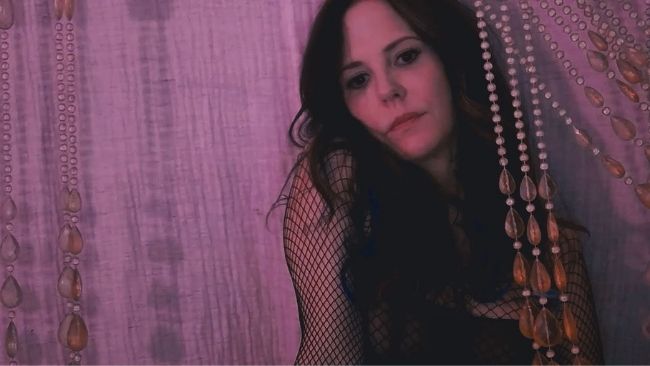 • FILMADELPHIA SHORTS PROGRAM
Location: PFS Bourse Theater
When: Wednesday, October 27 (9:00 PM)
CITY CREATURES (Director Michael Johnston)
THE CONTRACT MUSICAL (Director Chris Cole)
THE FIELD TRIP (Director Mike Attie)
KIM (Director Maria Vattimo)
NO DYE (Director Yoni Azulay and Producer Zach Rineer, Actor Jeff Ayars, Writer Alex Gerhlein)
SEE US IN THE WILDFIRE (Director Jason Chen, Executive Producers Sophie Cécile Xu and Ayumi Perry, Director of Photography Eurica Yu, and Writer/Actor Kelly Chu
SISTER OF THE SOIL (Director Raishad Momar and Subjects Jeannine Cook (Owner of Harriet's Bookshop) and Minista Jazz)
For more information, click here.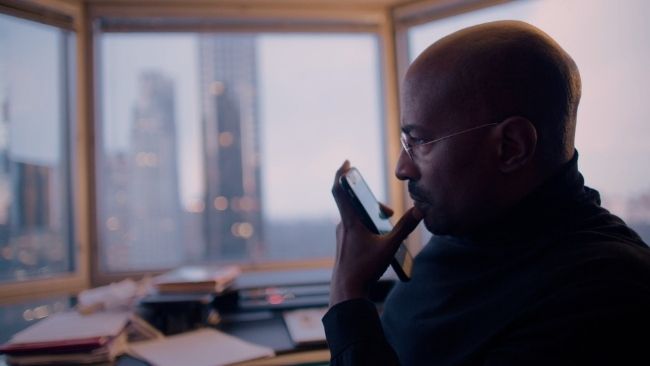 • THE SAME STORM (Closing Night Film – East Coast Premiere)
Location: Philadelphia Film Center
When: Friday, October 29 (6:00 PM and 8:30 PM)
Director Peter Hedges
For more information, click here.
• THE FIRST STEP
Location: PFS Bourse Theater
When: Friday, October 29 (6:45 PM)
Director Brandon Kramer, Subject Doug Copenhaver, Subject Louis Reed, local criminal justice reform leaders La Tonya Myers and Nellie Fitzpatrick
For more information, click here.
---
You can follow Candis McLean on Twitter (@CandisRMcLean) and e-mail her at [email protected].
Subscribe, rate, and review all Philly Influencer podcasts here. Follow Philly Influencer on Twitter, Facebook, and Instagram.