The Philadelphia Union will be losing a quartet of players over the next week, but they will still be preparing for a busy 2022 year.
Paxten Aaronson, Quinn Sullivan, Jack McGlynn, and Brandan Craig were all named to the U.S. Under-20 Men's National Team for its week-long camp in Bradenton, Florida. USMNT U-20 head coach Mikey Varas announced his 24-player roster for this week's camp at the IMG Academy and the quartet of Union homegrown players were all included.
The USMNT U-20's continue its preparation towards involvement at the Concacaf U-20 Championship, which is slated for this summer. The top four finishers in the competition will qualify for the 2023 FIFA U-20 World Cup in Indonesia and the finalists will gain berths into the 2024 Summer Olympics in France.
Aaronson, 18, made 16 appearances for Jim Curtin's side in 2021, scoring three goals in league play. He will mainly feature as a No. 10 for club and country.
The 17-year-old Sullivan scored two goals and registered one assist in 24 appearances in 2021. Sullivan can play as a forward or winger.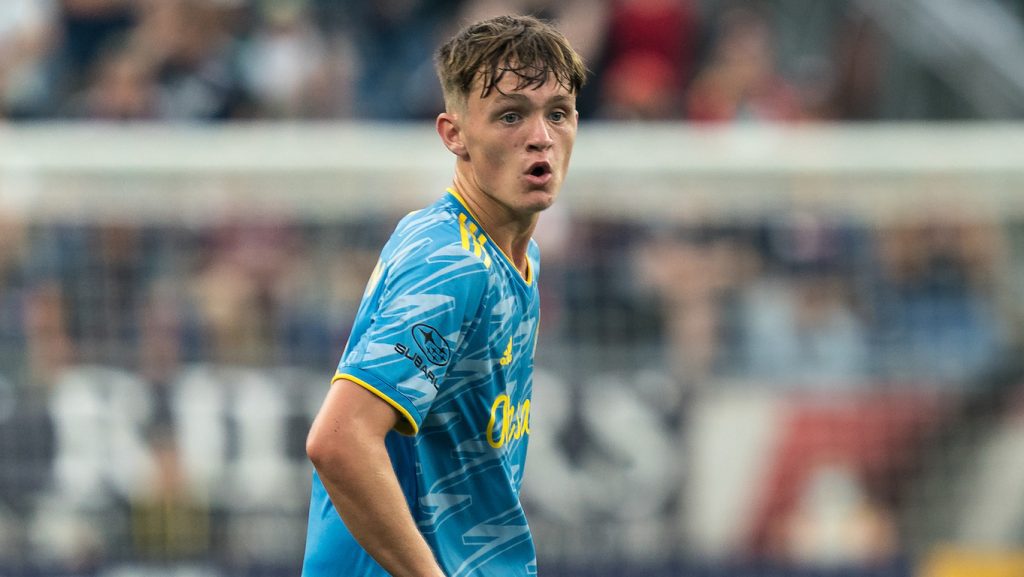 McGlynn, 18, registered one assist in 25 appearances for the club last season. He's mainly a box-to-box midfielder, who showed off his versatility down the stretch.
The 17-year-old Craig has yet to make his first team debut and has 14 USL appearances under his belt. Craig, a centerback, has remained with the first team through preseason camp.
Aaronson, Sullivan, and McGlynn all featured in the USMNT U-20's involvement at the Revelations Cup last fall.
---
You can follow Larry Henry on Twitter (@lhenry019) and e-mail him at [email protected].
Subscribe, rate, and review all Philly Influencer podcasts here. Follow Philly Influencer on Twitter, Facebook, and Instagram.