It's the day after Memorial Day 2022, and the Phillies sit 11.5 games behind the suddenly potent New York Mets in the National League East. I wish I could tell you nobody saw this Mets run coming… but I did. I knew adding Max Scherzer and Buck Showalter were the type of shrewd moves that could only help the Mets. That's not including adding Starling Marte and Chris Bassitt, who I both wanted the Phillies to target. Of course, I was wishing I was wrong, and recent history suggests these moves would blow up in the Mets' faces.
As of May 31, they sit at 33-17, 9.5 games ahead of the Atlanta Braves for first place in the division. There's certainly enough time for a collapse – but they're doing this without Scherzer for another few weeks, and completely without Jacob deGrom, who is clearly their ace. Sure, deGrom's issue has been health for quite a while now, but adding him to the rotation eventually only makes them better. I feel like I'm going off the rails a little bit here, but it's frustrating seeing the moves the Mets made pay off so far, and the moves the Phillies made blow up in their faces.
The Phillies have been in existence for almost 140 years, and have 11,100+ losses. Since 1903, when the playoffs were created, the Phillies have only qualified for the postseason 14 times.
Fourteen. Times. In 118 years.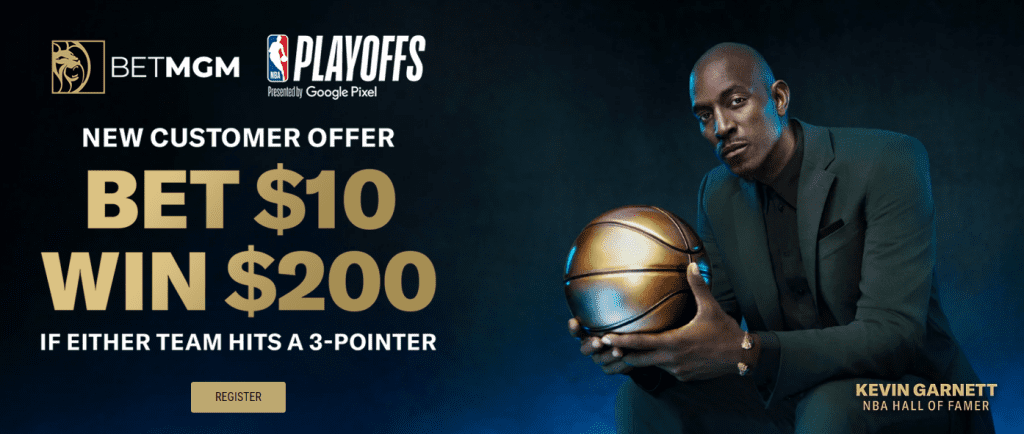 I'm not going to sit here and throw any advanced stats at you, simply because there are other great writers in this city that do that. I'm writing from the heart.
The Phillies have played 49 games thus far in 2022. They've won only 21. You've heard many times now how they haven't reached the playoffs in 10 seasons, which is somehow hard to believe after witnessing all the success they had from 2007-2011. And even before that – they weren't exactly a laughingstock of the league. They were close to the playoffs a few times – but the ending usually resulted in something like a Craig Biggio homer off Billy Wagner, who was mad the fans facetiously booed when a pitch didn't reach 100 mph.
Those years were the first ones I was old enough to really grasp the gravity of making the playoffs and how important, and hard, it was in Major League Baseball. In 1993, I had started watching the Phillies, but I didn't know anything about playoffs and championships. I ignored a lot of the pomp and circumstance because I was seven-going-on-eight years old, and what I watched and paid attention to the most was professional wrestling. "Why are people upset the Phillies lost last night?" I wondered to myself, not realizing that Joe Carter's walk-off homer against Mitch Williams – which I was asleep for because clearly it was past my bedtime – was the end of baseball season. And that the Phillies would have to go another year just to make it into the national spotlight again. What even was the national spotlight? How was that different than local? What even was local?
Today, the national spotlight is right at our fingertips. We have access to highlights and information in mere seconds. Today, the entire baseball world knows how much of an embarrassment the Phillies are. John Middleton finally going above the luxury tax (anyone wanting to crown the billionaire for finally going above it in 2022 in a market like Philadelphia should take a step back and re-evaluate how much rich people actually make) – but it doesn't matter. Bryce Harper is seemingly the only one trying out there, but he's admittedly not a vocal leader and prefers to lead by example. Which is completely fine. But that leaves that vocal leader, dugout igniter, fierce competitor spot open. And it's been open for a decade.
That's where the embarrassment of being a Phillies fan comes in. Anyone will tell you the atmosphere at Citizens Bank Park when the Phillies were actually good was one of the greatest sports atmospheres this city has ever seen. It was literally a party. Who cares if people went there to drink and hang out and their priorities weren't paying attention to a 2-1 pitch to Jimmy Rollins in the bottom of the fifth inning. The atmosphere is what made it an incredible place to be, and an incredible program to watch on television, because it bled right through to the viewer. Phillies games were appointment television at a time where recording programs were becoming much easier with DVR. Watching it on delay just wasn't the same.
Where's that feeling? Why is it a chore to watch Phillies games in 2022? Why is the first thing I think of when something bad happens to this team on a daily basis is how can I turn this into a meme so other Phillies fans on social media can at least get a laugh about it?
We're not enjoying this. I know the Phillies players and management aren't enjoying this. So why the hell aren't they doing anything about it? Why is Joe Girardi still here? He's not the problem, but he sure as hell is a problem. The Phillies won't dare try and trade Harper unless he okays it, which, according to his introductory presser in 2019, doesn't seem very likely. They just signed Kyle Schwarber and Nick Castellanos to long-term deals. Can they really be on the move at this point? Dave Dombrowski tried to rebuild the bullpen, which looked good for a cup of coffee, but clearly is the team's Achilles heel again. When batters come up with clutch hits, they're quickly erased from memory because the shutdown inning does not exist in the Phillies organization.
It's maddening. As a Phillies fan, and as a baseball fan. There are other fanbases who absolutely loathe us that actually feel sorry for us in a way. They know the Phillies in the playoffs is good for the league. Just check out the postseason games from 2007-2011 and tell me they're not.
The only Phillies teams that may have overachieved were the ones led by Gabe Kapler – who wasn't going to succeed in Philadelphia regardless. But now he's a better manager in San Francisco. Which shouldn't surprise anyone. The franchise is cursed.
I don't think anyone knows what the answer is. The players simply have to execute. The manager has to put his players in good positions to execute. It seems like neither is happening. It hasn't happened since 2011. And on May 31, 2022, there are no signs pointing to it happening until a shakeup happens.
The Flyers' shakeups of the last decade never worked. The Sixers' hasn't worked. The Eagles' worked for one season.
I think we as Phillies fans have accepted being the brunt of the jokes for a decade. We're a little tired of it.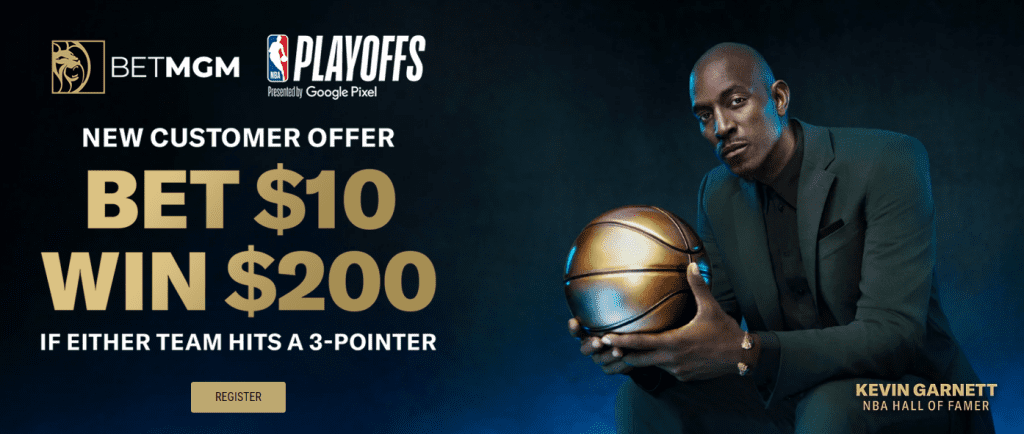 ---
You can follow Nick Piccone on Twitter (@_piccone) and e-mail him at [email protected]. You can read his pro wrestling articles on PhillyVoice here.
Subscribe to The Straight Shooters on Apple Podcasts, Spotify, Google Podcasts, Pandora, iHeartRadio, Amazon, Audacy, TuneIn Radio, Stitcher, Player FM, and wherever else you get your podcasts! Follow The Straight Shooters on Twitter (@ShootersRadio), like them on Facebook, and listen to every episode at ShootersRadio.com.
Subscribe, rate, and review all Philly Influencer podcasts here. Follow Philly Influencer on Twitter, Facebook, and Instagram.