We're back with an all new Brew. Things aren't looking great for Joe Girardi and the Phillies right now. Joel Embiid underwent surgery this week. The Madden 23 cover has been revealed. Capital One's the match took place last night. We have a lot to get to, so let's do this. It's Brew time!
Would firing Joe Girardi help the Phillies?
Firing Joe Girardi wouldn't fix Phillies' problems. Column: https://t.co/RBuMUmXLEk

— Ken Rosenthal (@Ken_Rosenthal) May 31, 2022
Good job, buddy!
Corey Knebel is the first pitcher to allow a game-tying/go-ahead HR in the 9th inning of consecutive games this season. pic.twitter.com/OdvPpEnWHy

— ESPN Stats & Info (@ESPNStatsInfo) May 30, 2022
This sums it up
The embarrassment of being a Phillies fan

📝 @_piccone https://t.co/USjg8jyg8l

— Philly Influencer (@PHL_Influencer) May 31, 2022
Joel Embiid undergoes surgery on thumb
Joel Embiid underwent surgery Monday to repair his sprained right thumb, according to the 76ers.https://t.co/ZYtZK8y861

— Delaware Online (@delawareonline) May 31, 2022
The Nets make a decision
ESPN Sources: The Brooklyn Nets are deferring acquisition of the Philadelphia 76ers 2022 first-round pick at No. 23 to the 2023 NBA Draft. The option on pushing back pick comes out of the James Harden-Ben Simmons trade. Nets had to inform the league office of decision today.

— Adrian Wojnarowski (@wojespn) June 1, 2022
The lead broadcast team for the NFL on Fox
Fox has unveiled its No. 1 broadcasting team for the 2022 NFL season.

Kevin Burkhardt steps in as lead play-by-play announcer in Buck's stead, with former Pro Bowl tight end Greg Olsen stepping in to replace Aikman https://t.co/apluLJApBs

— Sports Illustrated (@SInow) May 31, 2022
Madden 23
The legendary John Madden returns to the cover #Madden23 pic.twitter.com/unfWPYV6KD

— NFL (@NFL) June 1, 2022
Mike Missanelli is out at 97.5
Mike Missanelli is OUT at 97.5 The Fanatic! Mike announced just minutes ago that his contract is set to expire in a few weeks. He and the station have agreed to part ways. pic.twitter.com/t6fsgoWLcR

— Russ Joy (@JoyOnBroad) May 31, 2022
Who said things couldn't get worse at The Fanatic???
97.5 The Fanatic reportedly has a new lineup set to replace Mike Missanelli for their weekday afternoon show: https://t.co/R3RU3gJr1X

— PhillyVoice (@thephillyvoice) June 1, 2022
This is all the more reason to listen to Fox Sports the Gambler
These are badass!
Nike AM 1 "Ducks Of A Feather" signed & serialized by Tinker Hatfield🦆 pic.twitter.com/0yy5khtisG

— SoleSavy (@SoleSavy) May 31, 2022
Hilarious!
Josh Allen is using a golf ball with Tom Brady's combine photo on it 😭 @brgridiron #CapitalOnesTheMatch pic.twitter.com/l3M9ZvUoQP

— Bleacher Report (@BleacherReport) June 1, 2022
Burned
Patrick Mahomes absolutely burning Josh Allen 😭

🎥: @BleacherReport pic.twitter.com/YPecdweKoz

— TSN (@TSN_Sports) June 1, 2022
Oops!
Aaron Rodgers forgot there was a giant tree in front of him when he pulled driver on the range at #TheMatch pic.twitter.com/VApufrYZLP

— Christopher Powers (@CPowers14) June 1, 2022
Nothing wrong with dropping some F Bombs
Cash Tom Brady "fuck"'s Over .5 #TheMatch pic.twitter.com/xRBr96I8tF

— MereKat (@MereKatKat) June 1, 2022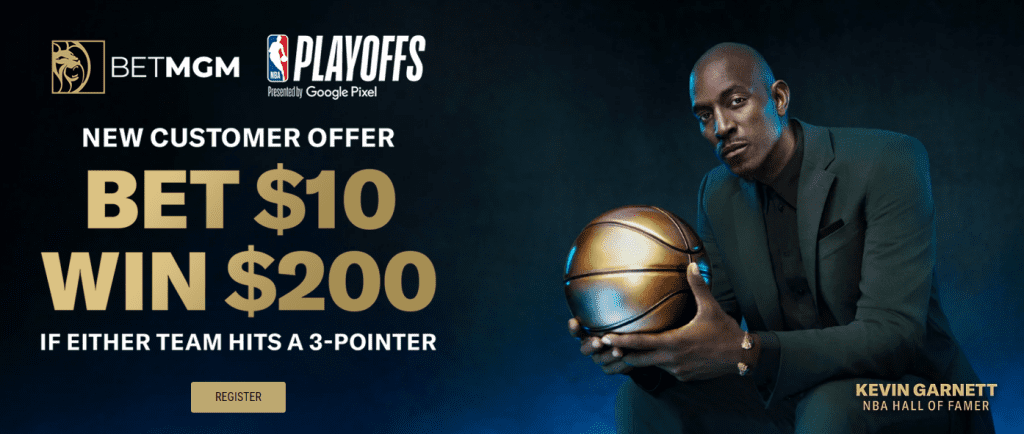 This is so good!
We spoke directly to Wayne LaPierre at the NRA Convention and thanked him for all his thoughts and prayers. pic.twitter.com/EfdDrgD4Af

— The Good Liars (@TheGoodLiars) May 29, 2022
This is horrifying
Reports of children calling 911 from within the classroom where the gunman massacred upwards of 20 people are accurate and harrowing … 'cause you can now hear it in audio. https://t.co/SbqtFPy6MO

— TMZ (@TMZ) May 31, 2022
You can't make this stuff up
Uvalde Police Chief Pete Arredondo told CNN he's not going to release further information until the victims' funerals are done "and the families quit grieving." I'm sorry, when they what?!Quit grieving?? Is this real life? I can't. pic.twitter.com/dbWU1LZiAl

— Katie Corrado (@KatieCorradoTV) June 1, 2022
The Texas Governor sucks
Gov. Greg Abbott (R-TX) spoke with victims in Uvalde at almost the same exact time his pre-recorded video for the NRA Convention was being played in Houston.

He expressed very different messages. pic.twitter.com/wpmw5p3UKx

— The Recount (@therecount) May 31, 2022
What a pathetic man
House January 6 committee obtains email outlining early plan to try to overturn Trump's 2020 losshttps://t.co/nCYL0G8qzi

— Jake Tapper (@jaketapper) June 2, 2022
Get her the hell off the board now!
Ginni Thomas tried to overturn the 2020 presidential election and has no business serving on a federal board managing Library of Congress funds. https://t.co/Z5yw38q77S

— Citizens for Ethics (@CREWcrew) May 30, 2022
Cue conservative tears…
JUST IN: Clinton campaign lawyer Michael Sussmann is found not guilty of lying to the FBI in the first trial of special counsel John Durham's investigation into the Trump-Russia probe https://t.co/v9lcJ8MEVN

— CNN Politics (@CNNPolitics) May 31, 2022
Republicans need to stop talking out of their a$$e$
The Ohio Senate candidate told a Catholic magazine in 2021 that porn should be restricted to help an "isolated" generation thrive. https://t.co/guTpD7gxwQ

— HuffPost (@HuffPost) May 29, 2022
Just shut up already, Marge!
Marjorie Taylor Greene is a sitting member of Congress…

"Probably in about 4 or 5 generations, no one will be straight anymore. Everyone will be either gay or trans or non-conforming."

Vote this idiot out of office.pic.twitter.com/rw8LHQEs9h

— Gabe Sanchez  (@iamgabesanchez) June 1, 2022
A powerful ad
Charles Booker, who is running against Rand Paul in Kentucky's senate race, has a noose around his neck in his new campaign ad

— philip lewis (@Phil_Lewis_) June 1, 2022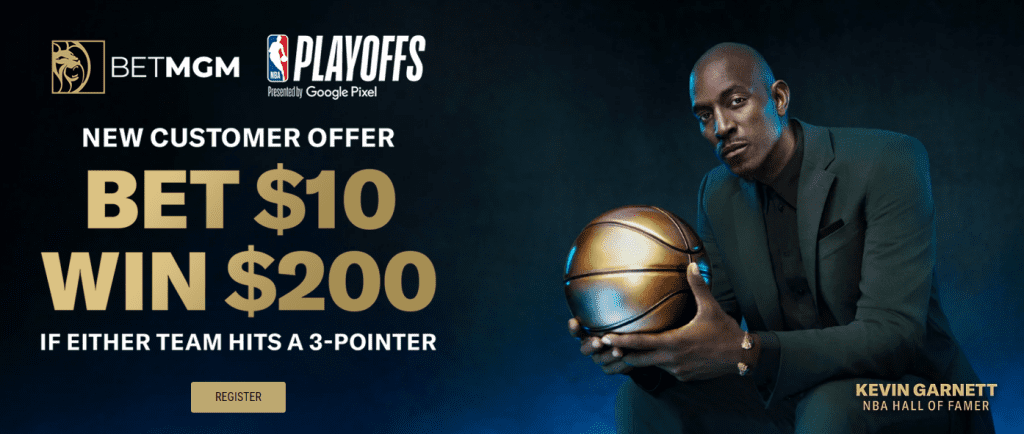 Gay Pride flag to be raised at City Hall
The iconic More Color More Pride flag will be raised once again at City Hall to celebrate the beginning of Pride month! 🏳️‍🌈

Want to be a part of the fun? Join @PhillyLGBTgov and guest speakers for a special kickoff event Friday June 3 at noon.

See you there! 🌈 pic.twitter.com/cU0bCSSyV1

— City of Philadelphia (@PhiladelphiaGov) May 31, 2022
Elon Musk gets dunked on
Hard Drive Apologizes to Elon Musk for Dunking on Him Too Hardhttps://t.co/MiBvjl3jXb

— Hard Drive (@HardDriveMag) May 30, 2022
Musk is on the wrong side of history with this one
Tesla CEO Elon Musk apparently sent an email to the executive staff that nixed working from home, saying anyone wishing to work remotely must work from the office "for a minimum (and I mean *minimum*) of 40 hours a week," or they must depart the company. https://t.co/IFEtyBBCdA

— Forbes (@Forbes) June 1, 2022
It won't stop…
#BREAKING: Police are responding to a shooting at a medical clinic in Oklahoma and described the scene as "catastrophic." Officials say there are multiple injuries. https://t.co/ij80s1DwIf

— The National Desk (@TND) June 1, 2022
Hepatitis A outbreak linked to strawberries?
The FDA is investigating a hepatitis A outbreak potentially linked to organic strawberries sold at a number of retailers, including Trader Joe's, Kroger, Safeway, Aldi and Walmart.https://t.co/ZH1WCXBMKZ

— NPR (@NPR) May 30, 2022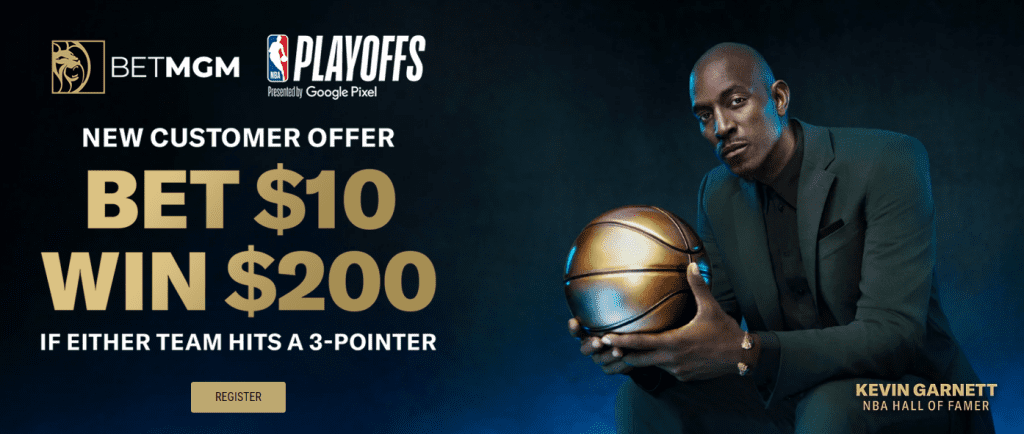 For anyone that cares what celebrities did on MDW…
Let the summer fun begin! How the stars celebrated #MDW: https://t.co/QYWZ9LigJS

— Us Weekly (@usweekly) May 31, 2022
Another one bites the dust
Another lawyer has stepped down in Kanye West's divorce case from his ex, Kim Kardashian.https://t.co/hFc6f07iEf

— Entertainment Tonight (@etnow) May 31, 2022
New Halsey song coming?
I'm so excited to hear this song! 💕🎶 @Halsey https://t.co/IeKb7q86tc

— iHeartRadio (@iHeartRadio) May 31, 2022
Holy smokes!!!! We are not worthy…
Pressure. Periodtt 👑☀️🌊 pic.twitter.com/gnpz9c1OM3

— Jennifer Slay💛 (@jennwilliams23) May 31, 2022
Panic! At The Disco news
Panic! At The Disco have announced their new album, Viva Las Vengeance, as well as a 40-date worldwide tour with support from MARINA and @BeachBunnyMusic in North America.

Listen to the title track: https://t.co/HDzvgqNlhf pic.twitter.com/GONytVV8KA

— Consequence (@consequence) June 1, 2022
Megan Thee Stallion showing off her curves
Megan Thee Stallion puts her famous curves on full display in a halter top and figure-hugging jeans https://t.co/LJIcljr2CM

— Daily Mail Celebrity (@DailyMailCeleb) May 31, 2022
The "Churchill Downs" video is out now
.@jackharlow and @Drake enjoy a day at the races in the new music video for "Churchill Downs." https://t.co/uTIokPMAwQ

— Rolling Stone (@RollingStone) June 1, 2022
Nicki Minaj looking pretty in pink
View this post on Instagram
J-Lo gets more beautiful in every photo that she's in
View this post on Instagram
MJF nailed this
Well this was awesome… #MJF #TonyKhan #AEW pic.twitter.com/3grSFvPLGi

— thepibrew (@thepibrew) June 2, 2022
The return of Bray Wyatt???
Former Bray Wyatt teases in-ring return: 'It's almost time' https://t.co/mplZ4AszhT pic.twitter.com/FxXvE8GSnG

— Wrestling Observer (@WONF4W) May 31, 2022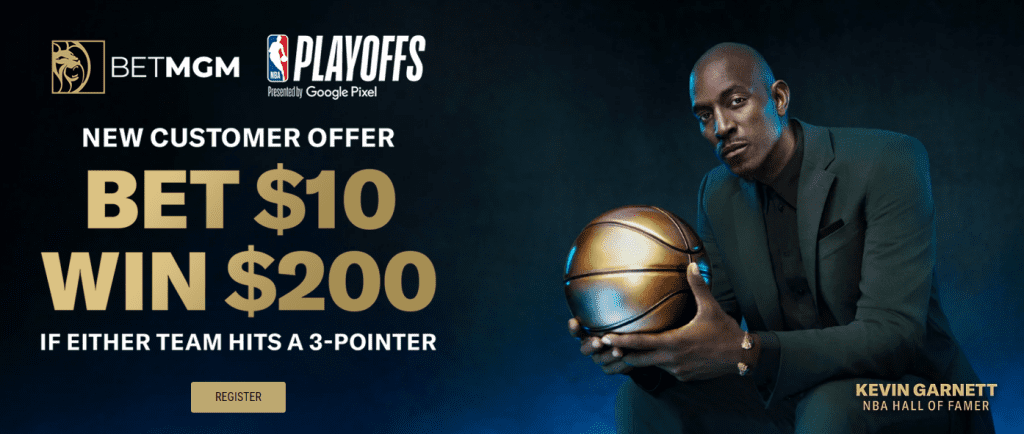 You can follow The Pi Brew on Twitter and Instagram (@thepibrew) and e-mail at [email protected] for anything you think should be included in the Morning Brew.
Subscribe, rate, and review all Philly Influencer podcasts. Follow Philly Influencer on Twitter, Facebook, and Instagram.