Another weekend is in the books. Sure the Flyers got smoked by the Penguins on Sunday, but they still managed to get a win against the Senators on Saturday. The big story in the City though was Villanova destroying Oklahoma in one National Semi-Final on Saturday night and tonight they have a date with destiny, as they play UNC for the National Championship. So let's keep it moving and brew that good stuff up for ya!
The Morning Brew is sponsored by:
Colin Good/KellerWilliamsRealty: TheGoodTeamSells.com In the market for a new house in the Philadelphia area? Colin makes it easy with brand new listings updated every day!
Also, do you know a hero? If you know someone that's from/in the military, law enforcement, firefighters, educators or healthcare workers, and they're looking for a new home, please have them contact Colin! HomesForHeroes.com.
Bad Rhino Social Media Agency: Are you or your business looking for a new marketing strategy in 2016? Look no further than Bad Rhino Inc. You always want to work smarter when it comes to advertising right? In 2016, if you're not attacking from the social media side of things, you're missing out on a HUGE advantage! These guys are good…real good. Contact them today and get a jump on the new year! 
Godfatherlocks.com:The Final Four is finally here! Why wait to place a wager until this weekend when GF is making money now!? NBA hoops are in full swing, so be sure to check out Godfatherlocks.com now!Let's go Wildcats!
Skull Shaver: If you're bald like Sean, then the Skull Shaver is the perfect way to keep your head nice and smooth. Skip the "clubs" and get with the program. The Skull Shaver is the #1 razor available for bald men. Now available at Amazon, Target and Bed Bath & Beyond. 
If you'd like to advertise on PhillyInfluencer.com or The Morning Brew, shoot us an email at sean@phillyinfluencer.com. Got tips? Email us at thephillyinfluencer@gmail.com.
And now, the brew:
Tonight at 9:18 pm, Villanova plays UNC for the National Title in Houston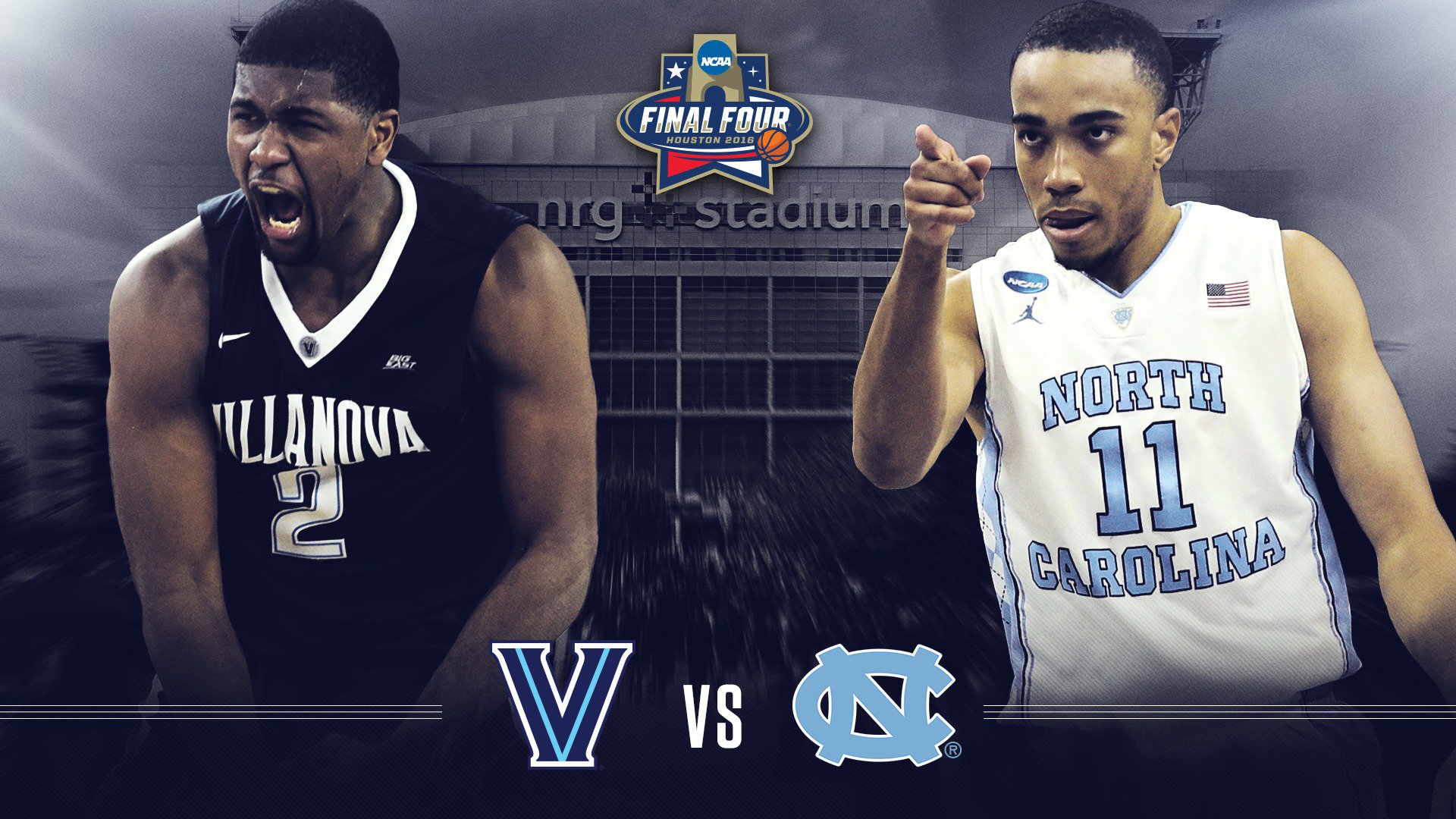 Villanova was too good for Oklahoma
Villanova is off and running into the #NationalChampionship!https://t.co/MUJTRSDZGm

— Bleacher Report (@BleacherReport) April 3, 2016
Twitter reacted beautifully to Nova's big win
Jay Wright won the Naismith Coach of the Year Award
Meanwhile, OU's Buddy Hield (Future Sixer?) is the Naismith College Player of the Year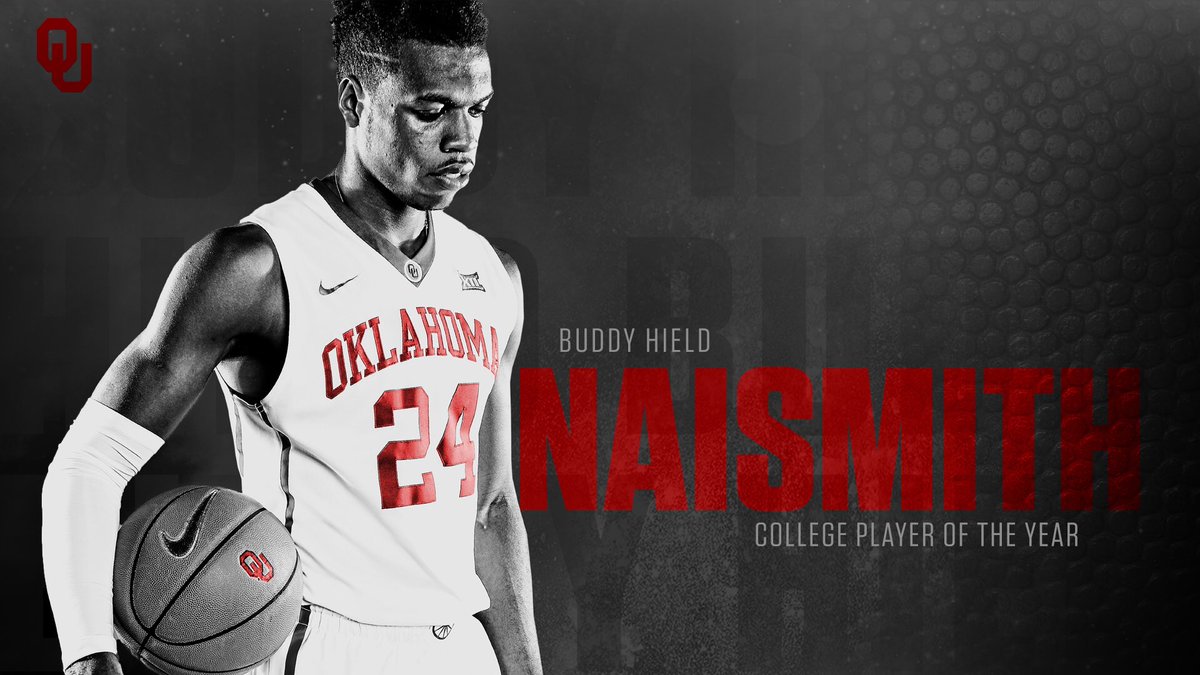 Here's the Nova-Oklahoma Story as Narrated by Good Ol' Jim Ross
Even the Simpsons want Villanova to beat the Tar Heels.
An Escalator at the Wells Fargo Center Malfunctioned and Left a Pile of People at the Bottom
The Flyers took a day off on Sunday
On Saturday however, the boys came to play against the Senators.
Beautiful. pic.twitter.com/kZxWWzlCsd

— Philly Influencer (@PHL_Influencer) April 2, 2016
Steve Mason was a beast on Saturday
MASON SAYS NO pic.twitter.com/1FP4sCO3Wy

— Philly Influencer (@PHL_Influencer) April 2, 2016
Sean Brace talked some Flyers and Carson Wentz on another killer podcast
Wrestlemania 32 was last night and the New Day made their entrance out of Booty-O's…
The #BootyOs are flowing on the stage of #WrestleMania, as #TheNewDay enters! @DiGiornoPizza#risetotheoccasionhttps://t.co/Z4UtMouxA8

— WWE (@WWE) April 4, 2016
You know who doesn't like Booty-O's? Stone Cold Steve Austin Doesn't like them one bit.
Austin 3:16 #WrestleManiapic.twitter.com/svkkCrg6Y0

— ZombieProphet (@ZProphet_MMA) April 4, 2016
Shane McMahon is crazy!
https://vine.co/v/ij9q56H6DXh
Speaking of Wrestlemania, what was the best WrestleMania of all-time? Our editor Nick Piconne and the Straight Shooters dug a little deeper, March Madness style. Listen here:
[soundcloud url="https://api.soundcloud.com/tracks/255128319″ params="color=ff5500&auto_play=false&hide_related=false&show_comments=true&show_user=true&show_reposts=false" width="100%" height="166″ iframe="true" /]
U.S. Women's Soccer Legend was Arrested this Weekend for Drunk Driving
Could Colin Kaepernick be a Member of the Denver Broncos Soon?
Scottie Pippen isn't a fan of the Golden State Warriors
Here's @PaulPabst and @ScottiePippen. Thx @boomersooner81 for this question… @ATT#GameOn#adpic.twitter.com/SJrIFAZvvP

— Seton (@HiMyNameIsSeton) April 2, 2016
George Foreman Gave Craig Sager Some Boxing Gloves for His Fight Against Cancer
From one champ to another…@GeorgeForeman gives Craig Sager a pair of signed gloves and tells him to keep fighting. https://t.co/lQ9gDzkrwK

— NBA on TNT (@NBAonTNT) April 2, 2016
Mike Trout Played an April Fools Prank on a Teammate
Mike Vick to Retire after this Season?
Johnny Manziel Spotted Hanging With a Chick in Hollywood. Oh wait, that's the Biebs.
NBA Dunk Champ Zach LaVine is Donating $10K to a Minnesota School for the Deaf
The PhillyInfluencer.com Fantasy Basketball League Concluded with Yours Truly Winning