When people ask me about my fascination with soccer, a few things come to mind. For starters, it's all about the players. The way "good" teams move with the ball and ultimately find the back of the net, to steal a line from the great Sidney Dean, "It's so pretty!" Another reason would be the fans, soccer fanatics, hooligans, whatever you want to call them. I love it.
Which brings us to Borussia Dortmund which is a team that is notorious for their fans known as the "Yellow Wall." (You'll understand where that name comes from when you watch the video.) Keep in mind, this is the display their fans showed less than 24 hours since the actual team's bus was targeted.
We love our football in this country but no fanbase will ever bring this electricity to a game. INSANE! MUST-WATCH!
Side note: Local stud (Hershey,PA) and the face of USA soccer is Christian Politic and he plays for Borussia Dortmund. Unfortunately, BVB lost the game 3-2 but they still have a crack at advancing in the next leg.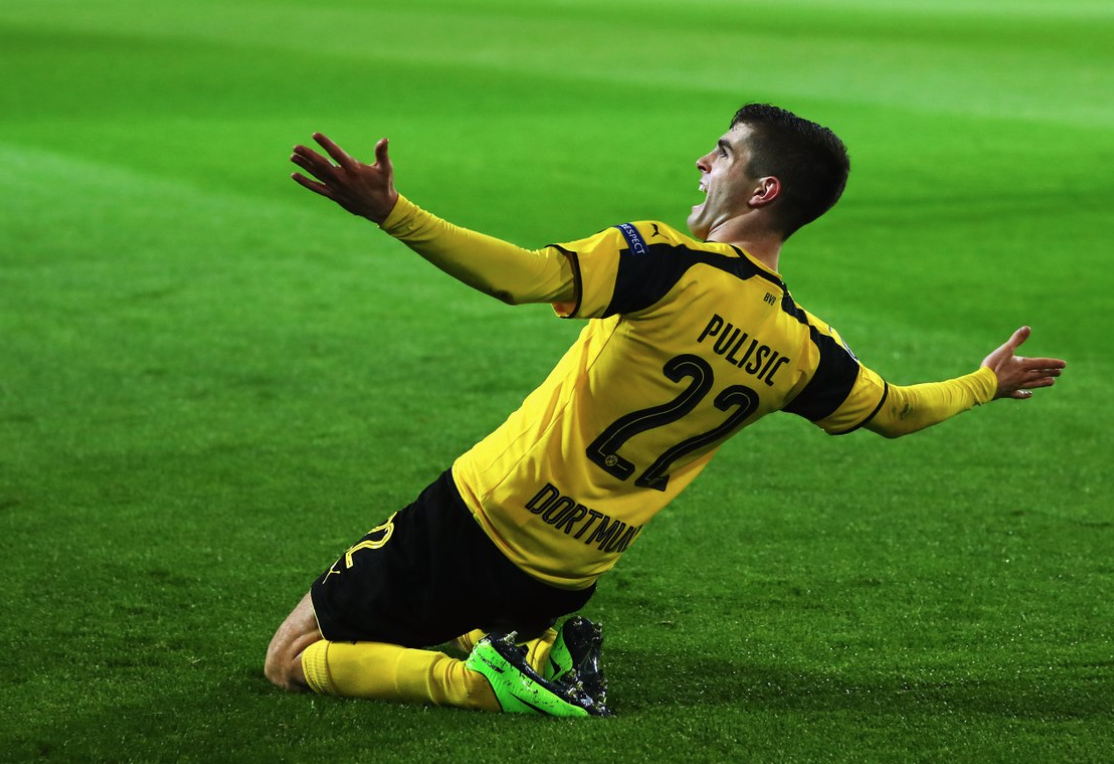 ---
You can follow Sean Brace on Twitter (@Sean_Brace) and e-mail him at [email protected]. You can also watch him on FOX 29 on Friday nights, and on 'Good Day Weekend' on Saturday and Sunday mornings.
Follow Philly Influencer on Twitter (@PHL_Influencer), Facebook and Instagram.