Joel Embiid struggled from the start Tuesday night, and, of course, a lot of it had to do with Al Horford. The Celtics' center plays Embiid the toughest every single time. Even after a rough start, Embiid finished with 23 and 14, but he was called for five fouls and didn't get a call that every other star would in the final minute.
As you'll hear, Embiid wasn't happy, and he ended his press conference with this shot at the officials.
I imagine that will get you a fine. Guess what though? Jojo got hacked and that should've been a foul. No clue how the ref doesn't blow the whistle in our house.
Foul on Embiid. He got hacked. Incredible

— PhillyInfluencer.com (@Sean_Brace) February 13, 2019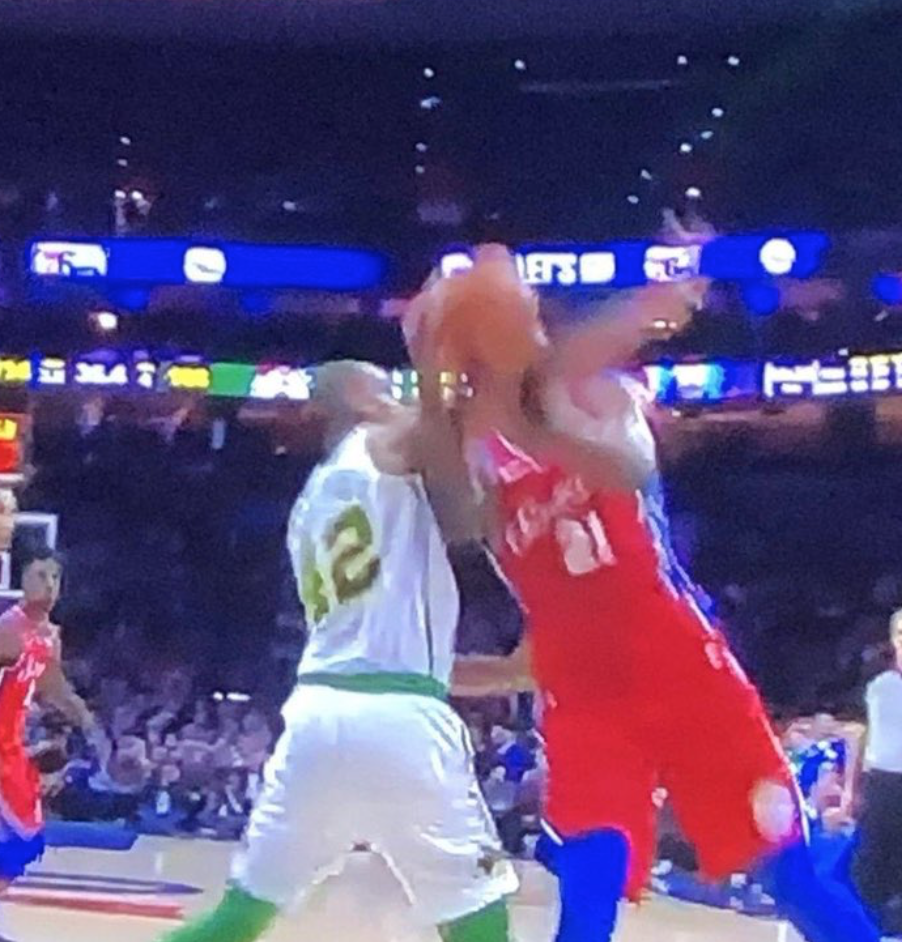 ---
You can follow Sean Brace on Twitter (@Sean_Brace) and Instagram (@sean_brace), and e-mail him at [email protected]. You can also watch him sports anchor on weekends at FOX 29.
Follow Philly Influencer on Twitter (@PHL_Influencer), Facebook and Instagram.