On Monday afternoon, Flyers general manager Chuck Fletcher tried to steal some headlines away from the Sixers, Phillies and Eagles by hiring the 21st head coach in team history.
Alain Vigneault is the name, appearing in the NHL postseason is his game. In 16 seasons as a head coach, he's been to the playoffs 11 times with three different teams: the Montreal Canadiens, Vancouver Canucks, and New York Rangers. He reached the Stanley Cup Final twice – in 2011 with the Canucks and 2014 with the Rangers. His career record is 648-435-98 during that time frame. He left a bad taste in many mouths at the end of his final act as head coach of the New York Rangers in 2017-18, finishing with a 34-39-9 record.
With that information in hand, I don't want to cop out and give a lukewarm take, but I don't really have an opinion either way on the hiring. I'm not ready to die on a hill either way on saying it's a great, slam dunk hire vs. hating the move.
First things first, it's clear that Vigneault has had a successful career in the NHL, making the postseason with three separate franchises. If you were looking for a proven veteran coach behind the bench, aside from Joel Quenneville who was unavailable, it doesn't get much better than Vigneault.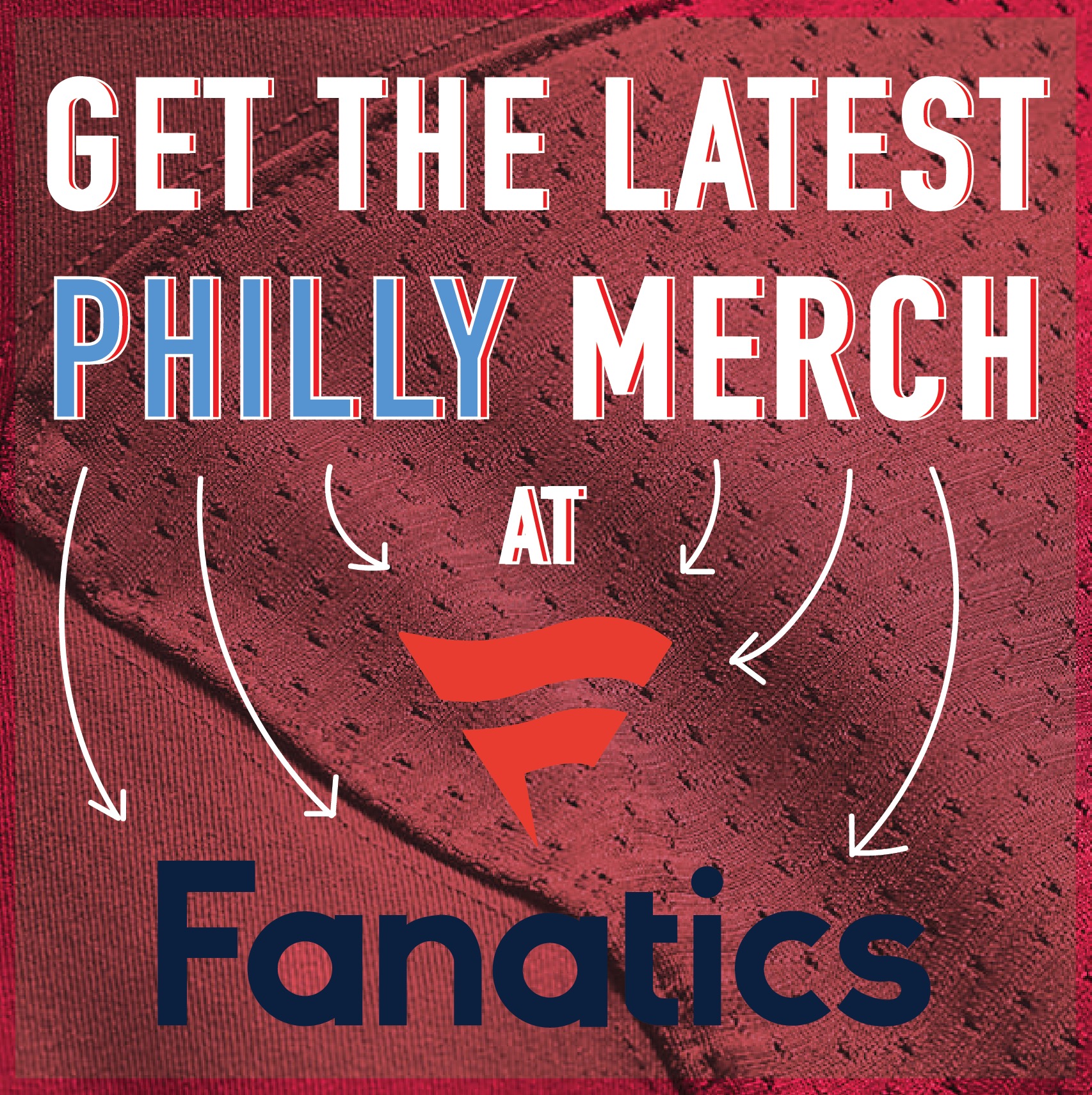 On the other hand, the sour realization that Vigneault relies heavily on veteran players in favor of young guys doesn't bode well for the Flyers. There are a lot of young players in the pipeline, the last thing I want to see is someone like Andrew MacDonald getting minutes over Philippe Myers.
Back to the positive side – I like that Fletcher landed his guy very early in the process. By having Vigneault in the room and ready to work in mid-April gives him a lot of time to prepare for the coming season. He can bring in his assistant coaches, effectively removing guys like Ian Laperriere or Kris Knoblauch from their perches. He can meet with Fletcher and outline plans for free agency and the draft. Having your head coach in place before the season ends is a huge move and a step in the right direction for sure. Kudos to Fletcher for getting the job done in a quick, orderly fashion.
With a bona fide superstar in Claude Giroux, a plethora of young defensemen and a promising goaltender in Carter Hart, it made Philadelphia an attractive landing spot for the veteran coach. There's a lot to like about the future of this team considering those things in addition to the ever-growing prospect pipeline. Assuming he uses the current pieces properly in addition to whomever is added this off-season, there's a lot of potential in this team and a veteran coach might be what the doctor ordered.
If I had to grade the signing I'd give it a B-. It's hard to argue with Vigneault's past, he is arguably the most decorated coach available for hire this off-season. Sure, he has yet to win a Stanley Cup, but bringing teams consistently to the playoffs is a good start. This team, paired with a goaltender as promising as Hart, could be the team to get him over the hump.
All things considered, we won't truly know if it was a good or bad hire until next season starts. I'm just glad they didn't hire Mike Yeo.
---
You can follow Anthony Mazziotti on Twitter (@AntMazziotti) and e-mail him at [email protected].
Follow Philly Influencer on Twitter (@PHL_Influencer), Facebook and Instagram.