Philly Influencer welcomes The PHLY Zone to its stellar family of podcasts.  The PHLY Zone is a from the people, for the people podcast centered on what makes Philadelphia great. From sports, to culture, and to news, The PHLY Zone has you covered. This soulful spin on the City of Brotherly Love is full of humor, raw passion, wit, and style. Join us for a journey through the sights and sounds of Philly each week and get a glimpse of Philly from our point of view.
To celebrate our love for Philly, each week you can catch new episodes of the social, culture, news, and sports podcast right here on Philly Influencer and other platforms! The back-and-forths will be informed, funny, and bring a flare that only a FUBU (for us, by us) podcast can bring.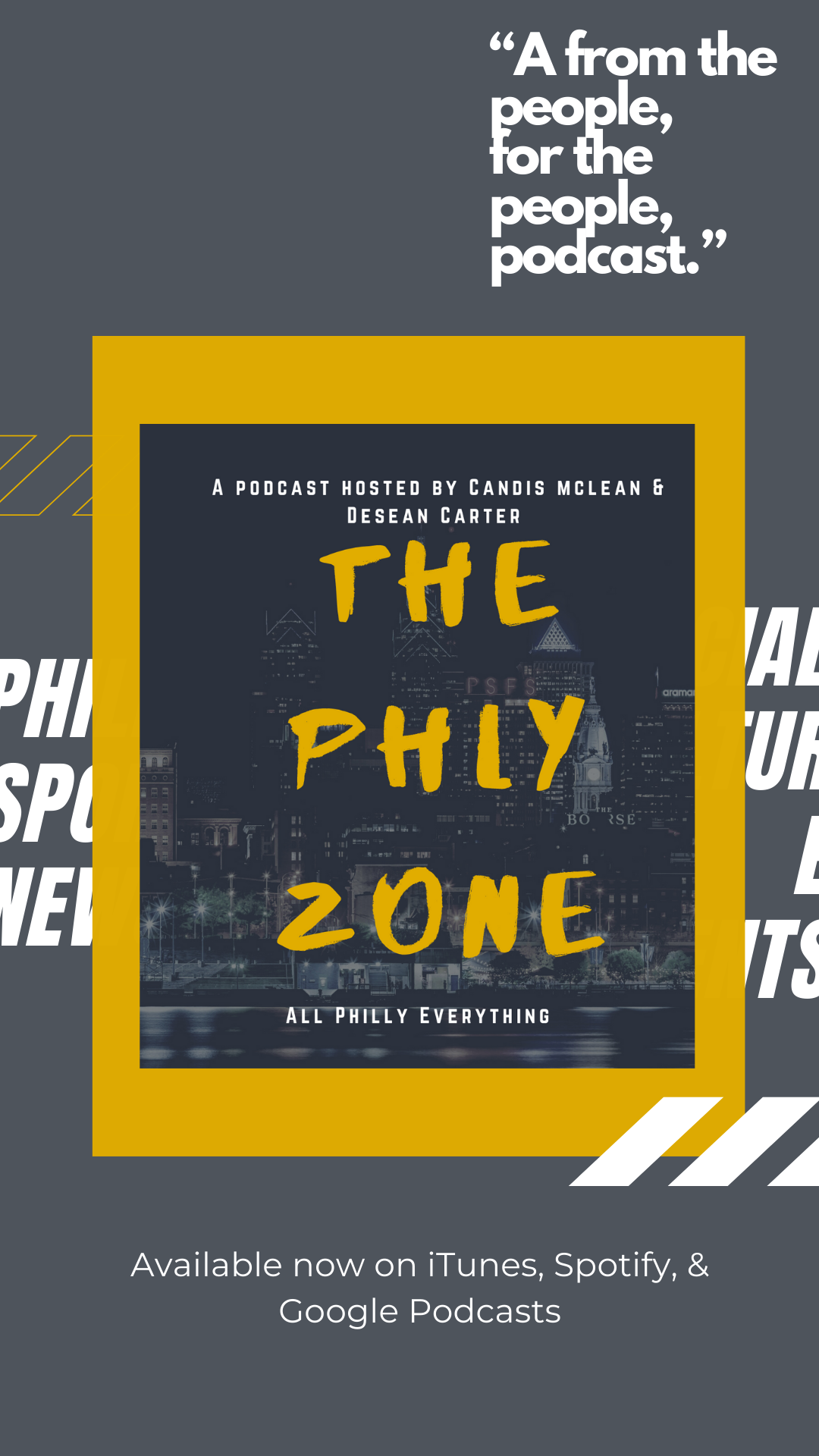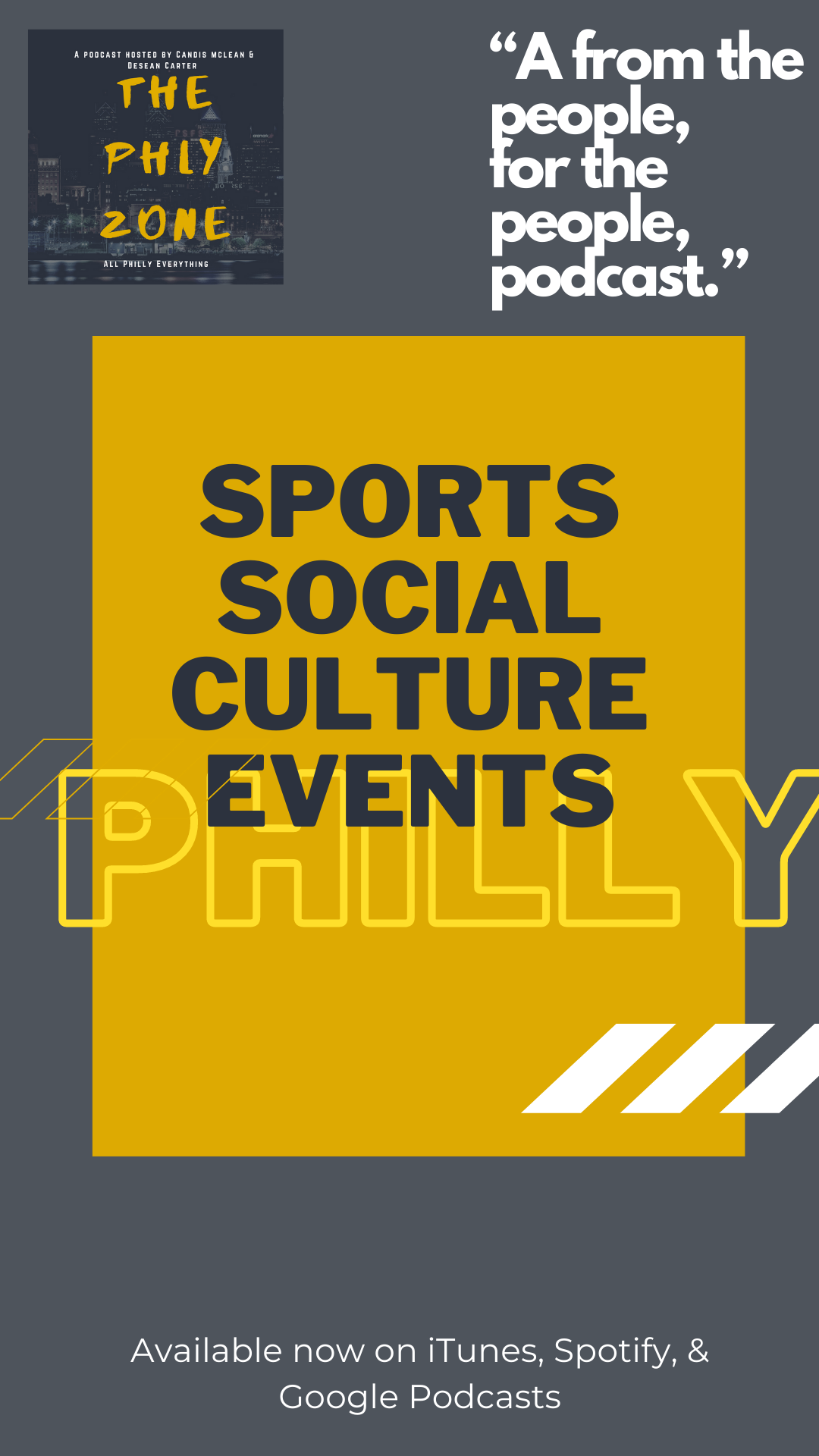 Contributors: 
Candis: Twitter (@CandisRMcLean) | Instagram (@candisrmclean)
DeSean: Twitter (@youngcarter02) | Instagram (@realestate_connect)
Follow The PHLY Zone on Twitter and Instagram.
[Available on Anchor | Apple Podcasts | Google Podcasts | Spotify]
…
Episode 3: His Watch Has Ended
The PHLY Zone discusses Sixers problems in the bubble, Doug Pederson's COVID-19 scare, the face mask rate in Philadelphia, Strawberry Mansion mega parties, and quarantine travels.
Spotify
Anchor
---
You can follow Candis McLean on Twitter (@CandisRMcLean) and e-mail her at [email protected].
Subscribe, rate, and review all Philly Influencer podcasts here. Follow Philly Influencer on Twitter, Facebook, and Instagram.