Hornblower Cruises and Events proudly welcomed the Spirit of Philadephia back to the waterways on Friday, July 24. The majestic cruising vessel offers premium outdoor dining, a spacious rooftop deck, and breathtaking views of the Philadelphia and Camden waterfronts. This ultimate staycation provides many Philadelphians with a wonderful respite from the mundane and immerses them in a culinary adventure. Drifting along the Delaware River, you'll have access to an attentive staff, upscale accommodations, exciting entertainment, and a truly extensive dining experience.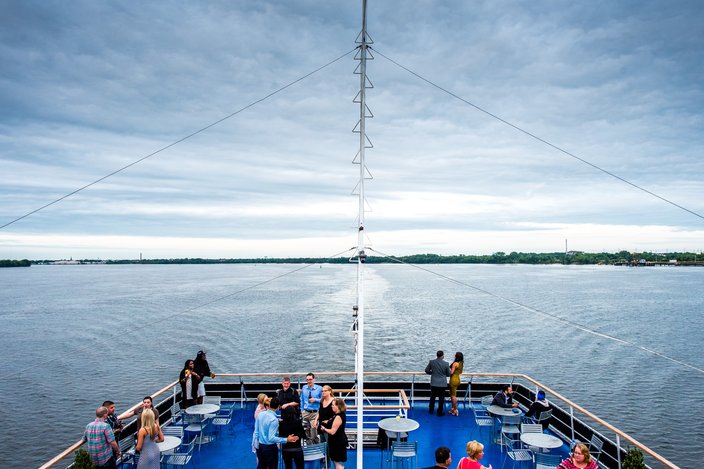 To prepare for operating in the current environment, Hornblower Cruises has expanded its SafeCruise by Hornblower program and have adapted the onboard experience to reflect the need for social distancing, alongside elevated health and hygiene practices. Guests can still expect the same high standards and welcoming service and they can be assured that the cruises are fully compliant with all requirements.
Philly Influencer spoke with Hornblower's General Manager, Ryan O'Connor about the Spirit of Philadephia's return to the waterways, COVID-19 precautions, and what makes the modern vessel a can't-miss excursion for any crowd.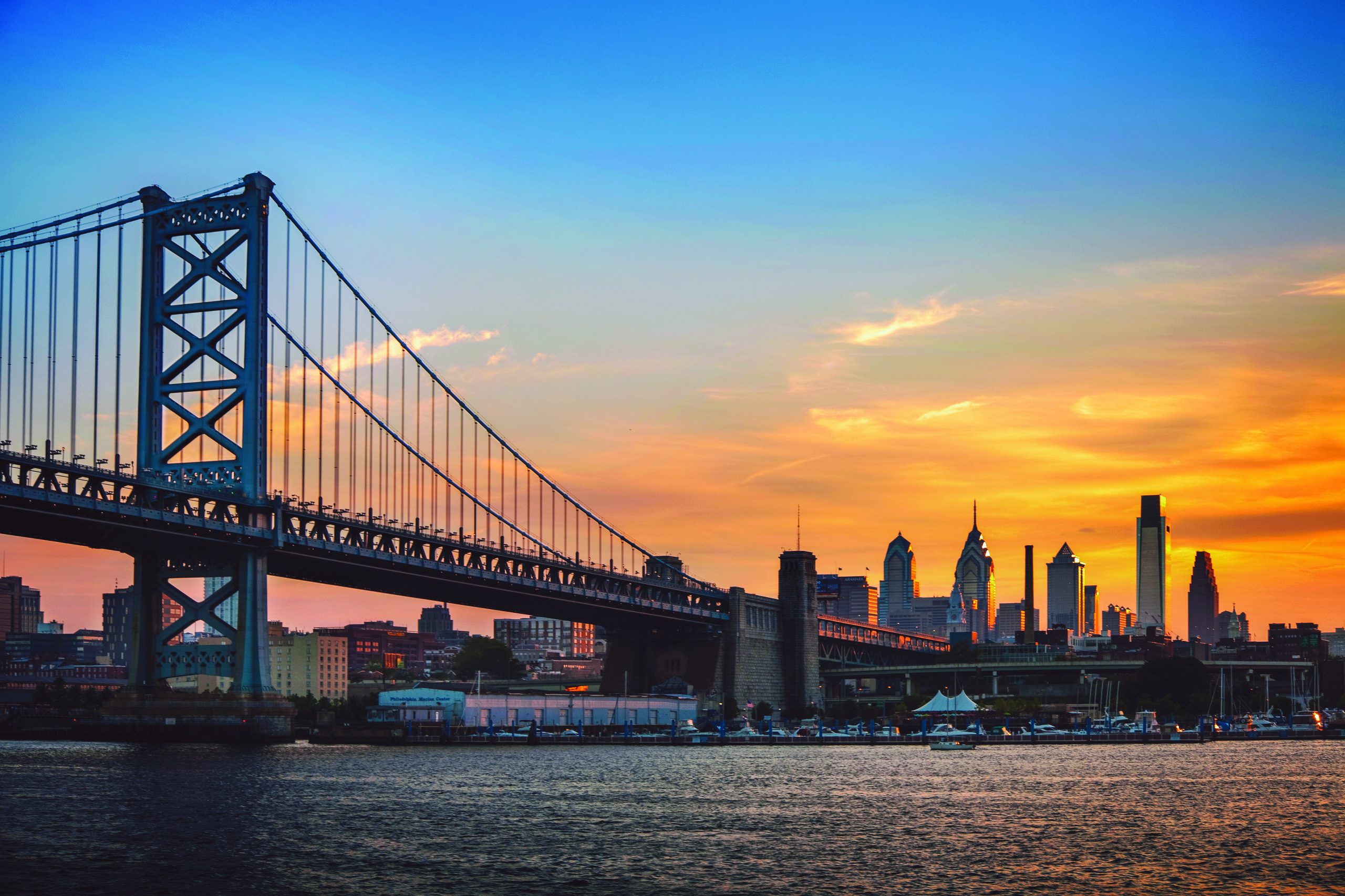 …
Philly Influencer: The Spirit of Philadelphia has a great brand and name recognition. You're the first name that comes up for most people in the city when they talk about sailing the Delaware River. Can you talk about what makes Philly a great location to take in the waterfront?
RO: Thank you! We are fortunate that many locals and visitors have taken to our vessels over the years to see how incredible the city is when viewed from the water as they glide along the Delaware River. For boat buffs like myself, I particularly love the up-close look at the historic vessels that line her banks like SS Becuna, The Gazela, and The Flagship Olympia Battleship New Jersey. But most recently, with many staying close to home, we also offer a chance for guests venturing out once again to enjoy a socially distanced and safe al fresco meal on our open deck – this is proving particularly popular for those looking to rediscover Philadelphia once again.
PI: When it comes to heading out, people these days are weighing their need to get out of the house and have experiences vs. their safety. Can you talk about some measures you've put in place during this COVID-19 time?
RO: Safety Safety is Hornblower's top priority, so we've adapted the onboard experience to reflect the need for social distance alongside elevated health and hygiene practices. So, while guests can still expect the same high standards and welcoming service, we've taken all the necessary steps to ensure the wellbeing of everyone on board. This includes:
Mandatory daily crew member health screening, and the wearing of appropriate PPE;
Revising our boarding and ticketing procedures to allow for social distancing and touchless entry;
Requiring guests to wear face masks while cruising, except while eating and drinking;
Reducing the number of guests onboard, and adapting all seating and table spacing to allow for a minimum 6-foot distance between guests while they cruise;

Implementing enhanced sanitation and disinfection procedures, with hand sanitizing stations available throughout.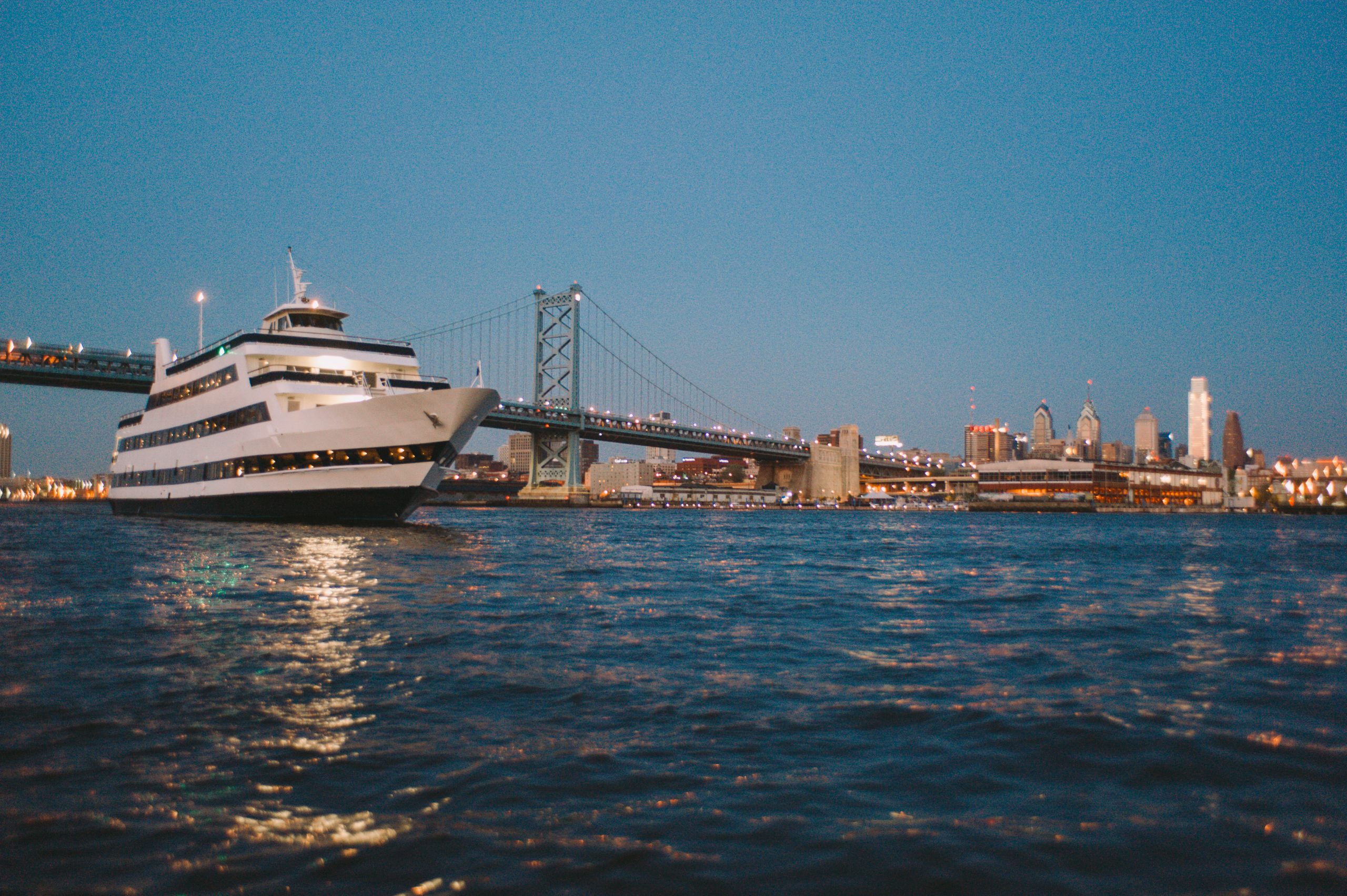 PI: You guys did a multi-million dollar renovation last year, what are some of the upgraded amenities? Why was it important as a company to make those enhancements?
RO: We have been proudly part of the waterfront community for more than three decades with an incredible three million guests enjoying a dining cruise aboard our vessels! So, it was important to us that we continue to deliver an exceptional experience for our guests. As part of her multi-million revamp, Spirit of Philadelphia's interior space was completely reimagined with neutral tones artfully applied across her three spacious decks alongside contemporary fixtures and finishes. With this investment, the Spirit of Philadelphia continues to be one of the must-do activities in Philadelphia for generations to come.
PI: The Spirit of Philadelphia is offering the ultimate staycation option in the city. What can a person or family expect when they come on a lunch or dinner cruise? When it comes to atmosphere, entertainment, and dining? 
RO: With many staying closer to home and looking for staycation ideas, a cruise aboard Spirit of Philadelphia is a wonderful experience that combines incredible views of our historic waterfront with delicious dining. Guests can expect a freshly prepared multi-course meal featuring tasty dishes like Cabernet braised beef short rib and honey sesame chicken with seared Fresno chilis alongside sommelier curated wine lists, craft beers, and hand-crafted cocktails. And with the city's biggest outdoor rooftop – our vessel provides plentiful space and fresh air. There's more than enough room onboard for everyone to stay safely apart.
…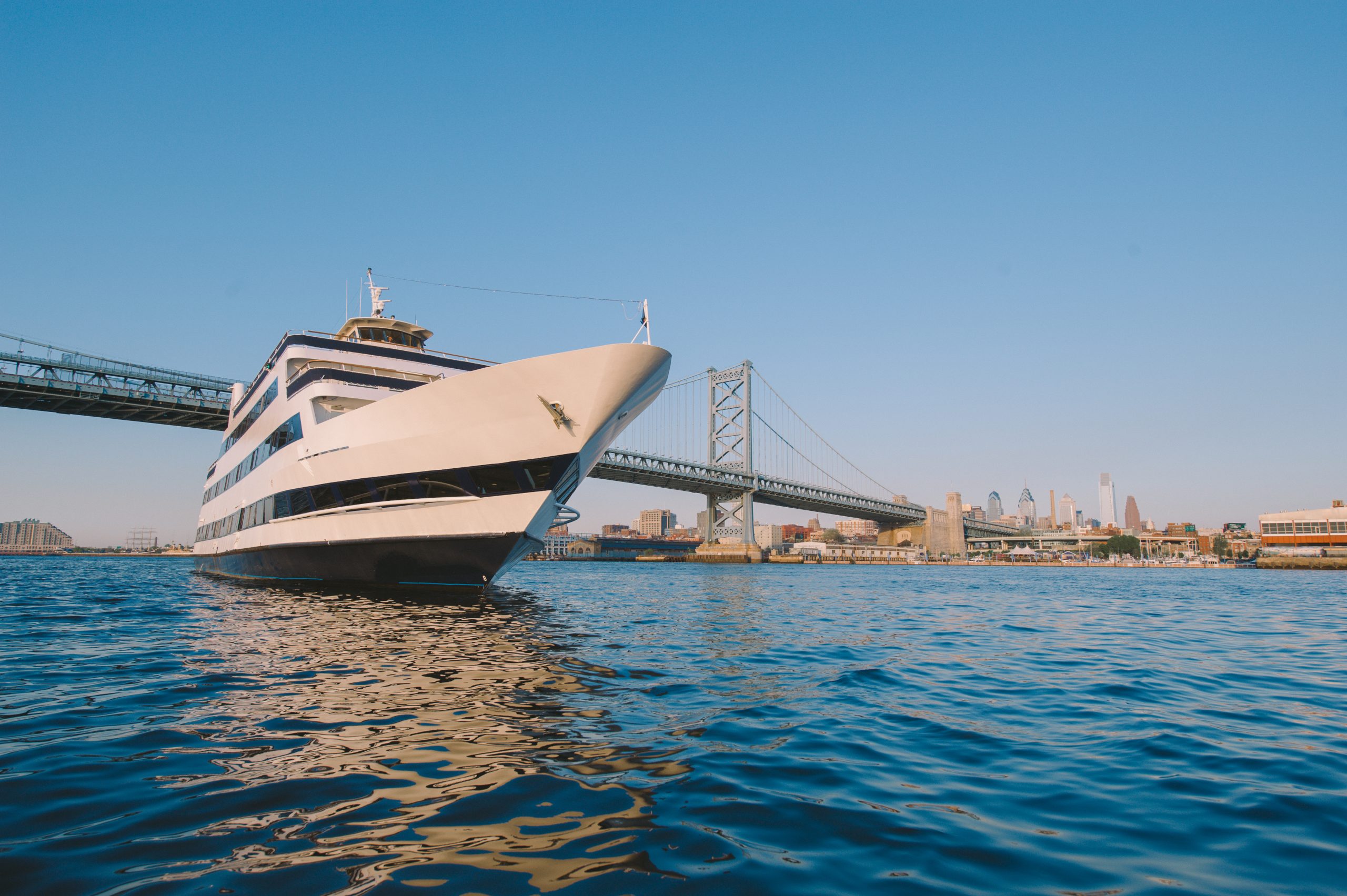 Spirit of Philadelphia offers a year-round dining experience combining delicious food with ever-changing 360-degree views of the Philadelphia and Camden skylines. Al fresco cruise prices start from *$52.90 for Lunch and *$68.90 for Dinner (prices per person, excl. fees & taxes). This includes a freshly prepared, multi-course menu with unlimited coffee, hot tea, iced tea, and water.
While aboard, guests can expect DJ entertainment peppered with engaging narration about the city's storied history and landmarks. Cruises feature freshly prepared multi-course menus complemented by a sophisticated selection of award-winning wines, craft beers, and specialty cocktails. Don't miss your chance to book your cruise today.
For more information or to book your cruise visit this link or call 866-455-3866. Hornblower Private Yachts also operates luxurious charter options.
---
You can follow Candis McLean on Twitter (@CandisRMcLean) and e-mail her at [email protected].
Subscribe, rate, and review all Philly Influencer podcasts here. Follow Philly Influencer on Twitter, Facebook, and Instagram.