The Philadelphia Flower Show is returning bigger and better than ever for 2021. Courtesy of the Pennsylvania Horticultural Society, this year's themed show, "Habitat: Nature's Masterpiece," will run from Saturday, June 5, through Sunday, June 13, at FDR Park in South Philadelphia. With safety first in mind, this year's show will allow visitors to explore 15 acres of breathtaking landscape, floral, and gardening exhibitions.
Typically held each March and at the Pennsylvania Convention Center, this year the event will be held in the majestic outdoors. In the event's 192-year history, this summer will be The Philadelphia Flower Show's first at the historic Franklin Delano Roosevelt Park (FDR Park). Given the pandemic, the move will allow PHS to present the Show safely, at the height of the gardening season and with the added health benefits of the outdoors.
The Park features inspiring natural beauty and an expansive setting that also provides Show designers with an exciting new layout for creative expression and horticultural displays.  Visitors will experience the Show through three distinct "Districts" that feature all manner of Plants, Design, and Gardening created for all skill levels.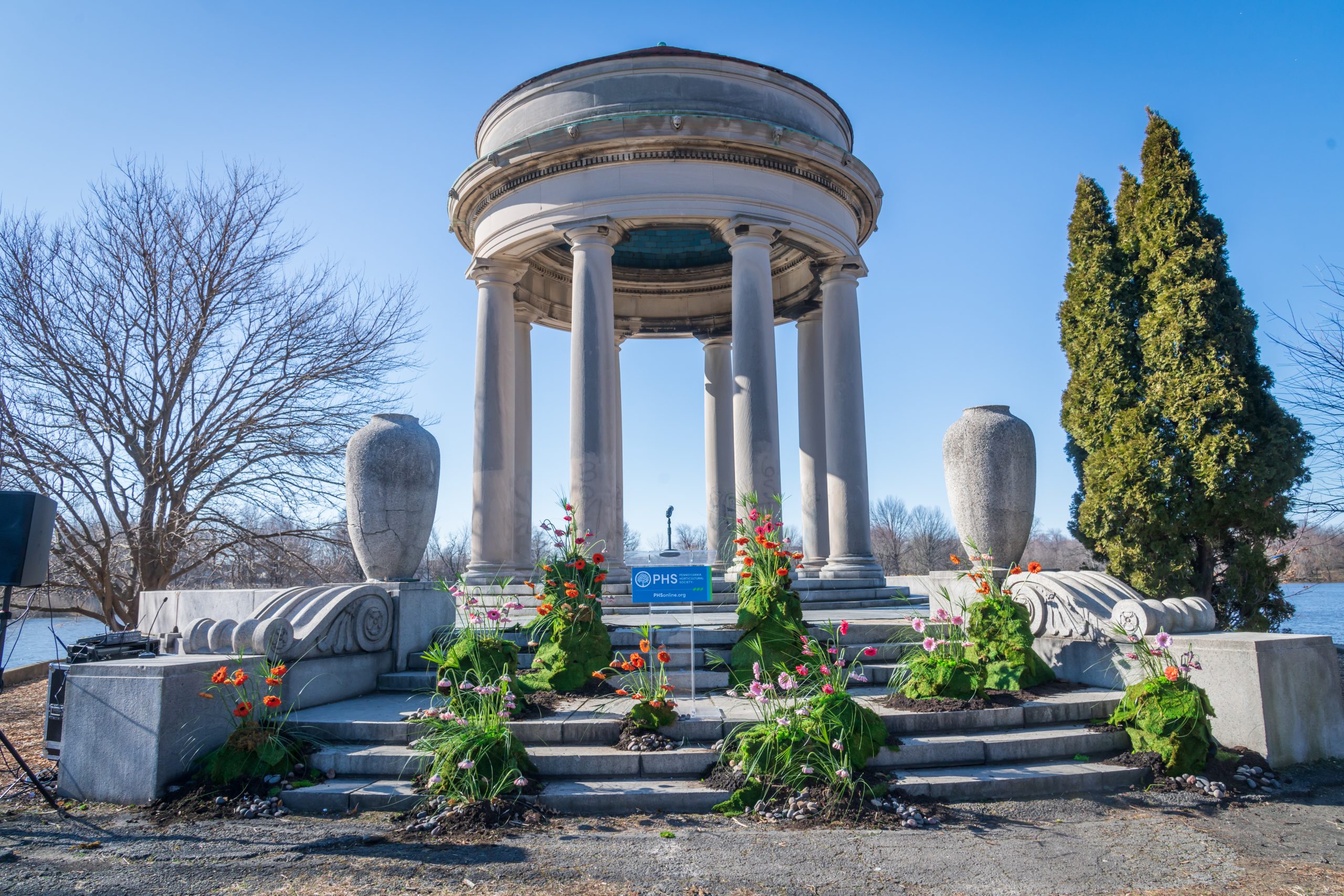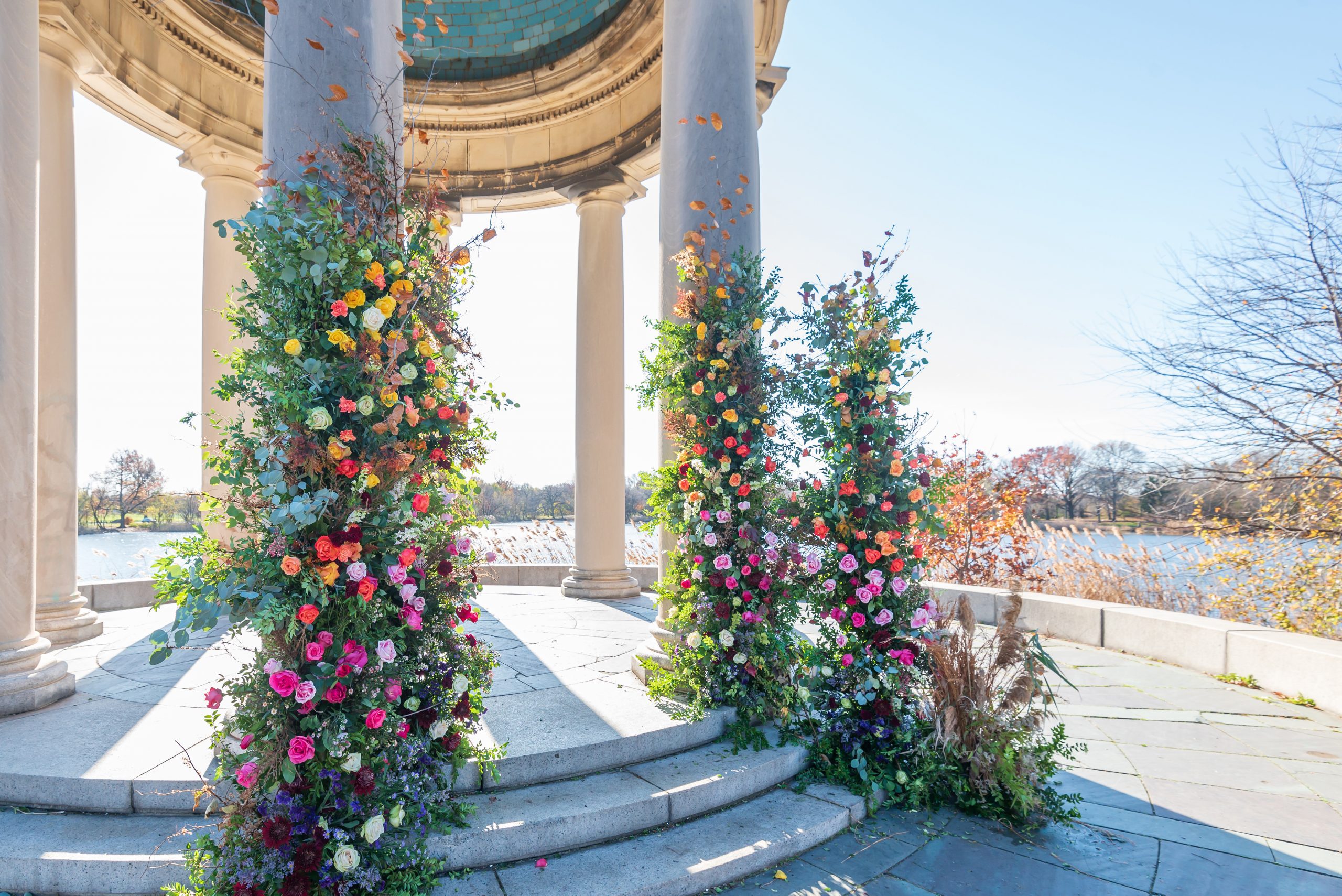 The Flower Show "footprint" will span 15 acres of FDR Park's 348 acres parallel to Pattison Avenue allowing the vast majority of FDR Park and its amenities to remain accessible to the public during the Flower Show dates. PHS is working closely with local community leaders and Philadelphia Parks and Recreation on Show planning.
"We are thrilled to be able to celebrate the outdoors and offer joy and beauty after a year that has been marked by so many challenges. This experience is a wonderful example of the enduring and combined power of green space, plants, and gardeners to create impact and inspiration," said Sam Lemheney, PHS Chief of Shows & Events.
FDR Park, a registered historical district, was built to the design of Olmsted Brothers, the firm of Frederick Law Olmsted Jr. and John Charles Olmsted in the early 20th century. With walkable pathways, majestic trees and breathtaking views, FDR Park is an inspiring venue that contributes to the splendor that the Flower Show is known for.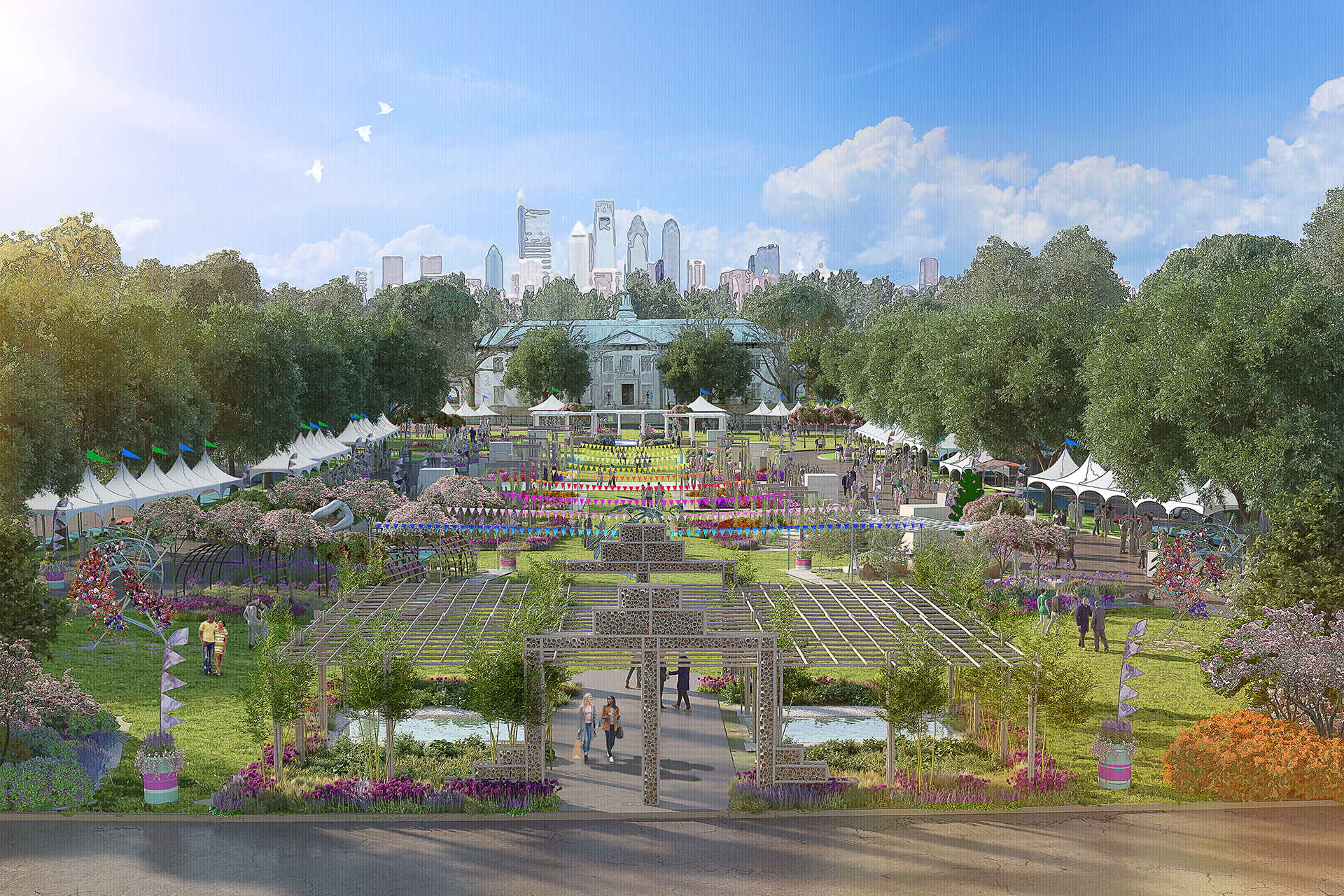 …
Before the Show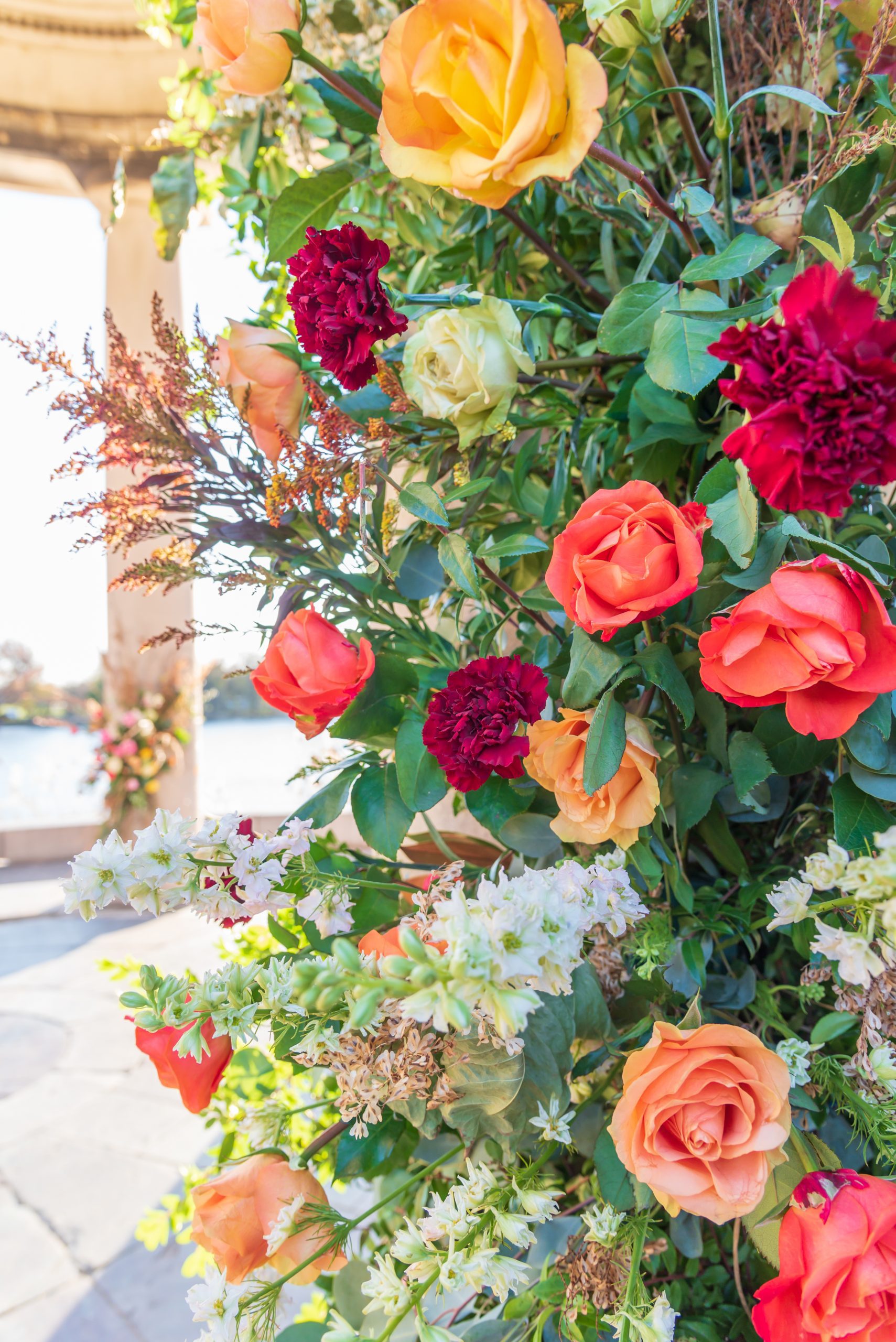 Philadelphia will bloom into action with the PHS Bloom Philly! contest, taking place in the last weeks of May. The contest involves numerous local businesses that create floral-themed window displays and creations that celebrate the Flower Show.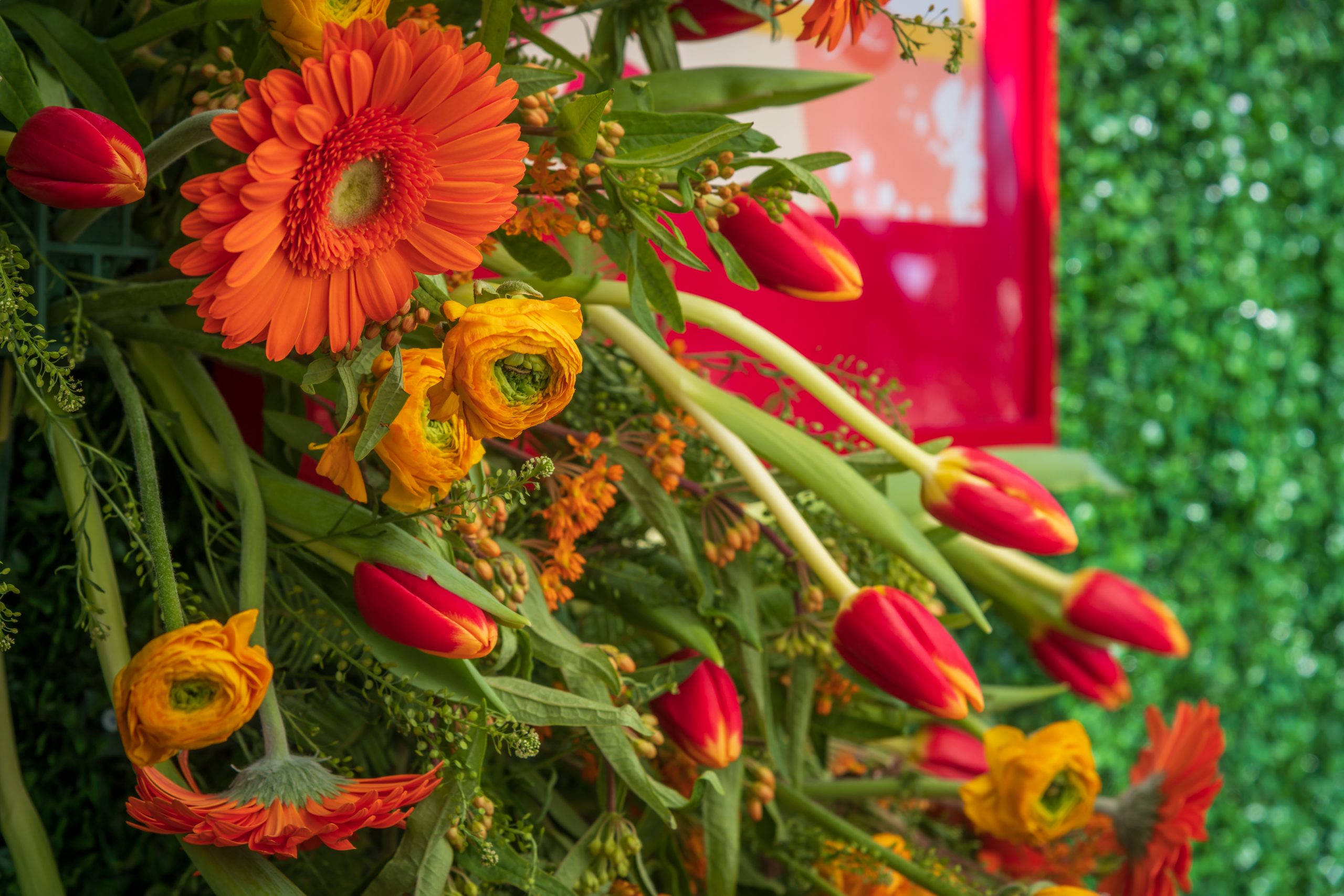 From May 8 – 31, the East Passyunk Avenue Business Improvement District will host "Garden Days," a three-week series of socially distanced events where the area's small businesses and restaurants will celebrate flowers, plants, and the environment.
…
About the Show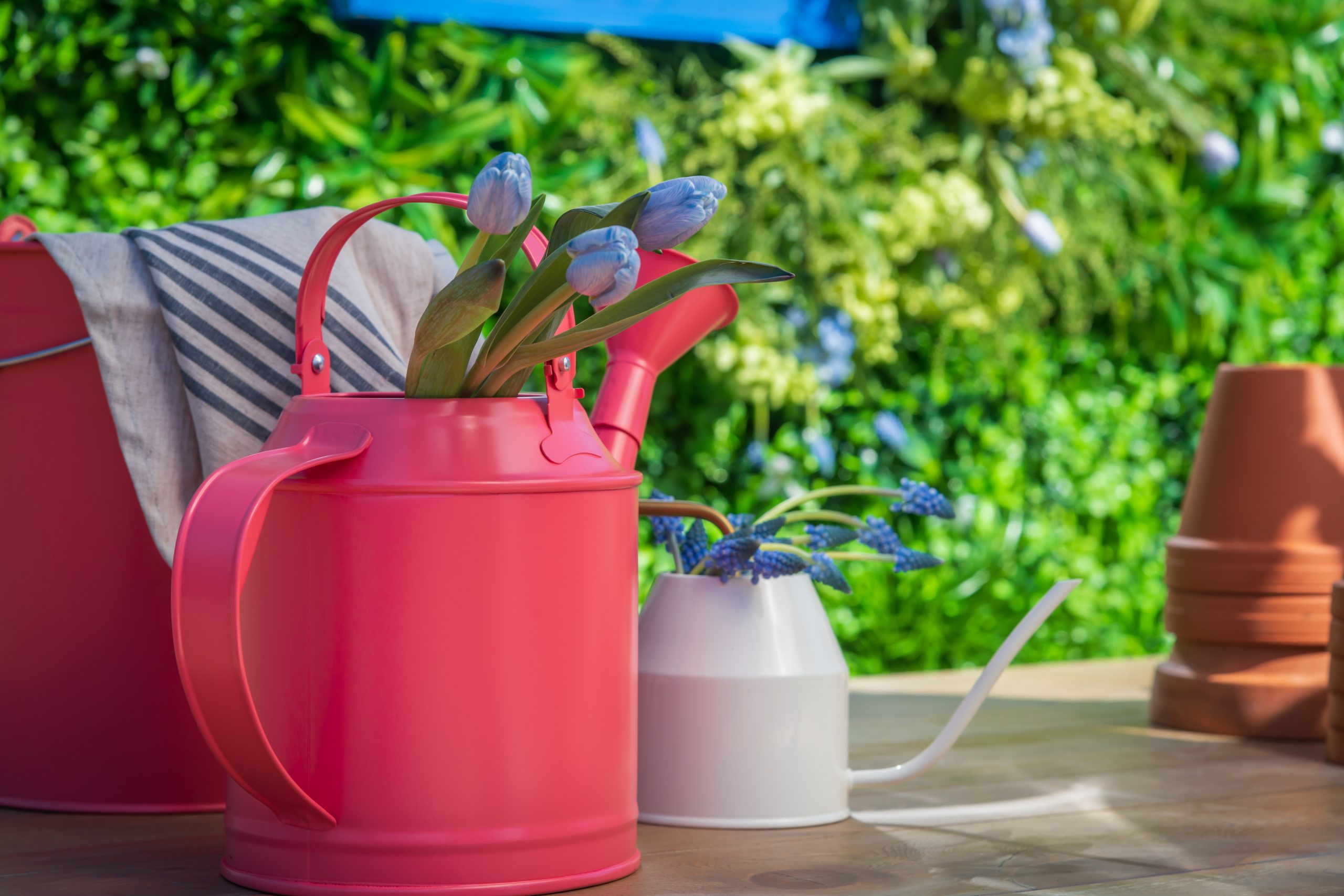 This year's Flower Show will feature three unique Districts that focus on the interests of gardening enthusiasts at all skill levels. Each District will have an integrated set of characteristics that include floral and plant displays; shopping; education; interactive displays; experiences; and themed food and beverage options.
The three Districts include:
Design District: The stunning centerpiece of the Show that provides guests with a 360° view of large-scale floral and landscape displays
Plant District: A showcase of plants at their peak of perfection
Garden District: The educational area of the Show where guests learn how to bring new gardening ideas to life at home; Potting Parties will be presented by Subaru in this area
In addition to the floral, plant, and landscape displays across the showgrounds, other areas will engage gardeners during Show dates, including:
Gardeners' Green: as a testament to a historic public commons area, the Gardener's Green space will showcase beautiful, creative, sustainable, and practical approaches to enhancing everyday living through horticulture – from front yards, to kitchen gardens, edible landscaping, even rain gardens. Experts will be on hand to customize guest visits, answer questions, and share techniques and ideas with downloadable subject guides tailored to plant lovers' needs.
PHS Members' Lounge: this area will include curated selections from the PHS McLean Library for garden enthusiasts to enjoy
PHS Shop: the onsite destination for Show-specific merchandise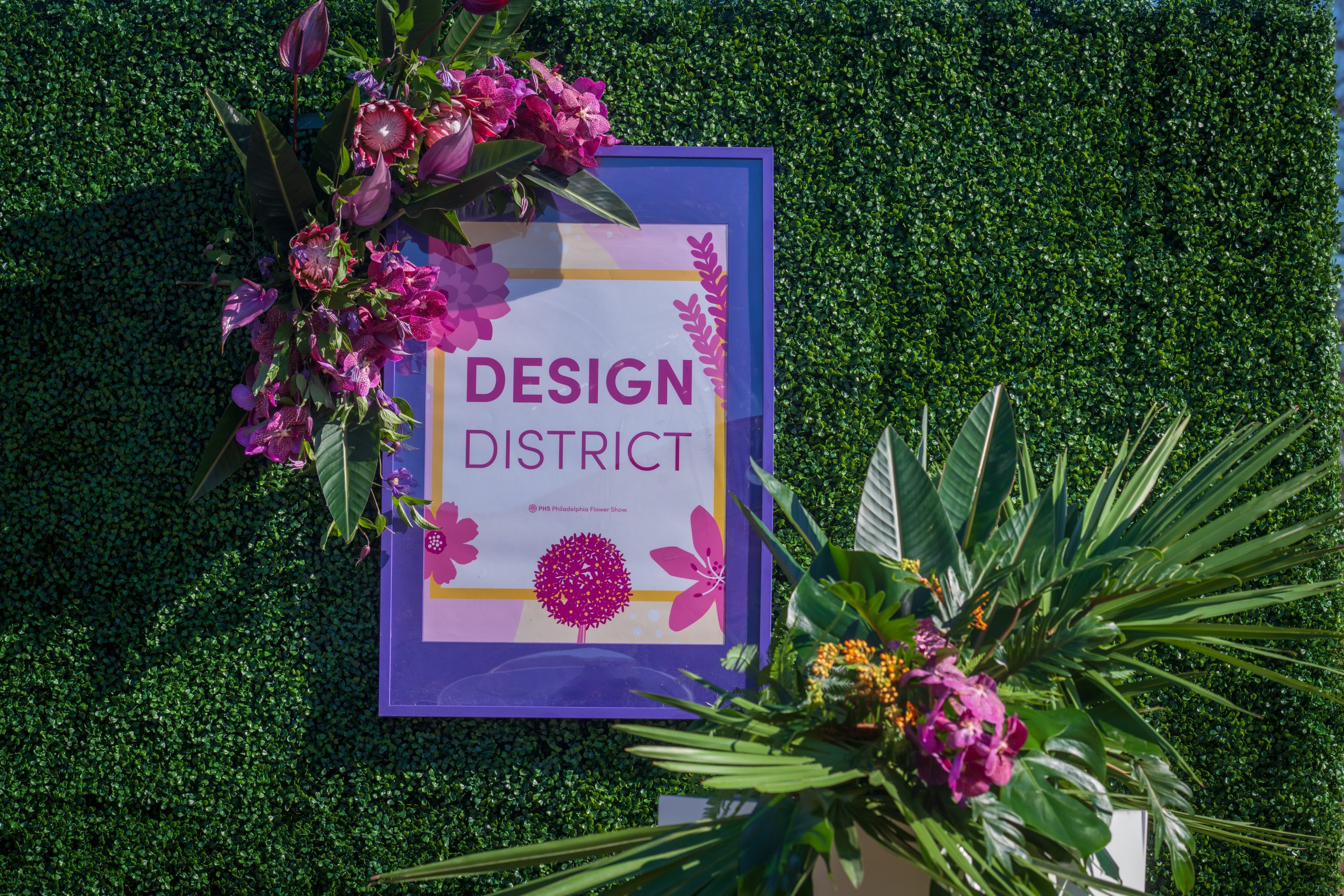 The 2021 Flower Show will host the most designers in Show history. Confirmed exhibitors to date include:
Balmori Associates, a women-led, NY-based international urban and landscape design firm
Donald Pell, Donald Pell Gardens, designer of alluring, immersive gardens with naturalistic plant communities (new to the show)
Philadelphia Society of Botanical Illustrators
Wambui Ippolito, a horticulturist based in NYC who works for Martha Stewart (new to the show)
Exhibitors continue to be added, with more information available online here.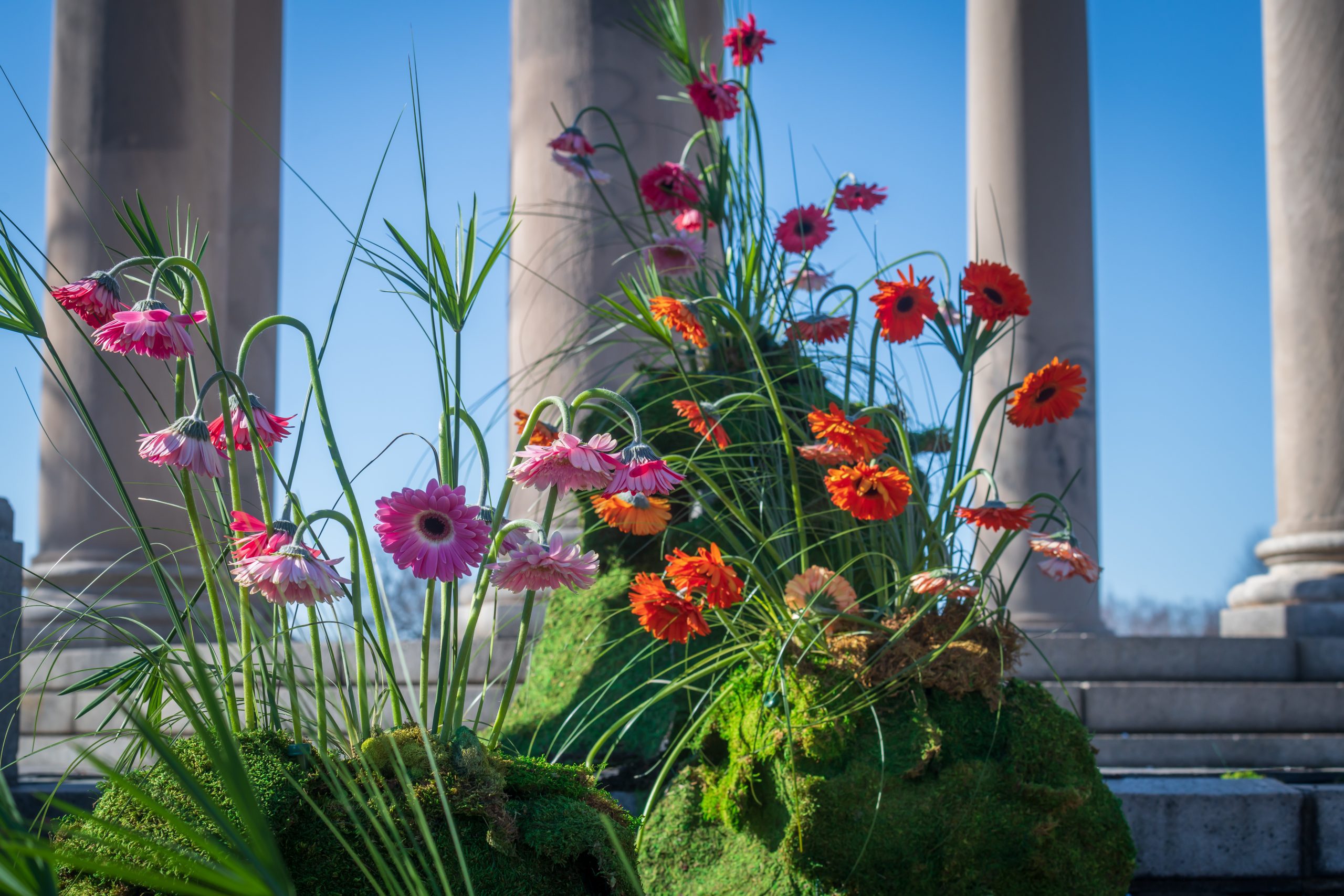 In addition to the three Districts, PHS will host several special events during the Show dates. Events include:
Butterflies Live!: June 5 – 13, 9 a.m. – 7 p.m.; guests will experience native butterflies in a socially distanced outdoor exhibit; held outdoors with safety measures in place; additional fee applies.
Evening at the Flower Show: Saturday, June 5, 6 – 10 p.m.; a special evening fundraiser that supports PHS's work all year in service to strengthening communities throughout the region; held outdoors with safety measures in place; additional fee applies.
Flowers After Hours: Friday, June 11, time TBD; theme is "Hort Couture," where guests will wear their floral best and safely tour the Show grounds with live music, food and beverage options; held outdoors with safety measures in place; additional fee applies.
Family Frolic: Saturday, June 12, 10 a.m. – 3 p.m.; perfect for anyone with children looking for a fun day outside with kid-friendly activities, sights and sounds; held outdoors with safety measures in place; no additional fee.
…
Flower Show Health and Safety Protocols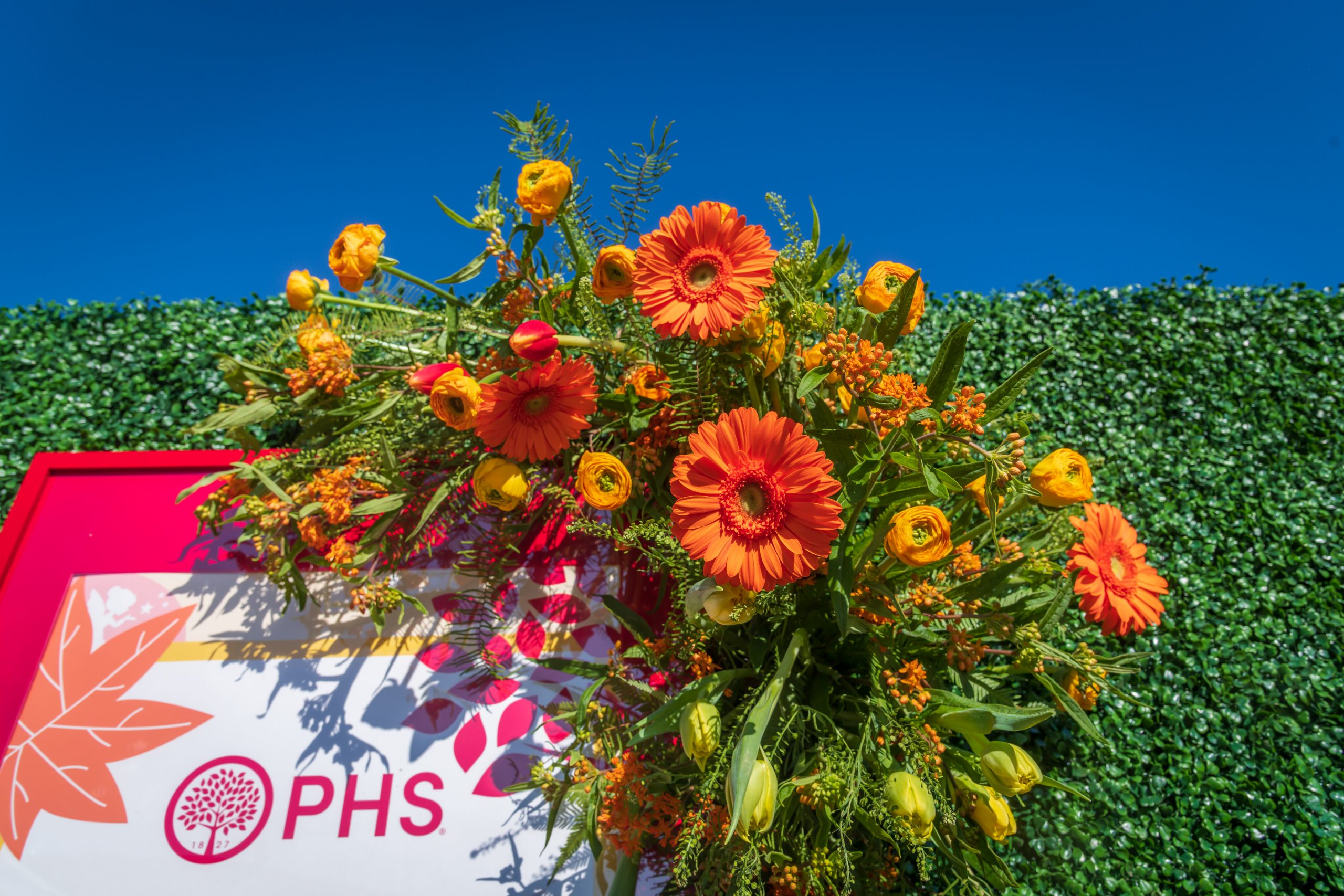 The following measures will be in place for Show visitors with updated guidance provided on the PHS website all the way up to and including Show dates:
Timed and dated tickets must be reserved in advance at PHSonline.org/flowershow or from one of the PHS official sales outlets at: ACME Markets, SEPTA, or AAA.
Daily attendance caps will allow for social distancing.
Masks are required for entry and the duration of the show visit.
Cleaning regimens will operate on an enhanced schedule to ensure sanitizing of all public areas.
All visitors will be advised of these measures and the need for self-monitoring of their health prior to attendance.
…
Visiting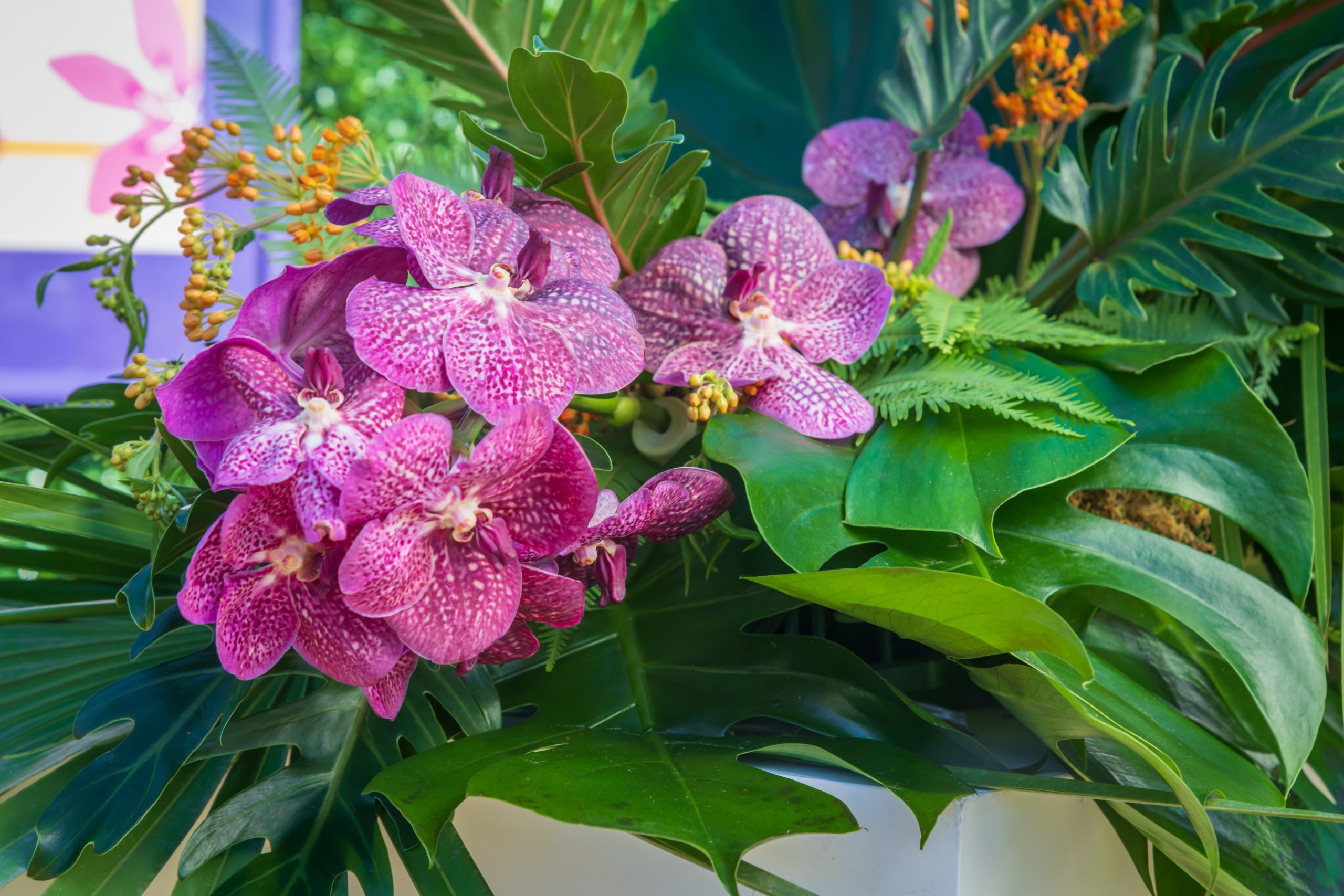 Attendees must reserve a date and time of visit for all tickets purchased. Tickets are limited. Early purchase is recommended.
Ticket prices are $45 for adults, $30 for young friends (18-29), and $20 for children (5-17). Admission for children ages four (4) and under is free. Young Friends tickets are only available during weekdays in the afternoon sessions.
PHS members enjoy special entry privileges. Members provide needed funds to advance PHS's impact year-round through a variety of efforts that create health and wellness throughout the region. Membership includes a variety of ticket offers, such as ticket discounts or complimentary admission during special preview hours.
To become a PHS member, visit: PHSonline.org/support-phs/membership.
Location
Franklin Delano Roosevelt Park (1500 Pattison Avenue & South Broad Street, Philadelphia, PA 19145)
The central location, situated adjacent to the South Philadelphia Sports Complex, is accessible to major highways and mass transit.
Flower Show Dates and Hours
The Flower Show will host two sessions each day from June 5 – 13. These timed sessions help to promote safety and social distancing. Session hours are as follows:
Saturday, June 5: 8 a.m. – 5 p.m. 
Morning Session: 8 a.m. – 1 p.m.
Afternoon Session: 1 p.m. – 5 p.m.
Sunday, June 6 – Sunday, June 13: 10 a.m. – 7 p.m.
Morning Session: 10 a.m. – 2 p.m.
Afternoon Session: 2 p.m. – 7 p.m.
NOTE: The last guest entry each day is 30 minutes prior to close.
---
You can follow Candis McLean on Twitter (@CandisRMcLean) and e-mail her at [email protected].
Subscribe, rate, and review all Philly Influencer podcasts here. Follow Philly Influencer on Twitter, Facebook, and Instagram.