After weeks of speculation and prayers from Giants nation to play the Eagles in week 1, the Birds' schedule was finally released yesterday. The Eagles will begin the 2021 season against Atlanta on the road at Mercedes-Benz Stadium. The team played the Falcons in the NFL kickoff weekend in 2018, the season after their Super Bowl LII victory. In the team's last trip to Mercedes-Benz Stadium in 2019, the game concluded with the famous "unlike Agholor" drop. I anticipate a Big 12-like shootout where both defenses will be nonexistent.
Right now, the Eagles are slated for two primetime games. There's the Eagles-Cowboys matchup in Week 3 on Monday Night Football and the Birds will be putting their (5-0) Thursday Night Football record on the line against the  Super Bowl LV Champion Tampa Bay Buccaneers in Week 6. If you want to face off with the greatest quarterback of all time, it's best to do it on a short week.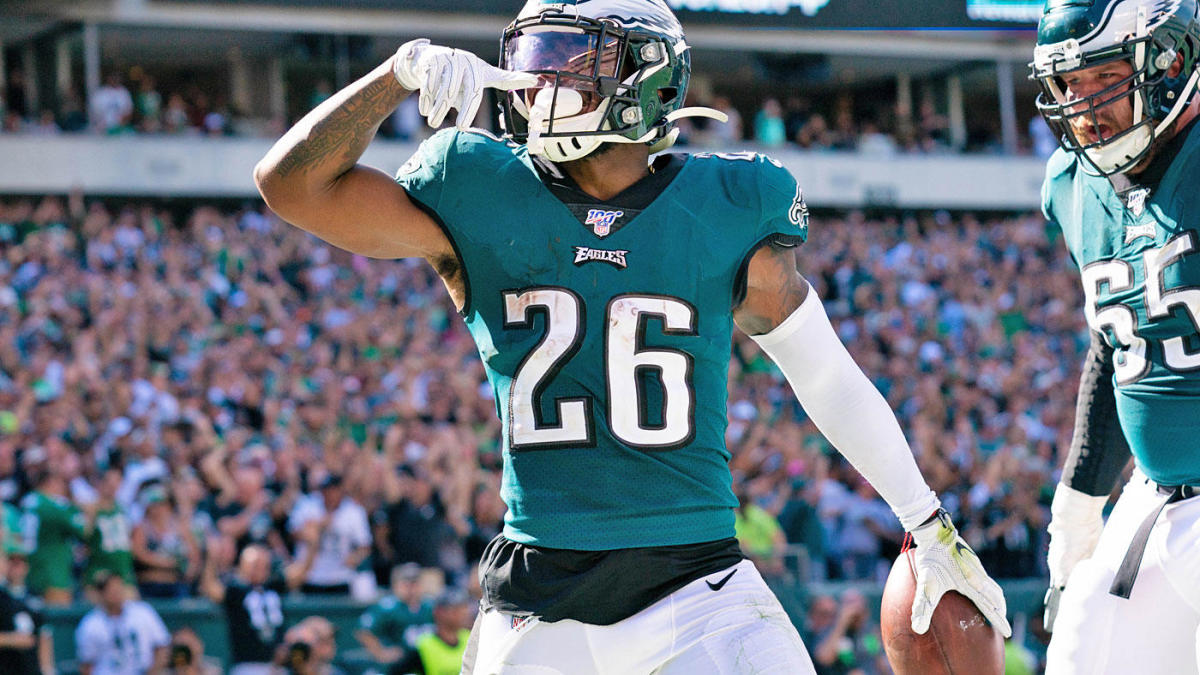 In good news, the Eagles play four of their last seven games of the season at home. Unfortunately, they were struck with a late bye this year in Week 14. The Eagles will close the 2021 season with four consecutive games against NFC East opponents, including a Week 18 showdown with the Cowboys.
The Eagles have the easiest schedule in the NFL this season (117-155, 32nd, .430) based on their opponents' 2020 records. The Cowboys have the second easiest schedule (122-148-2, 31st, .452). With their fourth-place schedule, the Eagles also play division losers in the 49ers, Jets, and, Lions. They also don't play any team coming off a bye this season.
Right now, I have the Eagles with a 9-10 win season. My record can change for better or worse depending on the possible addition of serviceable cornerbacks and another linebacker in the free agency or trade markets.
The wins: 49ers, Panthers, Raiders, Lions, Broncos, Saints, Jets, and split the division.
The losses: Falcons, Chiefs, Buccaneers, Chargers, and split the division.
2021 Schedule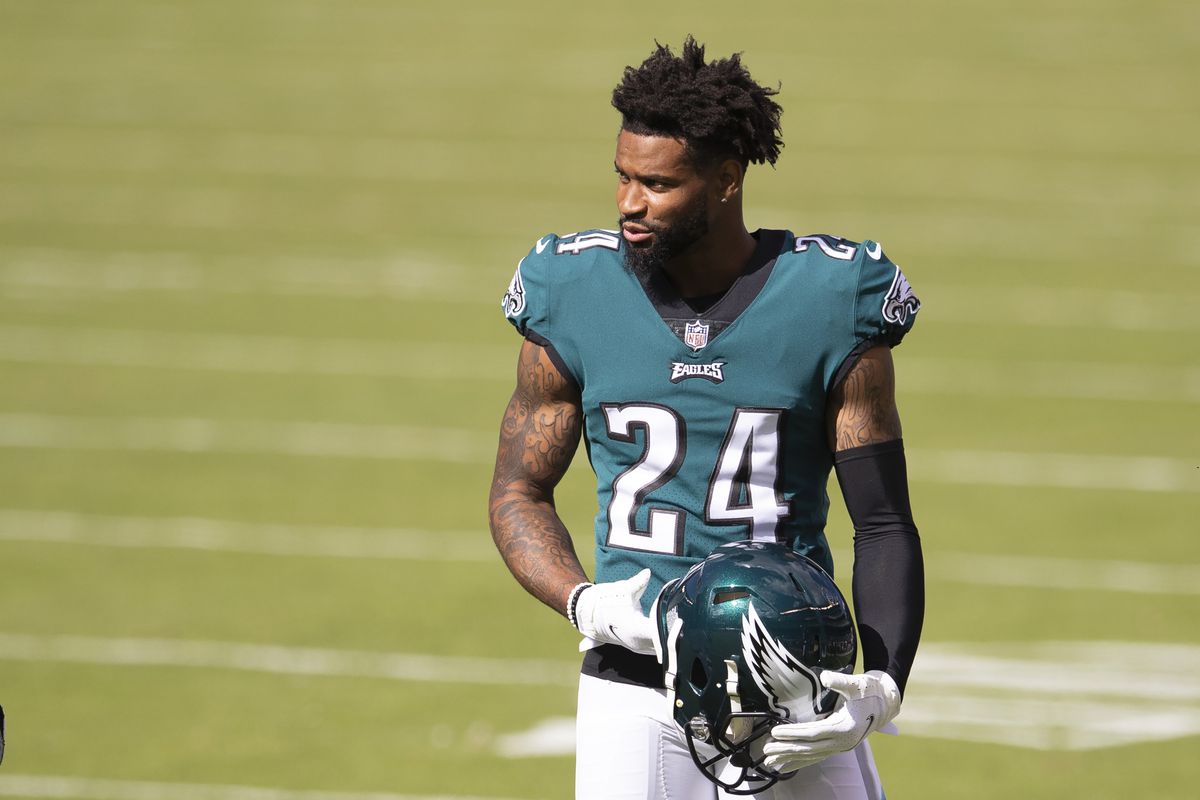 Preseason
Week 1: Thursday, Aug. 12 vs. Pittsburgh Steelers (7:30 PM, NBC10)
Week 2: Thursday, Aug. 19 vs. New England Patriots (7:30 PM, NBC10)
Week 3: TBD at New York Jets
Regular Season 
Week 1: Sunday, September 12 at Atlanta Falcons (1 PM, FOX)
Week 2: Sunday, September 19 vs. San Francisco 49ers (1 PM, FOX)
Week 3: Monday, September 27 at Dallas Cowboys (8:15 PM, ESPN)
Week 4: Sunday, October 3 vs. Kansas City Chiefs (1 PM, CBS)
Week 5: Sunday, October 10 at Carolina Panthers (1 PM, FOX)
Week 6: Thursday, October 14 vs. Tampa Bay Buccaneers (8:20 PM, FOX/NFLN/Amazon)
Week 7: Sunday, October 24 at Las Vegas Raiders (4:05 PM, FOX)
Week 8: Sunday, October 31 at Detroit Lions (1 PM, FOX)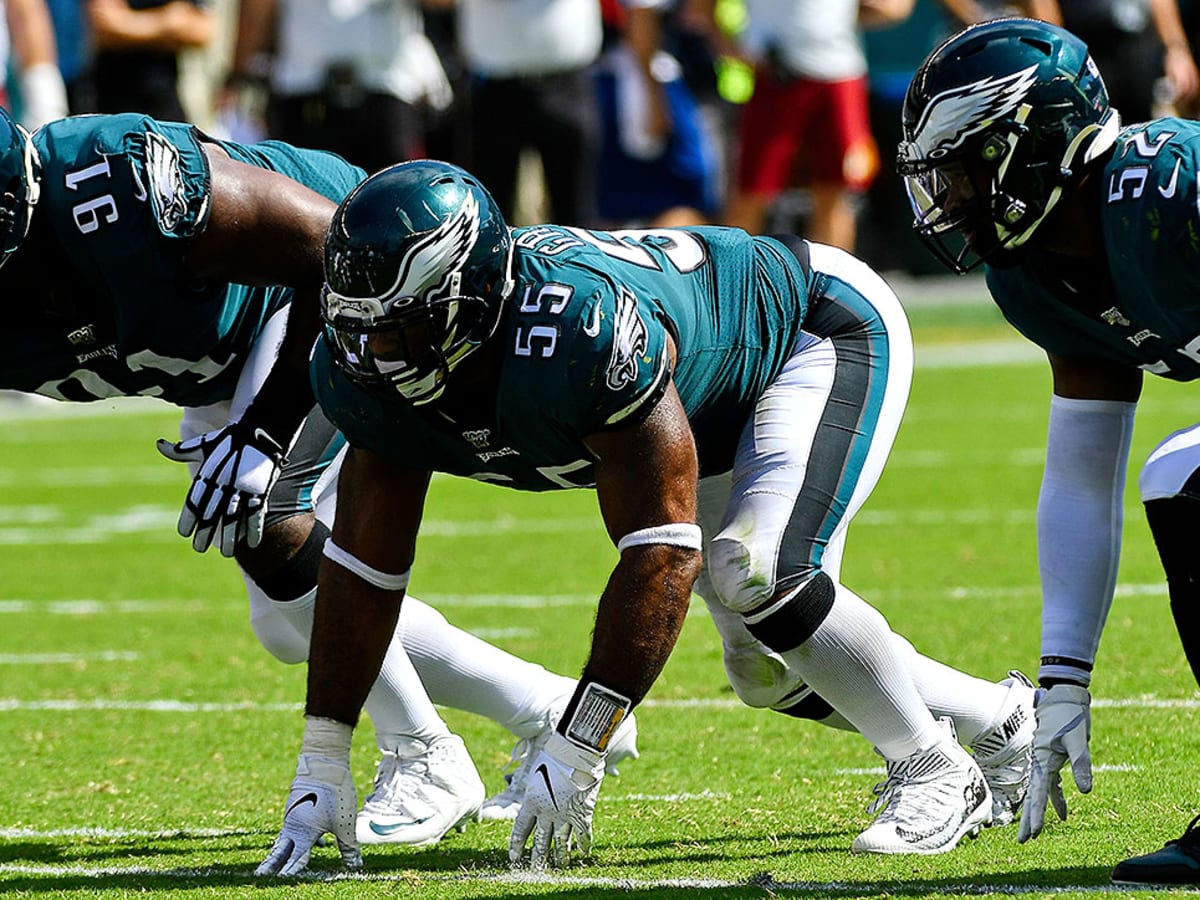 Week 9: Sunday, November 7 vs. Los Angeles Chargers (4:05 PM, CBS)
Week 10: Sunday, November 14 at Denver Broncos (4:25 PM, CBS)
Week 11: Sunday, November 21 vs. New Orleans Saints (1 PM, FOX)
Week 12: Sunday, November 28 at New York Giants (1 PM, FOX)
Week 13: Sunday, December 5 at New York Jets (1 PM, CBS)
Week 14: Bye Week
Week 15: Sat., Dec. 18 or Sun., Dec. 19 vs. Washington Football Team
Week 16: Sunday, December 26 vs. New York Giants (1 PM, FOX)
Week 17: Sunday, January 2 at Washington Football Team (1 PM, FOX)
Week 18: Sunday, January 9 vs. Dallas Cowboys (1 PM, FOX)
---
You can follow Candis McLean on Twitter (@CandisRMcLean) and e-mail her at [email protected].
Subscribe, rate, and review all Philly Influencer podcasts here. Follow Philly Influencer on Twitter, Facebook, and Instagram.