Sam Morin hasn't been able to show his true potential with the Philadelphia Flyers due to several knee injuries and unfortunately the young forward will be forced into an early retirement because of it.
Flyers GM and President of Hockey Operations Chuck Fletcher confirmed Tuesday that Morin will be retiring due to significant damage to his knee. The 26-year-old was a former first round draft pick by the Flyers in 2013, and even after fighting back to get his chances in the NHL, will enter a new stage in his life.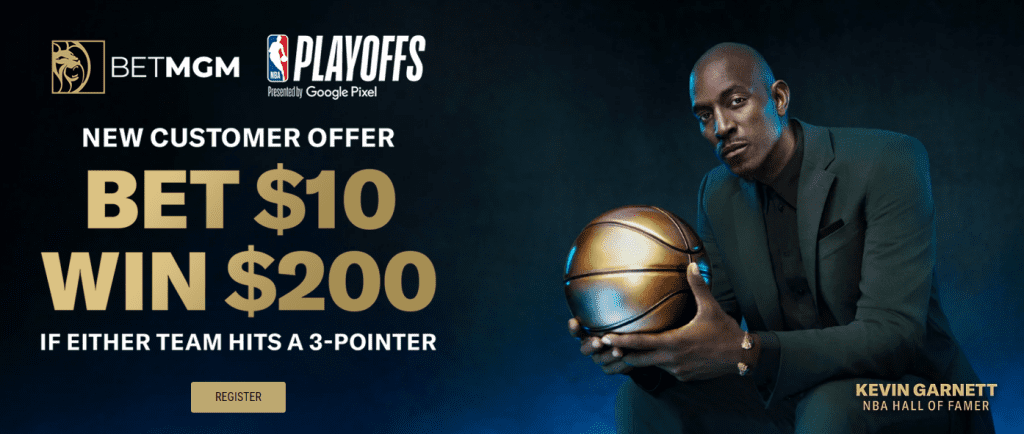 "As for Sam, no, he won't be able to return to play unfortunately," Fletcher said Tuesday in his end-of-season press conference. "He's had too many knee injuries. He's not going to be in a position to continue his career and this offseason, we'll sit down with Sam and see if there's something that he would like to do going forward. Tremendous kid, huge heart, huge determination, and did everything he could to be a player. No one appreciated being a hockey player better than Sam Morin, but there's just unfortunately too much damage to the knee to resurrect his career."
Morin, the Lac-Beauport, Canada native, came into the NHL with high expectations after being selected with the No. 11 overall pick in 2013. He was involved in a first round which featured current star players Nathan MacKinnon, Aleksander Barkov, Elias Lindholm, and Anthony Mantha.
Knee injuries plagued Morin's career, limiting him to only 29 career NHL appearances, and one goal. A former defenseman, Morin was moved into a lower-line winger role, with hopes of keeping him on the ice long-term. However, that has not been the case as Morin did not feature during the 2021-22 season, and only reached double-digit appearances once in the 2020-21 campaign.
Fletcher is expected to sit down with Morin and see if he is interested in remaining with the team in an off-ice role. However, no official position has been mentioned with the former first round draft pick as of Tuesday.
Yeah, [we want to] sit down, [and] see what he wants to do, and have those conversations," Fletcher said. "I've had a couple with him, but just wanted to give him some time. It's been a long road for him, really. It's very emotional when you see your career slipping away because of things you can't control."
The Flyers also relieved interim head coach Mike Yeo from his position within the organization following a disappointing season overall. Yeo posted a 17-36-7 record after taking over for Alain Vigneault in December.
---
You can follow Larry Henry on Twitter (@lhenry019) and e-mail him at [email protected].
Subscribe, rate, and review all Philly Influencer podcasts here. Follow Philly Influencer on Twitter, Facebook, and Instagram.