Mike Yeo will not be returning as head coach of the Philadelphia Flyers this fall, but GM and President of Hockey Operations Chuck Fletcher is open to keeping Yeo within the organization in a new role.
Yeo was relieved of his duties as head coach on Monday, ending what has been a frustrating season for the veteran coach and the franchise. The 48-year-old first served as an assistant coach under Alain Vigneault from 2019-2021 before being named interim head coach in December following Vigneault's firing.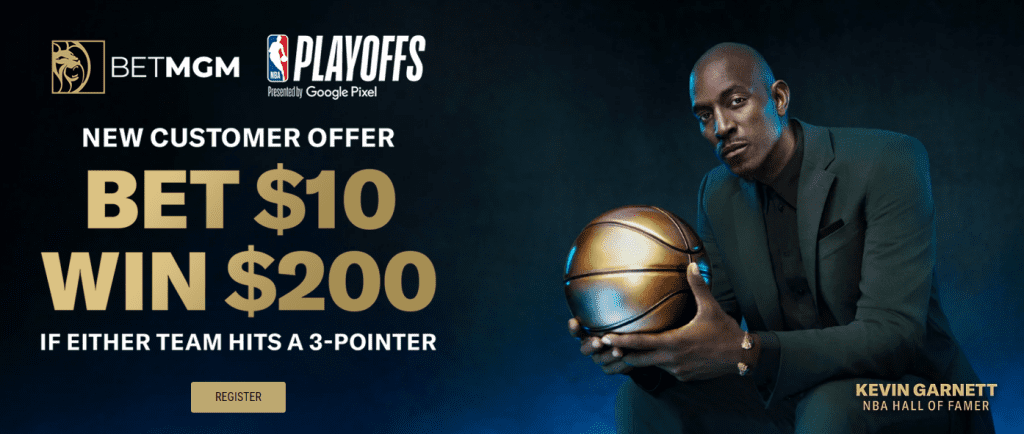 Although Yeo can't be fully to blame for his 17-36-7 record this season with the Orange and Black, the Flyers are looking in a new direction for the next leader of the team.
"First of all, I met with Mike yesterday and advised him that he won't be our head coach for next season," Fletcher said Tuesday in a press conference. "I want to start off with saying that we dealt Mike a really tough hand. He is a good coach and I thought he did a really good job under the circumstances. He kept our players competing and going hard until the end. Made a few adjustments that we started to see some progress in, in particular holding onto the puck a little bit more, zone entries, and scoring a little bit better by the end of the year. It was a tough hand we dealt him all things considered. He is a good hockey man. We will continue to talk and see how things go over the next five, six weeks. He is the kind of guy we would love to keep in the organization moving forward.
"In terms of your question, we are going to get together tomorrow, our hockey operations group," Fletcher added. "The first thing we are going to do is put together an ideal candidate profile. We are going to go through a very thorough discussion on what we are trying to achieve and what we are looking at. At this stage, all options are open. We are just starting the process and once we start that ideal candidate profile, we will start to reach out to candidates who we want to interview."
Yeo joined the Flyers with seven-and-a-half years of head coaching experience, previously serving as the head coach of the Minnesota Wild and St. Louis Blues. A former minor league player, Yeo did his best to help the Flyers turn their season around following Vigneault's firing, but overall the challenge was too big for the Scarborough, Ontario, Canada native to complete.
The Flyers finished as one of the worst teams in the NHL, registering the second-fewest goals scored (211) and also allowing the sixth-most goals scored (298). Ryan Ellis, a major acquisition last offseason, was sidelined for majority of the season through injury, while other key players such as Kevin Hayes, Joel Farabee, and others were also missing for period of the season.
It is undetermined who will be on the Flyers list of candidates to take over for Yeo this summer, but Fletcher is hoping that Yeo will either earn a head coaching job elsewhere, or return to the Orange and Black in a new role.
"Mike and I will continue to discuss that [his possible role with the team]," Fletcher added. "Obviously, he is free to speak to other teams and what options are there. Depending on how things go over the next six weeks, on his end and our end, I would love to find him an opportunity, whether that is in coaching, player development, front office, or scouting. He is a good hockey man, has a lot of experience and a lot of good ideas. Obviously, has a lot of firsthand information on our players and the environment."
The Flyers registered 61 points during the 2021-22 season, the third-worst since the NHL switched to an 82-game regular season schedule. Fletcher and his front office staff will have plenty of tough decisions to make over the summer, especially to get this team back on track after back-to-back seasons without a playoff appearance.
---
You can follow Larry Henry on Twitter (@lhenry019) and e-mail him at [email protected].
Subscribe, rate, and review all Philly Influencer podcasts here. Follow Philly Influencer on Twitter, Facebook, and Instagram.