Blog Record: 207-158
I just don't know how to feel anymore… the Sixers have sent us on an emotional roller coaster in a mere five games in this Miami series. We have gone from no Embiid to incredible home dominance to incredible road incompetence. From Georges Niang going 0-7 to Danny Green going 7-9. And lastly, from 50-year-old James Harden, to MVP edition James Harden. Admittedly, I don't know who will come out on top in tonight's contest, as I just don't know what to trust in terms of a side in this match-up. But that doesn't mean we can't find a play in tonight's action, as well as other plays from around the sporting world.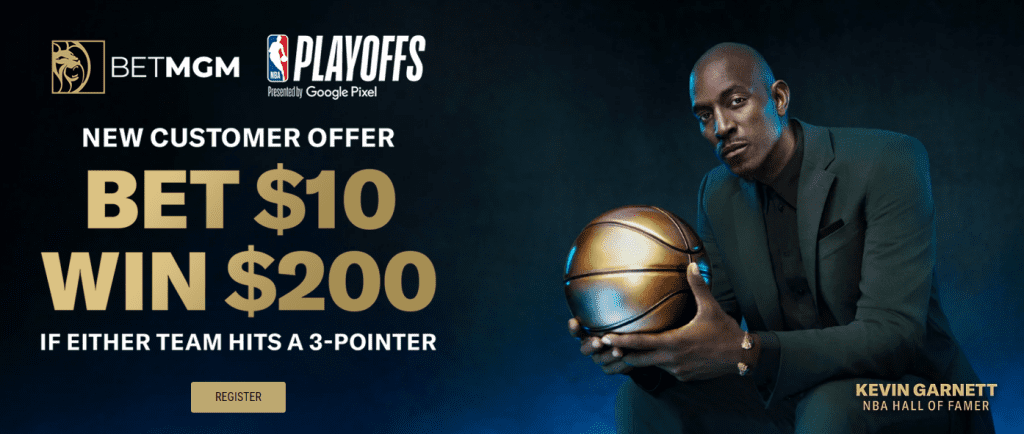 So with that, let's dive in.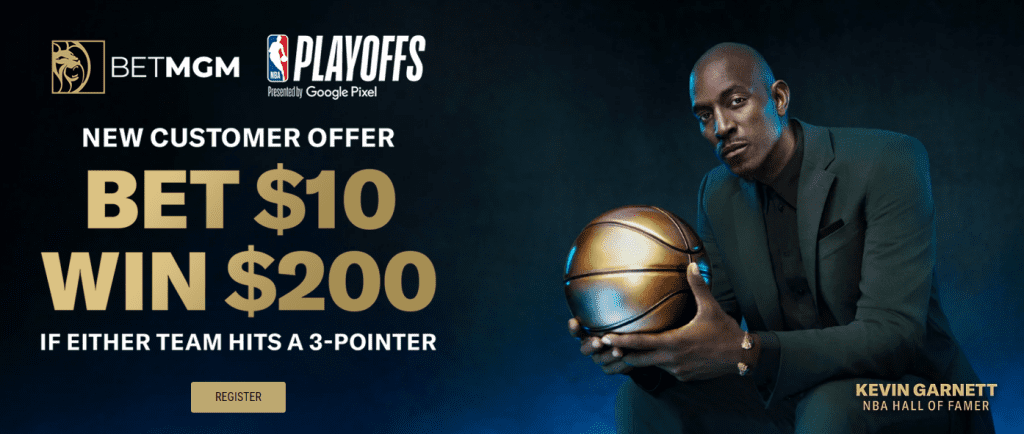 NBA: Heat vs. Sixers – 7:00 P.M. ET (ESPN)
The Sixers will play better than they did in Game 5. Quite frankly, it is very hard to imagine them playing worse. They have obviously struggled down in Miami, with and without Embiid, but they have showed sparks at home, and I believe that to be the case again tonight. That being said, Miami's dominance in Game 5 won't let me just chalk up a Sixers win.
What I do know is historically in elimination games (especially in the second round or later) the under has traditionally been the play. Unders in elimination Games 6 or 7, when in the second round or later, are 58-35-2 since 2003. The Heat's three-point shooting came blazing back to life last game hitting almost 40%, which admittedly isn't too far off from their 37% shooting from beyond the arc during the regular season (best in the NBA). But they struggled mightily from beyond the arc in their first two games in Philly this series, shooting 23% and 20% respectively, in Games 3 and 4. Do I think Miami struggles that badly in Game 6, no, but they also won't hit 39% again.
For the Sixers, let's look at their elimination games from last season. In Games 6 and 7 vs. Atlanta last season, the totals were 203 and 199, respectively. The Sixers' offense will be more efficient, but the natural inclinations of teams in elimination spots ends up being more careful with the ball, and controlling the offense. I'm not sure that's what is best for the Sixers in this scenario, but I don't see that human element changing here.
Lastly, both of these the Sixers and Heat have gone under the total seven and eight times, respectively, in their last 10 games.
You can tell where I'm going with this one. Our total currently sits at 207, and I think this is a low scoring affair, perhaps even below 200.
Take Under 207. Check out the latest odds here.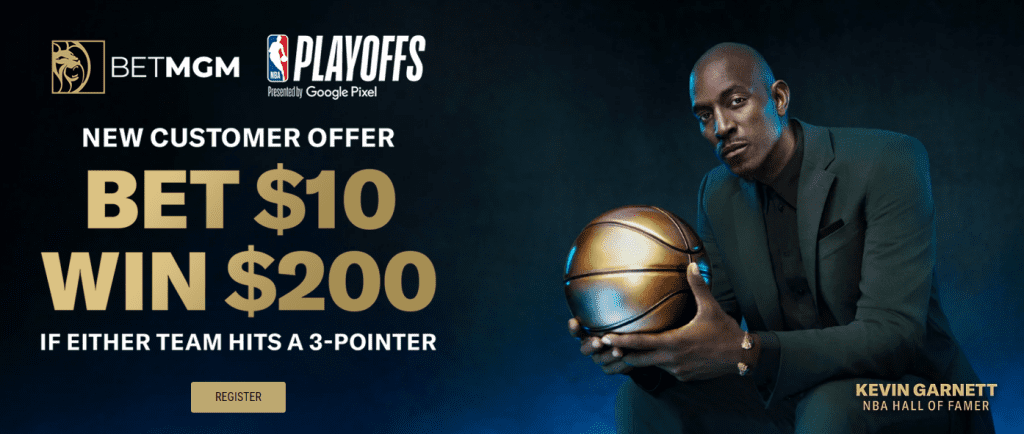 NBA: Suns vs. Mavericks – 9:30 P.M. ET (ESPN)
Another series where we are yet to see a road team get the job done. The Suns are coming off a dominant home win of 30 points in Game 5, and, I must say, it's tough for me to imagine this Suns team turning it backwards that much and allowing Game 7. But to be fair, I said the same thing after their 20-point victory in Game 2 at home. That being said, let me sell you on why I believe Phoenix gets the job done tonight.
Dallas has proven to be very two-dimensional, with Luka Dončić being the guaranteed superstar, and Jalen Brunson stepping up now in the later half of this series as a solid compliment to him. But Dallas has not had consistent role players stepping up to fill the rest of the possessions. They were carried in Game 4 by Dorian Finney-Smith going 8-12 from the three-point line, and while he's a good shooter, that almost certainly isn't happening again.
On the other side, Phoenix has too many weapons that can step up each night and carry the team. In this series alone, we have seen Booker, Ayton, Bridges, and Paul step up in different spots to get wins.  Also, it has been back to back poor games from Chris Paul, and in Game 5, that still didn't matter as the Suns dominated throughout. I am struggling to see Paul playing that poorly three games in a row, and this Phoenix team is the best team in basketball for a reason. This one is not going to a Game 7 in my eyes.
Take Phoenix -2. Check out the latest odds here.
Hopefully, we have at least two more days to stress out about the Sixers and it doesn't end tonight.
#InJoelWeTrust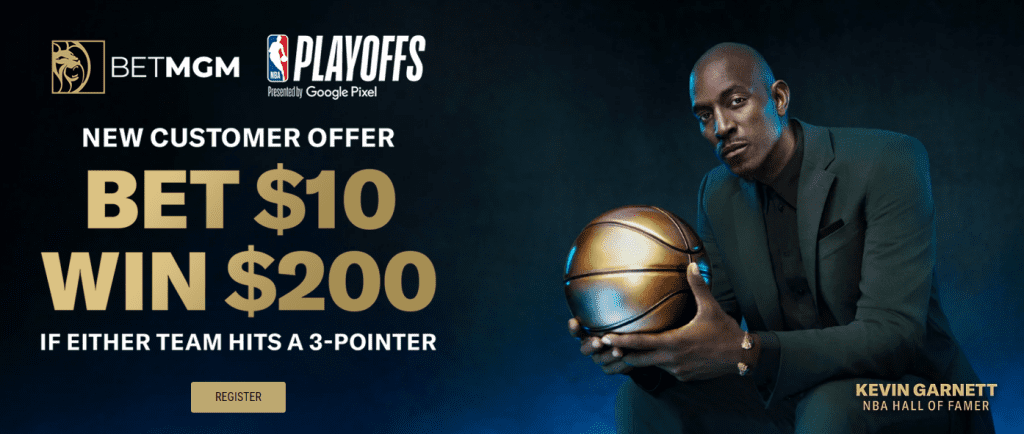 Odds provided by DraftKings Sportsbook.
---
You can follow Tim O'Keefe on Twitter (@TKO_Picks) and e-mail him at [email protected]
Subscribe, rate, and review all Philly Influencer podcasts here. Follow Philly Influencer on Twitter, Facebook, and Instagram.