We're back with an all new Brew. The Eagles finally added a piece at corner. Will the Sixers make any big moves in the off-season? The Pennsylvania primaries were held on Tuesday. The Sports Illustrated cover models were revealed. A big match is set for WWE's Hell in a Cell premium live event. We have lots to cover, so let's do this. It's Brew time!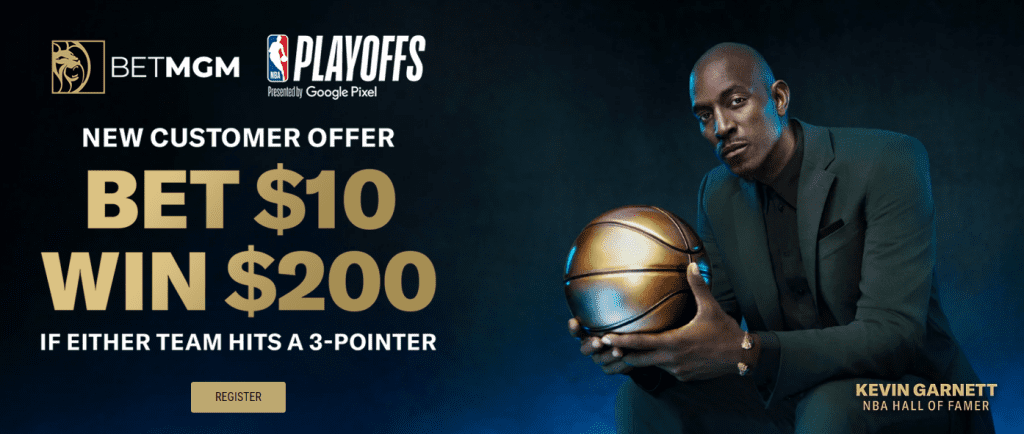 The Eagles sign a cornerback
Roster move: Eagles have agreed to terms with CB James Bradberry on a one-year deal.#FlyEaglesFly pic.twitter.com/fa75G9A3DY

— Philadelphia Eagles (@Eagles) May 18, 2022
Big moves coming for the Sixers next year?
Brian Windhorst on the Sixers, James Harden, and Doc Rivers:

-"I promise you that Daryl Morey has big plans to require another star"
-"I think the Sixers would be comfortable with Doc Rivers returning, but I don't think it's as open and shut as Daryl wanted him to present it" pic.twitter.com/vT11zMwu5N

— Aidan Doc🧸 (@AidanDoc_) May 16, 2022
NBA Draft lottery results
The 2022 #NBADraftLottery presented by State Farm is complete. pic.twitter.com/NUlGiluyAN

— NBA (@NBA) May 18, 2022
Bryce Harper in rare form?
Bryce Harper…better than ever?@markdero7 breaks down the reigning NL MVP's historic stretch at Dodger Stadium this weekend.#MLBCentral | @Phillies pic.twitter.com/KiIKQ9Z1e3

— MLB Network (@MLBNetwork) May 16, 2022
Will Juan Soto be traded?
Will Juan Soto be traded? 10 X factors to watch as MLB's trade market heats up https://t.co/KtRshIrZvN

— Buster Olney (@Buster_ESPN) May 18, 2022
Steve Aoki with an awful throw
alright fine here's the video of steve aoki's first pitch. must've hit turbulence.

(📹: @JoshLinsenberg) pic.twitter.com/EMLXh065xr

— Cut4 (@Cut4) May 16, 2022
This is a big deal
The United States Soccer Federation said it had reached collective bargaining agreements with its men's and women's soccer teams that achieve equal pay for players https://t.co/NE7mq6mJnu

— Reuters (@Reuters) May 18, 2022
I 100% agree with this
It's despicable, it's dangerous — and it needs to stop.https://t.co/0Ch2ZosMhB

— Barack Obama (@BarackObama) May 16, 2022
Republicans are playing a deadly game
The alleged white supremacist Buffalo murderer's manifesto has some startling similarities with rightwing talking points that are becoming increasingly common among Republican lawmakers and candidates—like
Elise Stefanik, Ron Johnson, JD Vance.https://t.co/ZHrVRtnLV6

— Cameron Joseph (@cam_joseph) May 16, 2022
Hold her accountable!
I'm. Not. Done. https://t.co/J1enAaDFC0

— Toby Morton (@tobymorton) May 17, 2022
Josh Shapiro wins the Democratic nomination for PA Governor
Pennsylvania Democrats have made their choice for governor official, handing the nomination to second-term state Attorney General Josh Shapiro. https://t.co/X4jIshYgjz

— PBS NewsHour (@NewsHour) May 18, 2022
Lord help us all in PA if this nut job becomes Governor
Stop calling Doug Mastriano an "election denialist." Let's be clearer: He's an insurrectionist who's running to use the office to ensure that a Dem presidential candidate never wins his state as long as he's governor. Key to this is Christian nationalism:https://t.co/yS7T5jbJuE

— Greg Sargent (@ThePlumLineGS) May 18, 2022
Mastriano is not to be trusted
Election fraud conspiracy theorist and GOP nominee for PA Gov Doug Mastriano celebrating his win tonight with decertification memo author Ivan Raiklin, who says:

"20 electoral votes!"

Curious … pic.twitter.com/liYB77NJFV

— Ron Filipkowski 🇺🇦 (@RonFilipkowski) May 18, 2022
The fact that Oz has a shot to win this proves how dumb voters are
This puts Oz in a tough spot. He's not well positioned to push back by saying he doesn't make declarations unless they're backed by solid evidence. https://t.co/oGuAje6ivk

— James Hamblin (@jameshamblin) May 18, 2022
One less Nazi sympathizer in Congress
Rep. Madison Cawthorn lost the Republican primary for his House seat in North Carolina.

Cawthorn conceded to state Sen. Chuck Edwards, halting the young congressman's rise after a series of scandals plagued his short tenure in Washington. https://t.co/NOOGB6SwfH

— POLITICO (@politico) May 18, 2022
Dems need to fight fire with fire
Hey Democrats, run against Republicans the way Republicans run against Republicans

Madison Cawthorn Loses Primary After Brutal Barrage Of GOP Attacks https://t.co/dCiPOtqUiV

— Oliver Willis (@owillis) May 18, 2022
This is how you handle the ignorant
I don't know who this Lyft driver is but he deserves an award and a seat in Congress. pic.twitter.com/8uvYSUBqne

— Adam Parkhomenko (@AdamParkhomenko) May 15, 2022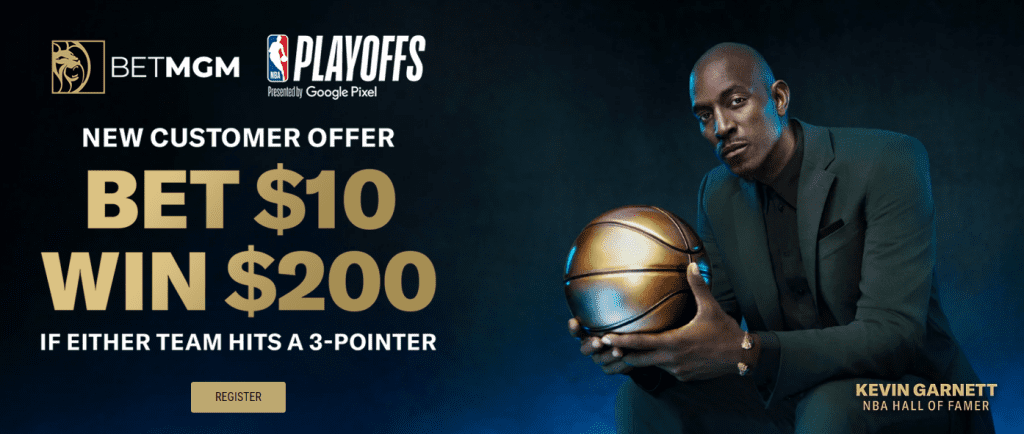 The Monkeypox????
Massachusetts reported a rare case of monkeypox on Wednesday in a man who recently traveled to Canada. Health officials are looking into whether it is connected to small outbreaks in Europe. https://t.co/rdDK4IQFO4

— The Associated Press (@AP) May 18, 2022
Sports Illustrated Cover Queens
FINALLY… YOUR 2022 COVER QUEENS! https://t.co/KTz5tWUK11

— Sports Illustrated Swimsuit (@SI_Swimsuit) May 16, 2022
Does Kimmy Cakes deserve to be on the cover?
We shot this back in January and it's been so hard to keep this cover a secret.

For the location we went back to one of my favorite places in the world, the Dominican Republic!

It's such an honor and a dream to be on the cover of @SI_Swimsuit Edition. pic.twitter.com/s24uoczPrs

— Kim Kardashian (@KimKardashian) May 16, 2022
Panic! at the Disco album coming?
Panic! at the Disco Appear to be plotting a grand return via a cryptic sleep calculator website.https://t.co/5YlrJWX0kG

— Rolling Stone (@RollingStone) May 16, 2022
Carmen Electra is joining Onlyfans
Carmen Electra, 50, joins OnlyFans https://t.co/qnswxkBkTQ pic.twitter.com/EPgZEwWwbs

— New York Post (@nypost) May 18, 2022
Big Winners From The 2022 Billboard Music Awards
The Big Winners From The 2022 Billboard Music Awards Hosted By Diddy https://t.co/PXS1wEWEwg pic.twitter.com/3iAXSHacVg

— Bossip (@Bossip) May 16, 2022
This won't end well
Keyshia Cole Gets TATTOO Of NFLer Antonio Brown . . . Says She Wants His Baby After 2 Weeks Dating!https://t.co/vZktAthHBu

— MEDIATAKEOUT (@MediaTakeoutTV) May 16, 2022
Nicole Scherzinger looking incredible
Nicole Scherzinger looks sensational as she turns up the heat for sizzling snaps in a plunging blue bikini in Mexico https://t.co/2VXB3mrhiu

— Daily Mail Celebrity (@DailyMailCeleb) May 16, 2022
Freaky
Megan Fox Tells Stylist She Cut a Hole in Her Blue Jumpsuit to 'Have Sex' with Machine Gun Kelly https://t.co/9MT3OmRNDZ

— People (@people) May 16, 2022
Cody Rhodes vs Seth Rollins announced for WWE Hell in a Cell
It's on at WWE #HIAC!#WWERaw @CodyRhodes @WWERollins pic.twitter.com/FYMTmK1pfU

— WWE (@WWE) May 17, 2022
Was there any Wrestling era better than the Monday Night Wars?
The year is 1997. You've got no job and no bills. It's Monday and the war is on… Life. Is. Good. pic.twitter.com/EjngSxFnfF

— 90s WWE (@90sWWE) May 16, 2022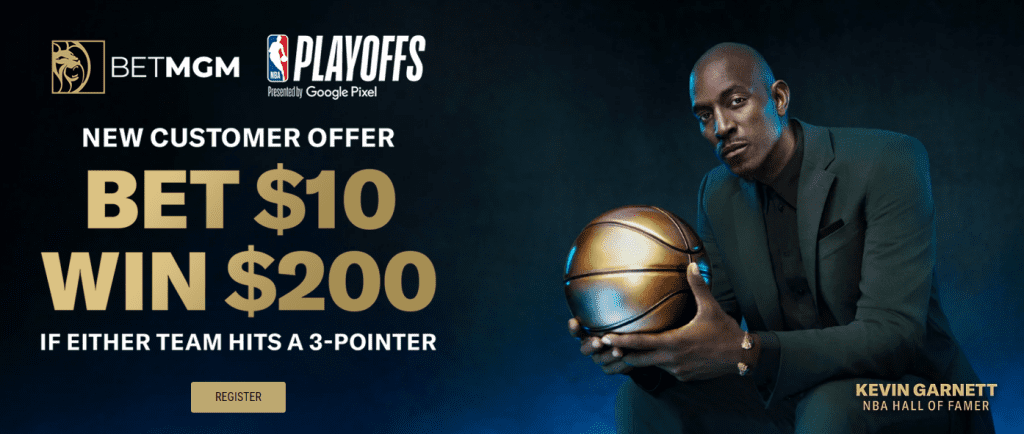 ---
You can follow The Pi Brew on Twitter and Instagram (@thepibrew) and e-mail at [email protected] for anything you think should be included in the Morning Brew.
Subscribe, rate, and review all Philly Influencer podcasts. Follow Philly Influencer on Twitter, Facebook, and Instagram.