Blog Record: 208-159
Another year begets another disappointing second-round playoff exit for the Philadelphia 76ers. We're getting to the point where that is one of three certainties in life along with death and taxes. Nevertheless, we can still enjoy the rest of the NBA Playoffs by having a little skin in the game to make us forget about our own teams shortcomings. Today, I want us to take a look at some series plays, that should give us something to root for each and every night of the conference finals.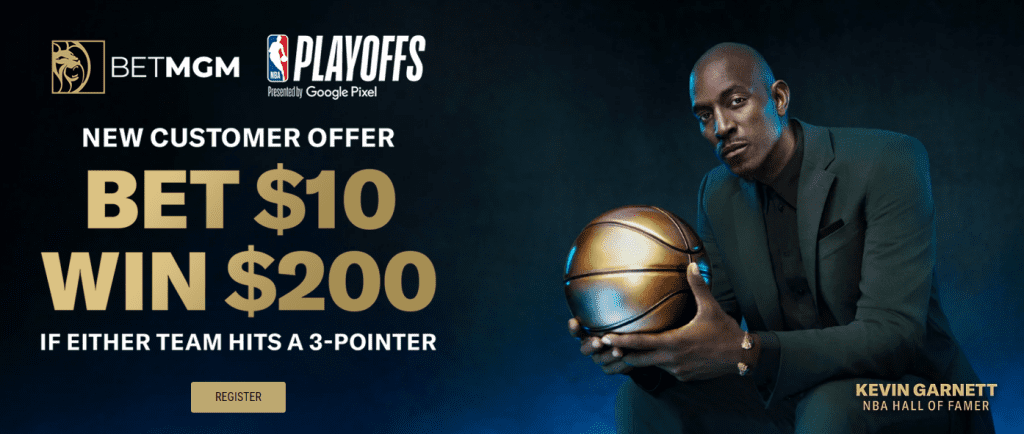 Eastern Conference Finals: No. 1 Miami Heat vs. No. 2 Boston Celtics
In the East, the teams that are supposed to be here made it. By that, I mean that we have the top two seeds in the conference ready to square off, with Game 1 starting in Miami on Tuesday night. The series line here has the Celtics at pretty heavy favorites, sitting at -180. What the Celtics have done since the calendar turned to 2022 has been nothing short of phenomenal. They have the best record in the East since then, and have taken out two of the conference favorites: the Brooklyn Nets and then the defending champion Milwaukee Bucks. Jayson Tatum has proven to be a true star in this league, and the Celtics collective unit seem to be on a tear.
Miami, on the other hand, continues to fly under the radar as a No. 1 seed. Jimmy Butler and co. have handled their business in the first two rounds, knocking out the play-in Atlanta Hawks in five, followed by allowing the Sixers to get two token wins at home before thrashing them, pathetically, in six. In what is a shock to most, the Heat were the best three-point team in the league this year (37.3%). What might be more important to them in this series is that Miami allowed only 33.8% of threes to be made against them, which happened to be tied for best in the league with, you guessed it, Boston. The Heat don't have the star power that these other teams have left (outside of Jimmy Butler), but their depth and Spoelstra's coaching need to be factored in to a major degree, especially at this stage in the playoffs.
The Celtics got through the Bucks primarily off the strength of their three-point shooting, which was Milwaukee's Achilles heel of their defensive strategy all year. The Bucks chose to pack the paint defensively, which encouraged opponents to shoot the three ball. This is how they allowed a league-high 14.3 threes per game. I think this drastic extreme is going to be difficult for Boston to adjust to off the bat, especially having to play in a Game 7 just two days prior to this Game 1. Match that with Miami having home court, more rest, and, frankly, less stress on them getting to this point, I like Miami to pull this series out. I think it will be a fantastic series, but getting that much juice with Miami when I'm already slightly leaning them to win this anyway is too much to pass up.
Take Miami to win the series (+150). Check out the latest odds here.
…
Western Conference Finals: No. 3 Golden State Warriors vs. No. 4 Dallas Mavericks
If you didn't already recognize Luka Dončić as an elite talent in the league who's also one of the most fun to watch, then you were late to the party. After that Phoenix Suns series, I know you're fully aware of it now. Dončić being able to carry Dallas to one of the most dominant Game 7 victories in any sport, over the favorite to win the NBA Championship heading into the playoffs after winning 64 regular-season games is nothing short of incredible. Brunson, Finney-Smith, Dinwiddie and others did their parts, but no single player has carried their team to this point more than Dončić, which is saying a lot considering what we have seen from guys like Butler and Tatum. But now that I've given the Mavericks their rightful praise, let me tell you why I'm taking the Warriors -1.5 games this series at +110.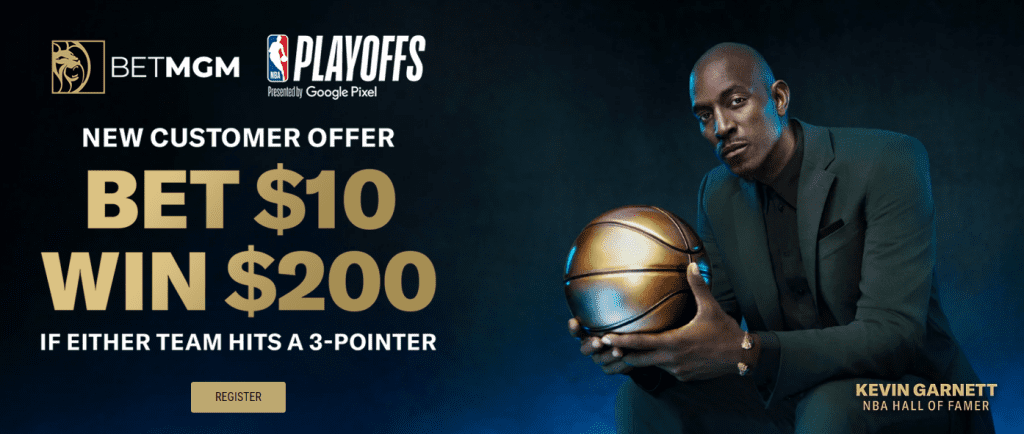 While the Mavericks played phenomenally, the Suns also imploded. Chris Paul showed a severe weakness not being able to guard larger defenders, and the Mavericks kept forcing that match-up the way that they wanted. There was no clear answer for who should be guarding Dončić, but it certainly wasn't Paul, and the Mavs exploited that in the latter half of the series. That option will not exist with the Warriors. They have two elite wing defenders in Klay Thompson and Draymond Green (and Andre Iguodala if he returns from injury) that are all better match-ups on the Mavs' star than Phoenix had to offer. The Warriors also have a bevy of weapons on offense, which Phoenix also had, but I don't see their more experienced, champion pedigree leadership allowing the massive cold spells to occur like the Suns did in parts of the prior series. What I'm trying to say is what the Mavs just did was incredible, but that sort of unexpected incredible usually only goes so far. The Warriors are the more complete team, and will do a better job at limiting – not shutting down, limiting – Dončić than the Suns did.
Take Warriors -1.5 games (+110). Check out the latest odds here.
Good luck to all on your plays!
Odds provided by DraftKings Sportsbook.
---
You can follow Tim O'Keefe on Twitter (@TKO_Picks) and e-mail him at [email protected]
Subscribe, rate, and review all Philly Influencer podcasts here. Follow Philly Influencer on Twitter, Facebook, and Instagram.