Bars & Beer Gardens
…
Featured Bars & Restaurants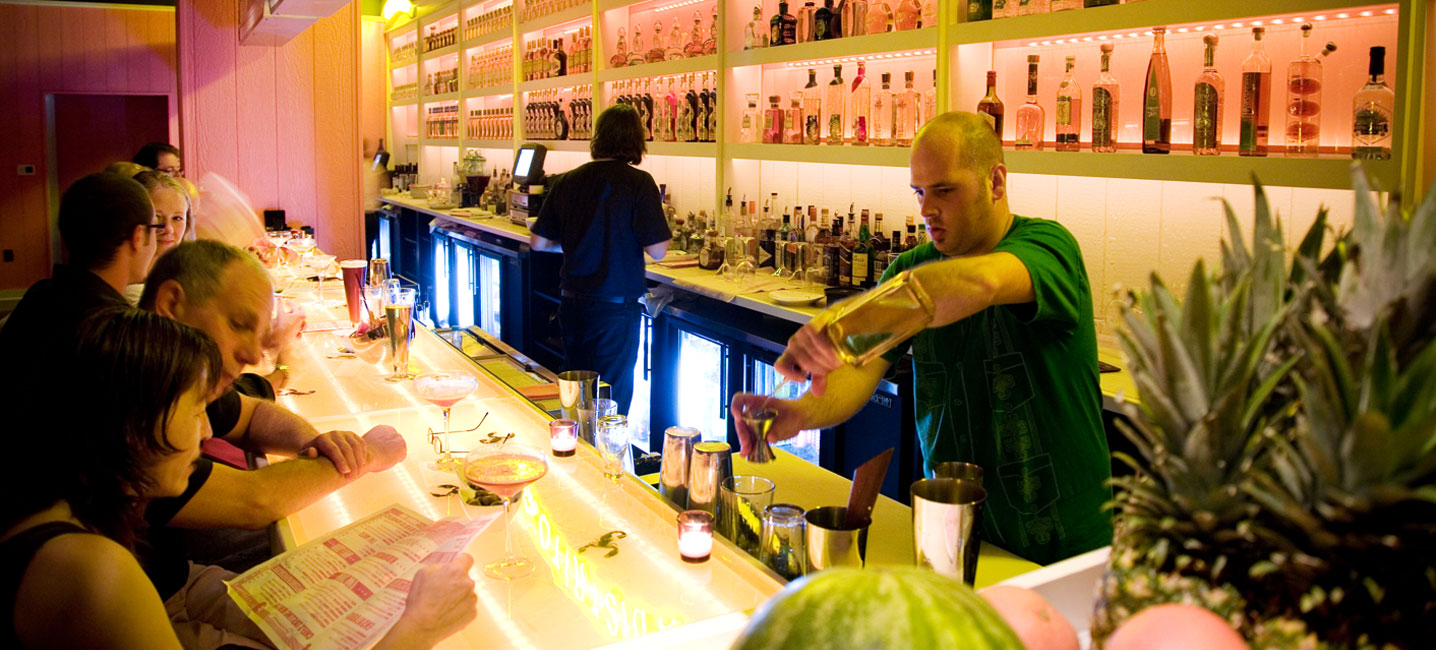 Philadelphia is a major spanning city. It's always brimming with exiting new activities and things to do each week. Sometimes answering the simple question of where to eat or get a quick drink can be overwhelming. Each week Philly Influencer will highlight some new places and local favorites to add to your list.
Abe Fisher: Come to Abe Fisher and try many diverse delicacies from the Jewish diaspora and beyond. The Samson Street eatery boasts Chef Yehuda Sichel's signature menu of veal schnitzel tacos, skirt steak, Shabbos chicken, beef tartar, and an assortment of cocktails.
Double Knot: Double Knot is etched in Washington Square and is a great place to grab a coffee or a quick bite to eat. It's a bi-level structure that offers up full service meals including a great brunch. The menu includes noodle, chimp, chicken, tofu dishes, and more.
Abyssinia: If you want delicious Ethiopian fare and drinks from a full bar then Abyssinia is the place for you. The menu has vegetarian, vegan, and plenty of other options. Come try any of their combination platters, sautéed and simmered beef and chicken dishes, and tasty sandwiches.
Wm. Mulherin's Sons: This former 1900's whiskey distillery turned restaurant has amazing decor and a fantastic menu. The restaurant has ample small plate options including stuffed dates, octopus, and ribs. Try their Spicy Jawn pizza which includes pepperoni, hot coppa, caciocavallo, sharp provolone, long hots, and tomato.
Stargazy: Stargazy is an amazing British restaurant offering up a slice of London to the City of Brotherly Love. The menu includes beef pies, sausage rolls, sticky toffee pudding, Cornish pasty, and more. The Passyunk Avenue eatery also has plenty of beverages to choose from.
…
Weekly Events Roundup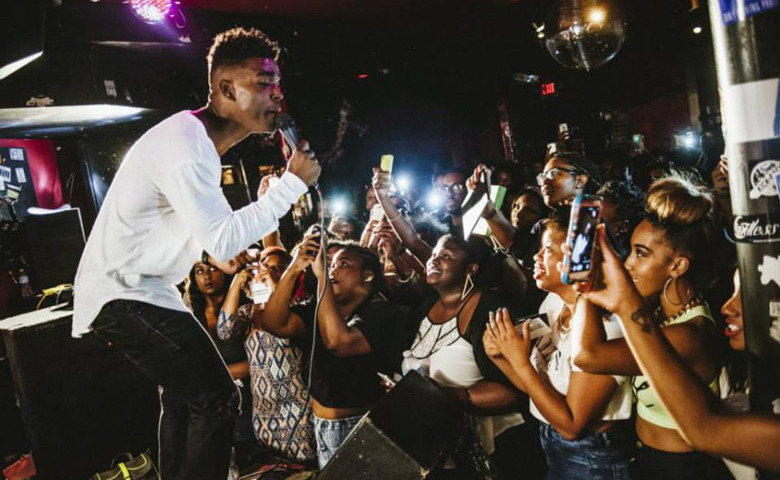 Each week, Philly Influencer picks the best parties, events, and social gatherings the area has to offer.
Dwali Celebration: International House will be holding a massive Dwali celebration this Wednesday night at 7PM. There will be an Indian themed food buffet, dancing, performances, and more.
Chinatown Night Market: Continuing with cultural celebrations, Chinatown will be opening its doors for a night market this Thursday. This Thursday from 7PM-11PM come to 10tha and Arch and beyond for discounted and delicious dishes.
TU Homecoming Blowout: District N9Ne will be hosting a massive Temple homecoming party. There will be multiple DJ's and drink specials at this great nightlife spot.
Las Vegas Crawl: Tavern on Broad will be hosting a Las Vegas Bar Crawl this Saturday and Sunday. Up to nine Center City bars will be participating in this crawl that is raising money for victim of the Las Vegas attack.
B[L]ok Party: Bok Bar will be hosting a block party this Sunday from 12PM-5PM. There will be food trucks, a bouncy castle, games, live performances, and more.
---
You can follow Candis McLean on Twitter (@CandisRMcLean) and e-mail her at [email protected]. Follow Philly Influencer on Twitter (@PHL_Influencer), Facebook and Instagram.