I thought NFL free agency didn't start until March 13th?
I'm kidding, as I have been glued to the TV for the last 48 hours as the Eagles have already made a few major moves! Nick Foles is no longer in the nest as he flew south for warmer weather. I don't blame him. $50 million guaranteed is a nice payday for a guy who was about to quit the game a few years ago. Good luck, Nick!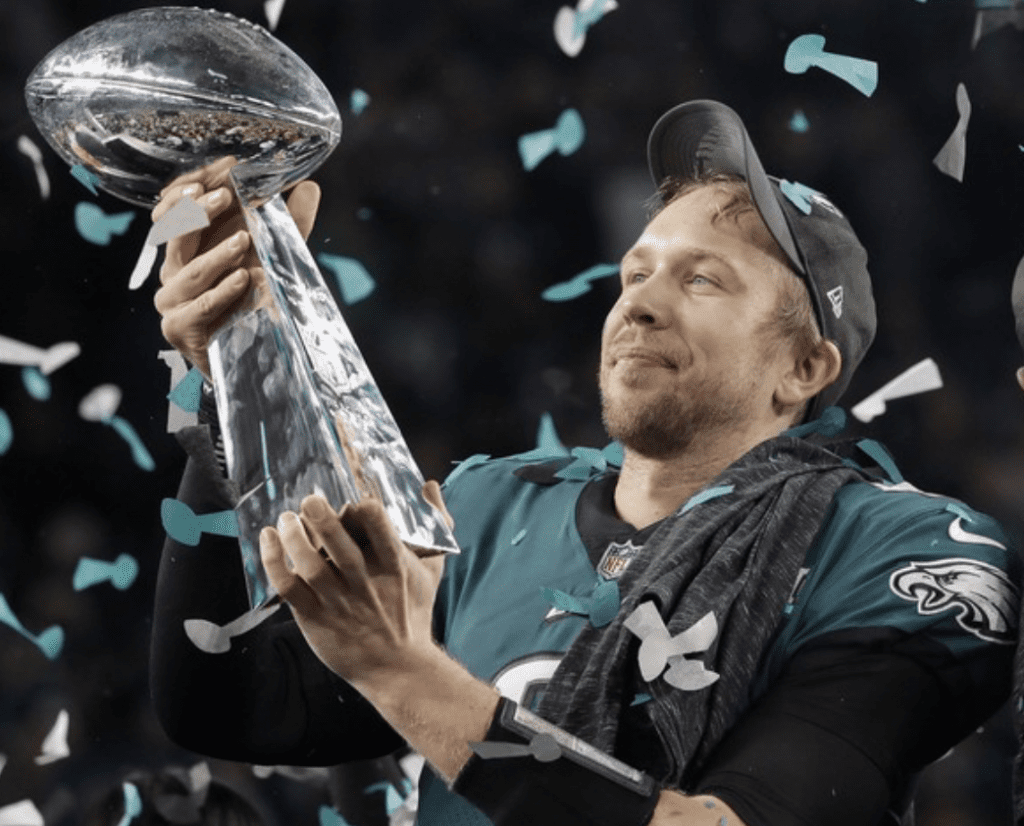 [spreaker type=player resource="episode_id=17302743″ theme="light" autoplay="false" playlist="false" cover="https://d3wo5wojvuv7l.cloudfront.net/images.spreaker.com/original/cb000591c842509b0fe6b9ac38b9c054.jpg" width="100%" height="400px"]
Plenty of rumors and moves to discuss, so, of course I open up there. DeSean Jackson lands a trade back to the Eagles, and I try and make sense of that move. Managing our expectations is not something we're good at in this city. A few other side topics include tasing any fan who steps on the field and a quick note on Bryce Harper and how Philly can learn from this article. 
---
You can follow Sean Brace on Twitter (@Sean_Brace) and Instagram (@sean_brace), and e-mail him at [email protected]. You can also watch him sports anchor on weekends at FOX 29.
Follow Philly Influencer on Twitter (@PHL_Influencer), Facebook and Instagram.